Justice, Peace and Integrity of Creation

This page: International blog launched | Living 'Laudato Si' | Maturing Remembrance Day | Season of Creation | Assistant-General meets with JPICC | Refugee Week | Josephites' call on live exports | Remembering patriots ? | Palm Sunday rallies | Lenten Carbon Fast | Migration without Trafficking | Act Justly | World Day of Migrants & Refugees
---
---
International blog launched
From Rome, the General Administration of the Marist Fathers has announced the launching of an international blog site for issues of Justice, Peace and Integrity of Creation (Environment). Address of the Blog site is jpicblog.maristsm.org
Assistant-General, Fr Ben McKenna, will supervise the Blog, which invites items and comments from Marists and others visiting the site and its weekly uploadings.
The first blog items focus on the Marian Ecological Centre in Suva, Fiji, an environmental initiative by Fr Donato Kivi SM.
The blog begins: Fr Donato Kivi sm, the Superior of Formation House, Marist College, has embarked on a mission to create a Marian-Ecological Centre and opening a door for people to learn that through a Marian spirituality, one can grow in awareness that our Marist Charism can provide an answer to our ecological crisis today. For full text, click here | To go to the blog, click here and save the address ( https://jpicblog.maristsm.org )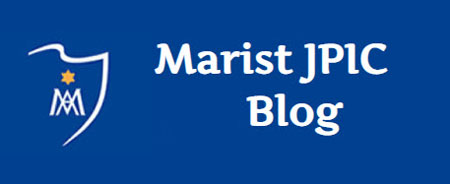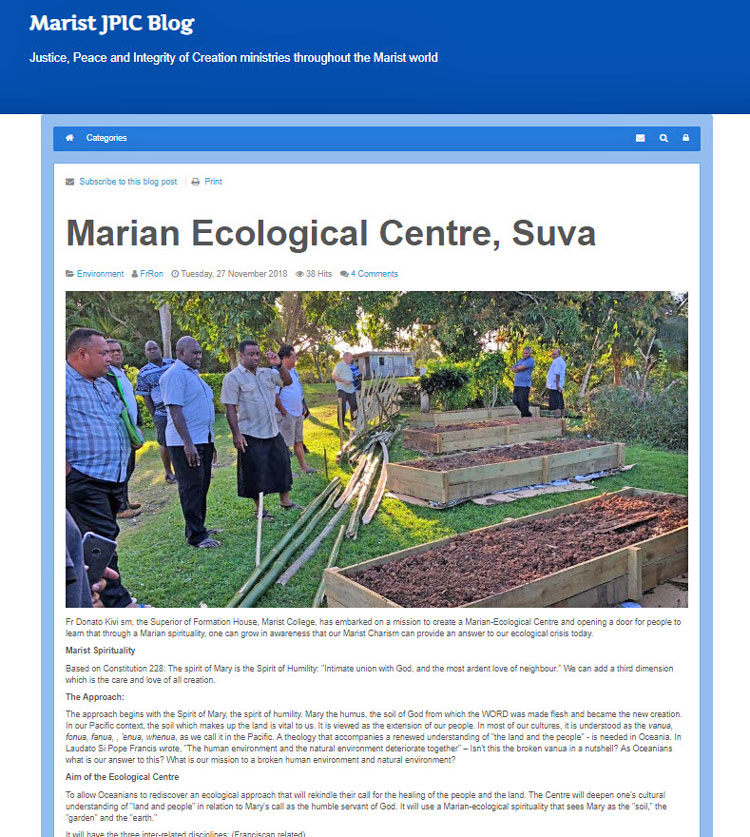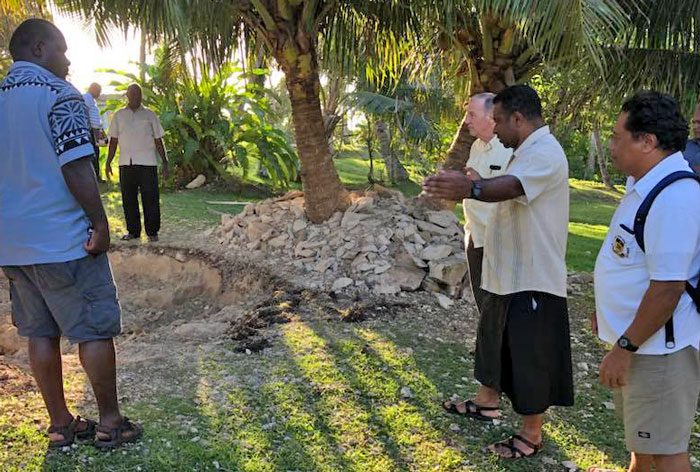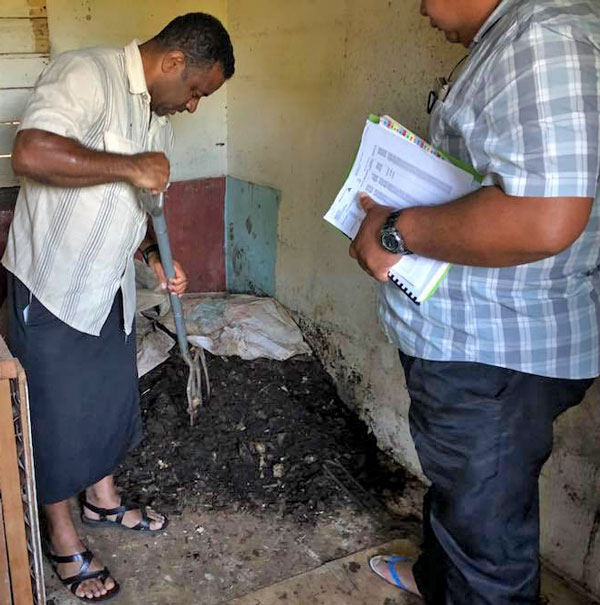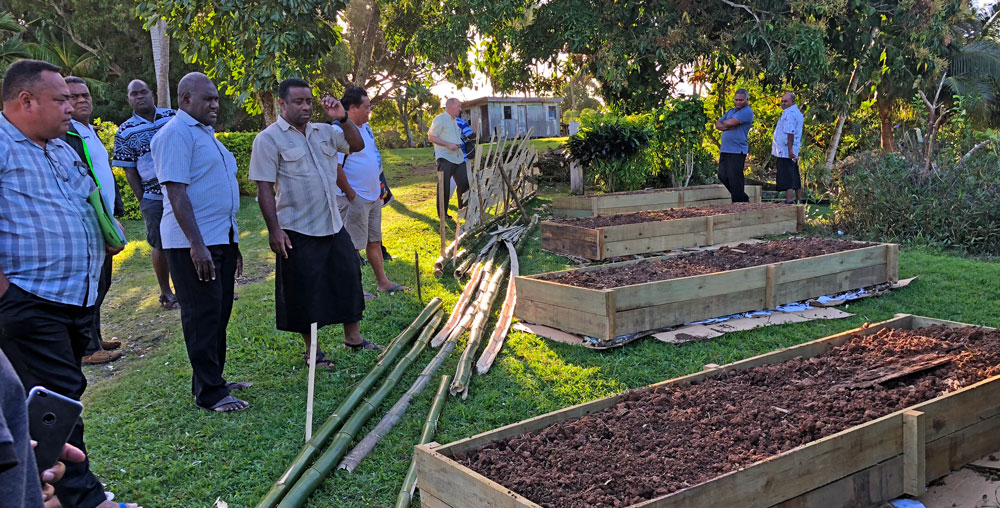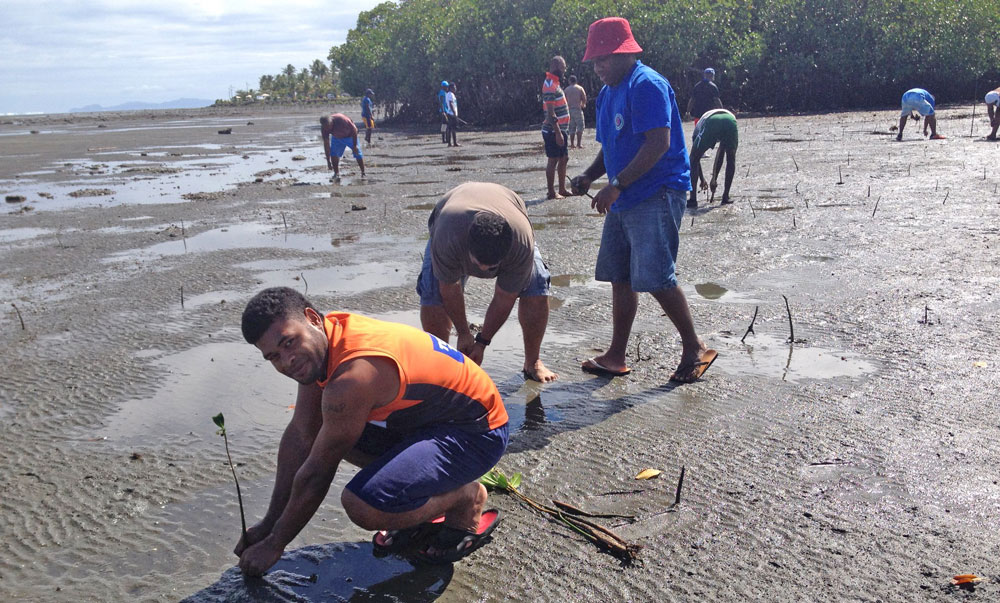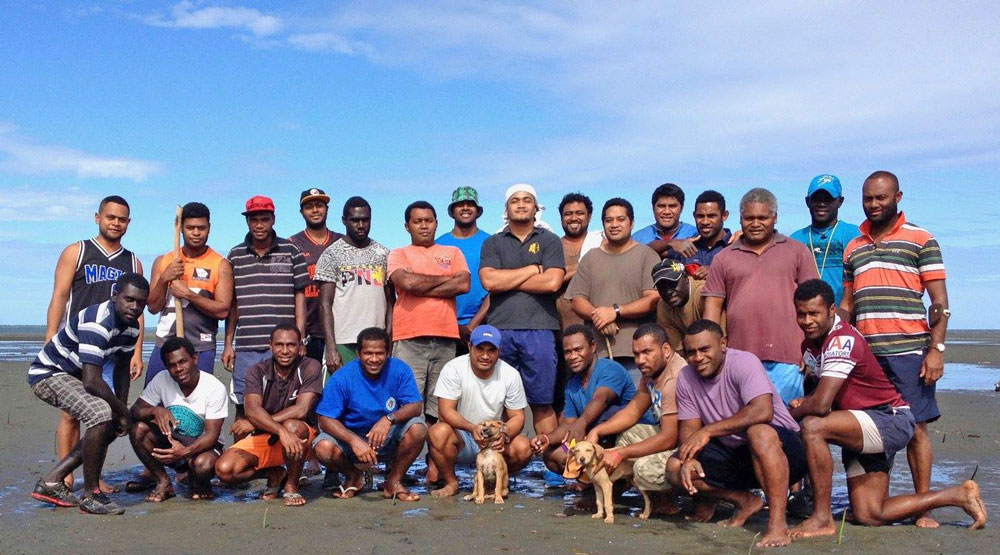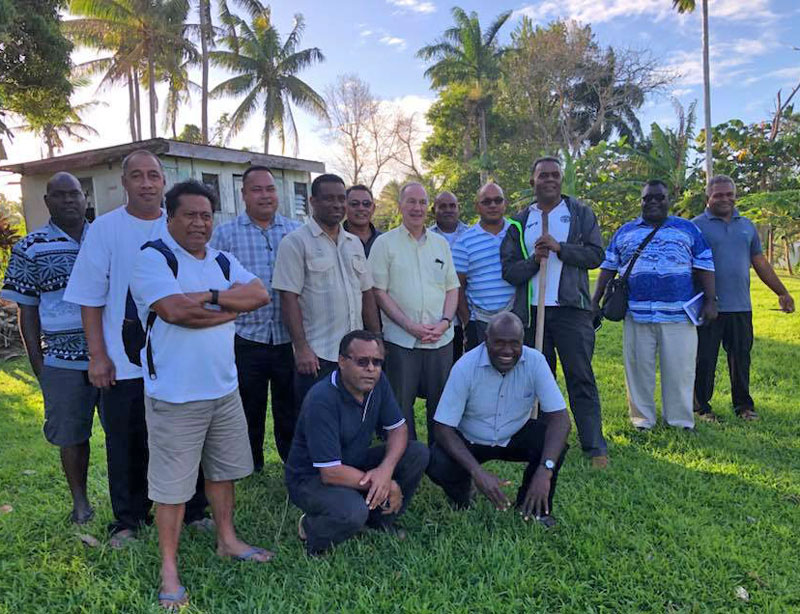 ---
Living 'Laudato Si'
A Christmas/New Year environmental calendar has been produced by Global Catholic Climate Movement, offering a challenge to all Catholic s to embrace the Holy Father's message of 'Laudato Si'.
GCCM notes, 'Pope Francis urges the world's 1.2 billion Catholics and all people of good will to take urgent action against the injustice of climate change and the ecological crisis, to protect the poor and future generations. His encyclical letter Laudato Si' is a compelling call to care for our common home, Earth, building on a long history of Catholic teaching. We are building a vibrant movement to respond to Pope Francis' call.'
For the Christmas calendar click here. For GCCM website, click here.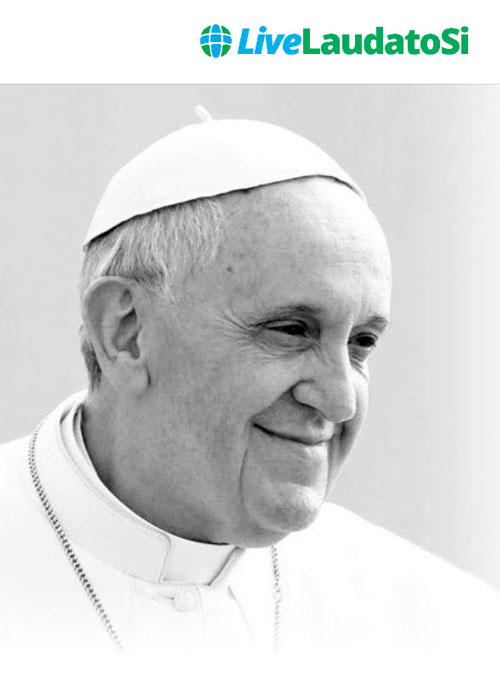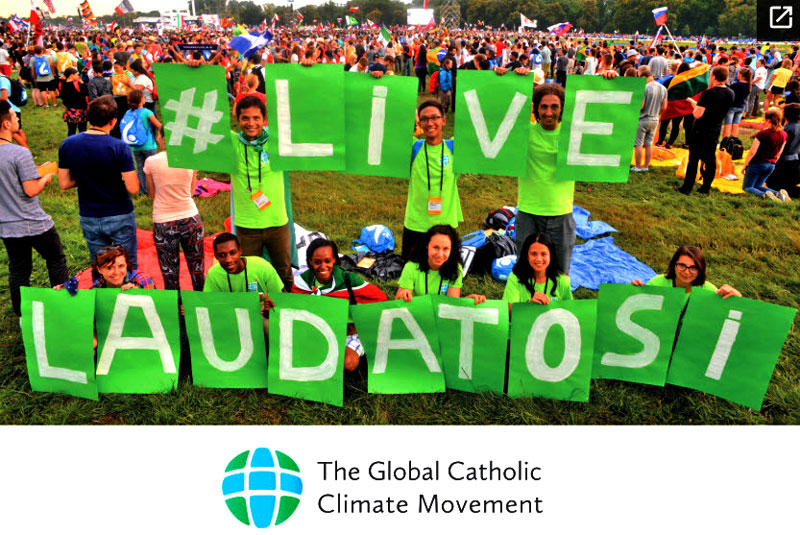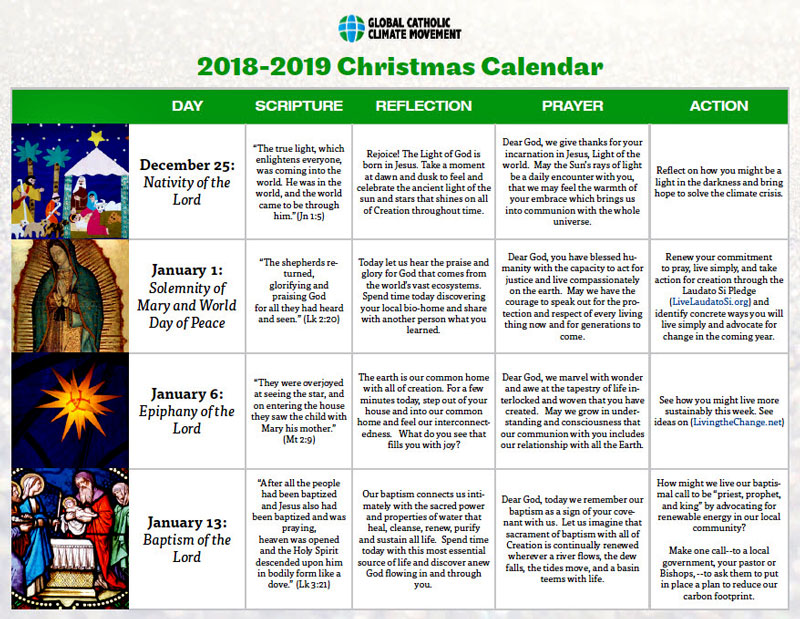 ---
---
Season of Creation
The international Justice, Peace and Integrity of Creation commission of Superiors-General reports on the Season of Creation, scheduled for Sep 01 to Oct 04.
Go to their website: click here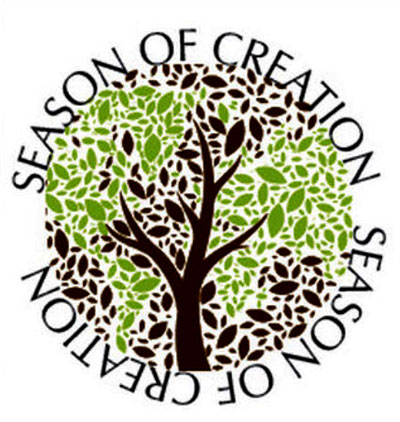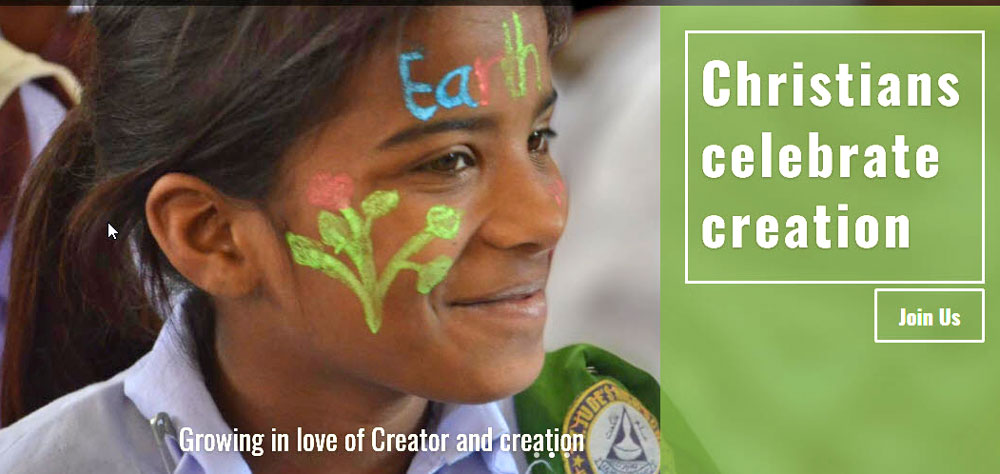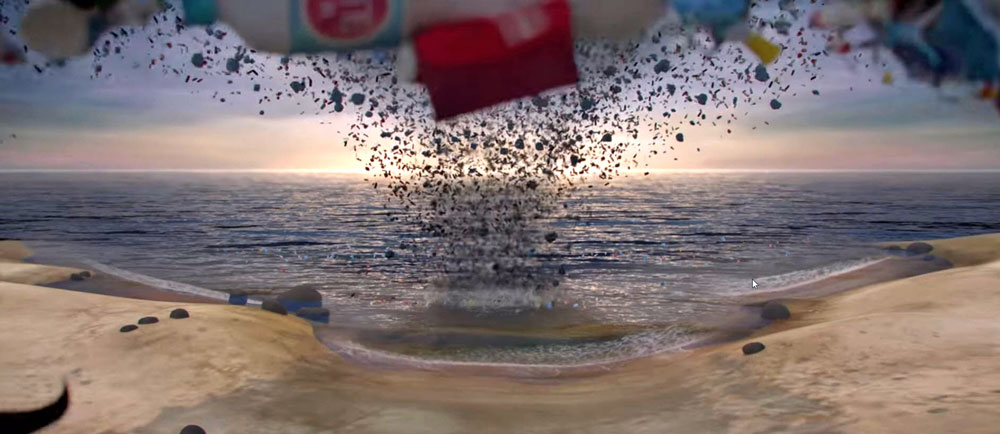 ---
Assistant-General meets with JPICC
On Jul 05, following the second session of the Marist Extraordinary Provincial Chapter, the province's Justice, Peace and Integrity of Creation committee met with Assistant-General, Fr Ben McKenna, who is currently in Australia for visitation of the province.
Discussion focussed on a proposed international survey of existing JPIC works throughout the Marist world, and the establishment of regular news and sharing facilities using electronic and social media. [Jul 06]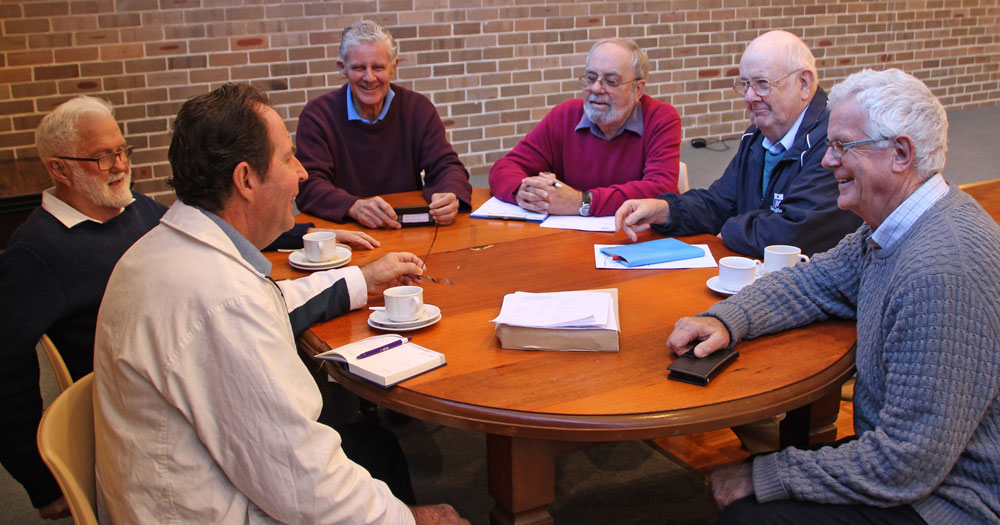 ---
Refugee Week
The Refugee Council of Australia advises:
Refugee Week is Australia's peak annual activity to inform the public about refugees and celebrate positive contributions made by refugees in Australian society. Today more than ever, we need a global movement to demand the safety and rights of refugees are protected. This year, Refugee Week will run from Sunday 17th June to Saturday 23rd June with the theme #WithRefugees.

To celebrate, RCOA warmly invites you to attend our Refugee Week Launch Festival, Refugee Film Festival and other local community events. We also encourage you to spread the message of Refugee Week. Invite your friends, share our events amongst your network and let's all get ready to discuss and share new ideas!
For RCOA's launch invitation click here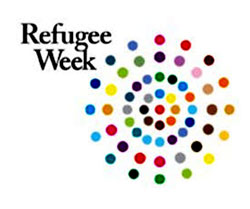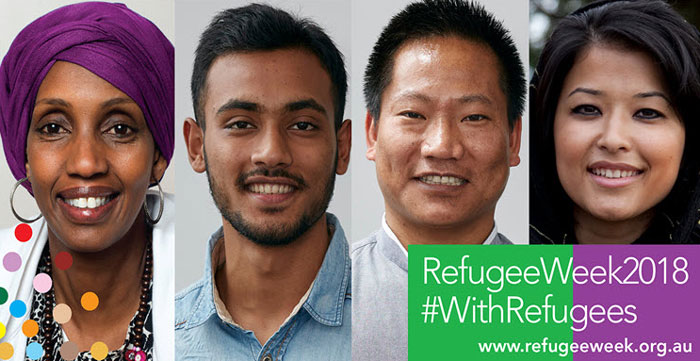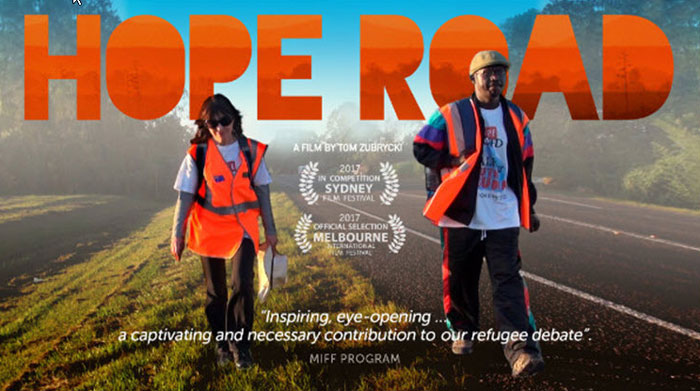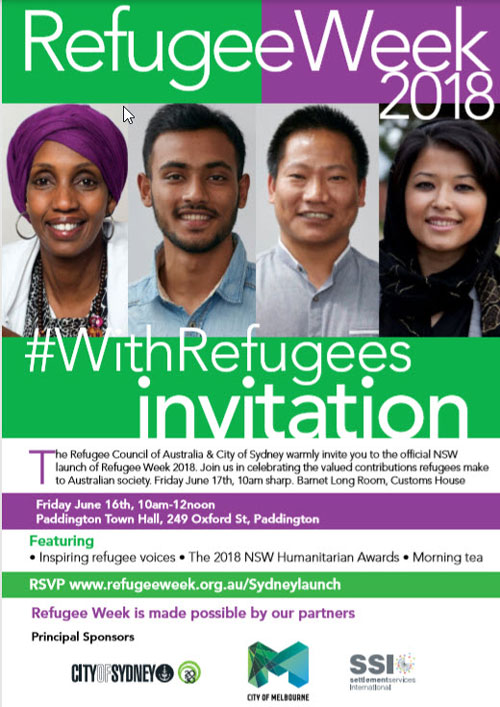 ---
Josephites' call on live exports
From the Josephite Justice Network comes a challenging call on the issue of live animal exports. Click here [May 11]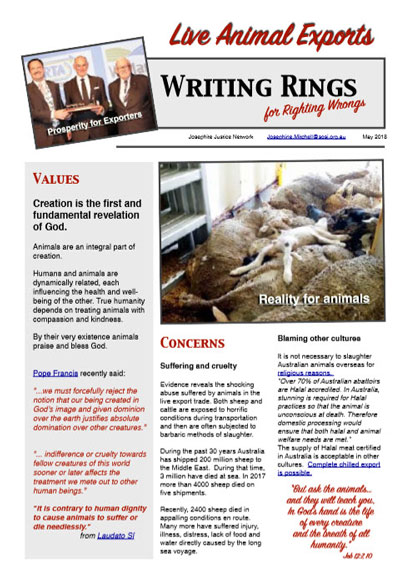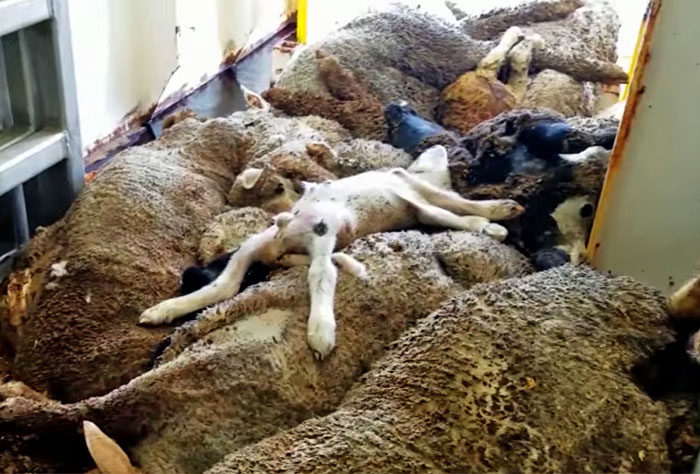 ---
Remembering patriots ?
Richard Flanagan's pre-Anzac Day Press Club speech on how Australia looks back on its history is 'fearlessly honest, compelling, incontrovertible...'. Click here [May 09]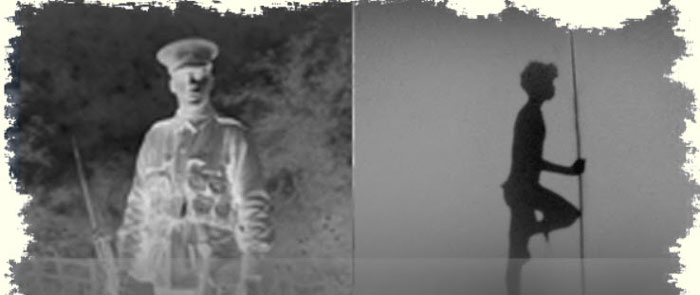 ---
Palm Sunday Rallies
The Australian Cathoilic Migrant and Refugee Office advises:
Across Australia, on Sunday 25 March 2018, people from all faith groups, community groups, and organisations will join the Palm Sunday Rally for Refugees, bringing banners and other messages of support to express their concern about the treatment of refugees and people seeking asylum.
For details of nationwide rallies, click here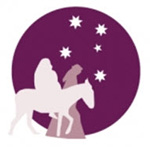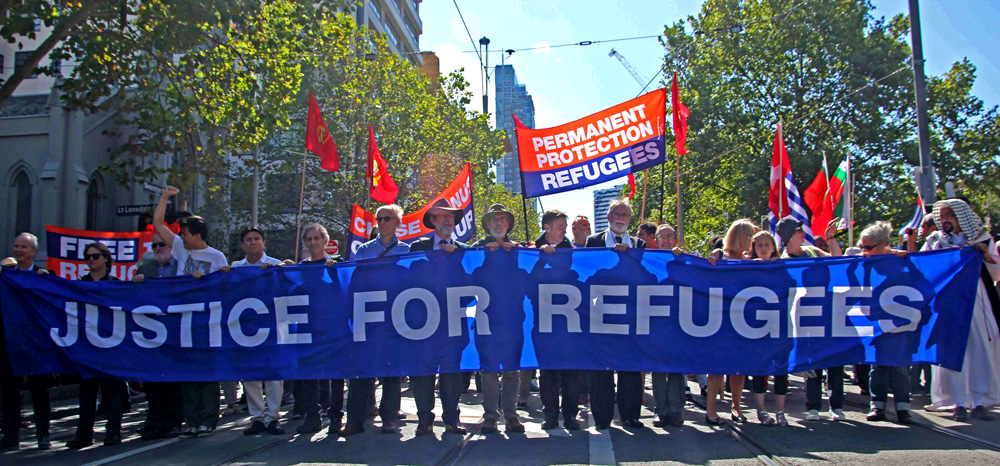 ---
Lenten Carbon Fast
CLRI (NSW) present their carbon fast calendar for 2018: Click here to download [Feb 13]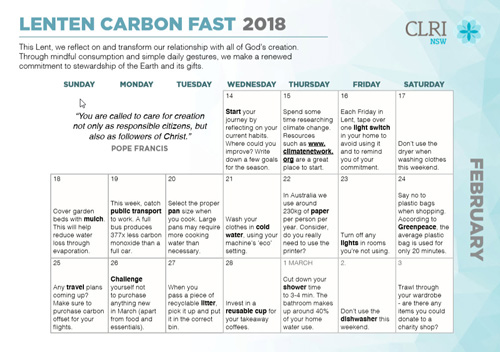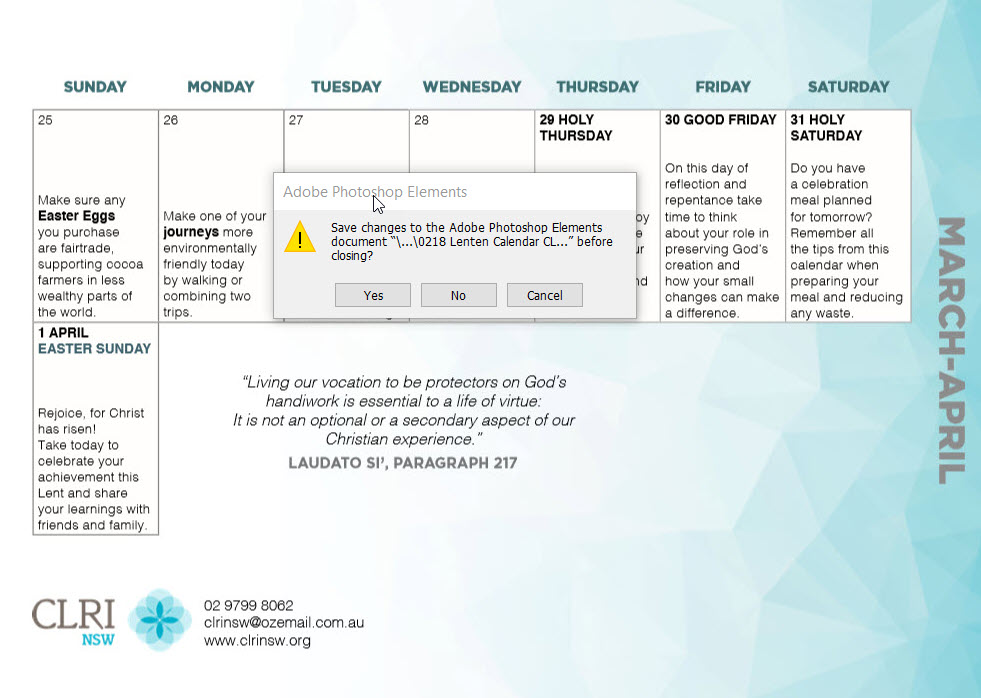 ---
Migration without Trafficking
ACRATH (Australian Catholic Religious Against Trafficking in Humans) advises of the forthcoming day of prayer for victims of modern slavery and human trafficking.
'Migration without trafficking' is the theme for this year's commemoration on Feb 08, the feast of St Josephine Bakhita, who was kidnapped as a child in Sudan, and later freed, dedicating her life to address the horror of trafficking . Go to ACRATH's web page [Feb 02]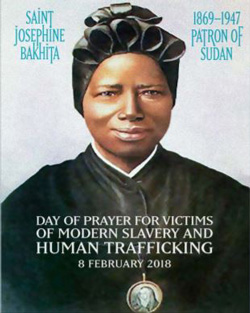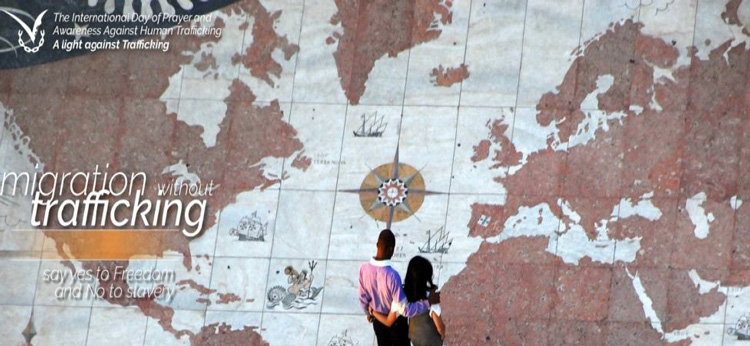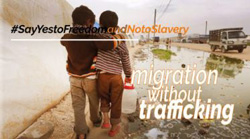 ---
Act Justly
Sydney Archdiocese's Justice & Peace Office reports on the Feb-Mar issue of Act Justly:
'There's a great variety of articles, beginning with an overview of the latest figures on the rate of Indigenous incarceration, and discover just how far we are from being even close to 'Closing the Gap'. Then we have Pope Francis's homily from his recent visit to Santiago, Chile. His message to Church leaders to make social justice a priority comes across passionately.

'There is also an update on the Archdiocese's efforts to combat modern slavery and the planned celebrations for St Bakhita's Feast Day. There is also good news from Ashfield parish about their efforts towards affordable housing in the Inner West.

'Lastly we have a very exciting invitation to you to be part of our innovative new project—'Caring for Creation Through Solar', a unique opportunity to access high-quality, low-cost solar alongside other Catholic communities.' Click here for Act Justly [Feb 02]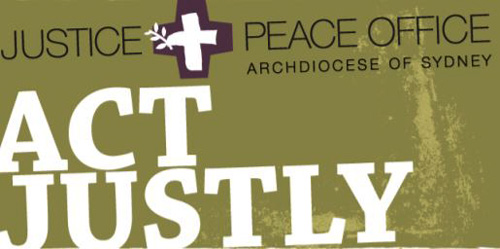 ---
World Day of Migrants and Refugees, 2018

For the full text of Pope Francis' message, click here. For the Vatican News link, click here.
---