Click here for News 2008 to 2017 | Click here for News 2018 then go to News tab above
---
---
---
Sisters' jubilees
Two Marist Sisters celebrated a total of 130 years of religious life during a simple ceremony at Haberfield, NSW, on Jan 23.
Former Superior-General, Sr Margaret Purcell SM (70 years), was professed as a Marist Sister at Merrylands, NSW, on Jan 23, 1949, while Sr Marie Berise SM (60 years) took her vows ten years later on Jan 30, 1959.
Congratulations, Sisters, and thank you for the great witness you continue to be to Marist religious life. [Jan 24]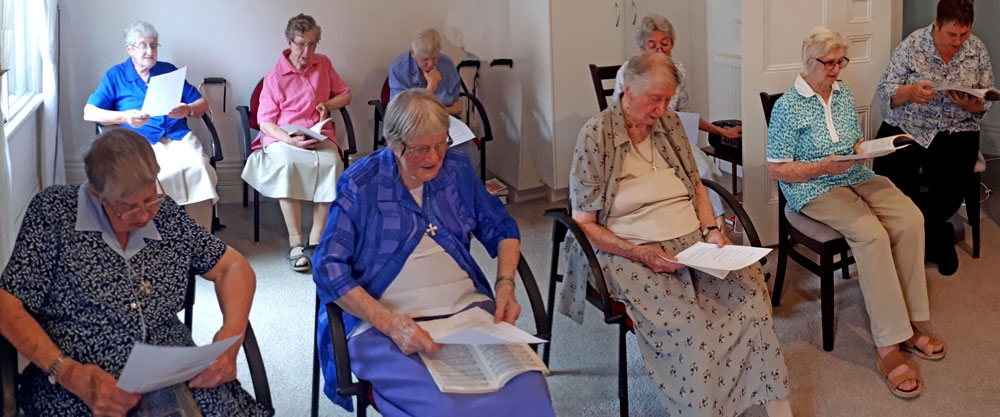 Above: Sr Margaret Purcell (left, front row) and Sr Marie Berise (next to her) with Sisters at the Haberfield Marist community.
---
Final Mass at Guatemala
Superior-General, Fr John Larsen SM, presided at the closing Eucharist of the 'Weaving Life' gathering of Marist youth at Guatemala on Jan 20. He was assisted by Fr Juan Carlos Piña SM, Assistant-General, whose portfolio includes Marist youth and vocations ministry.
Pictured below are scenes from the final Mass, attended by enthusiastic youth and all Superiors-General of the Marist Family. [Jan 23]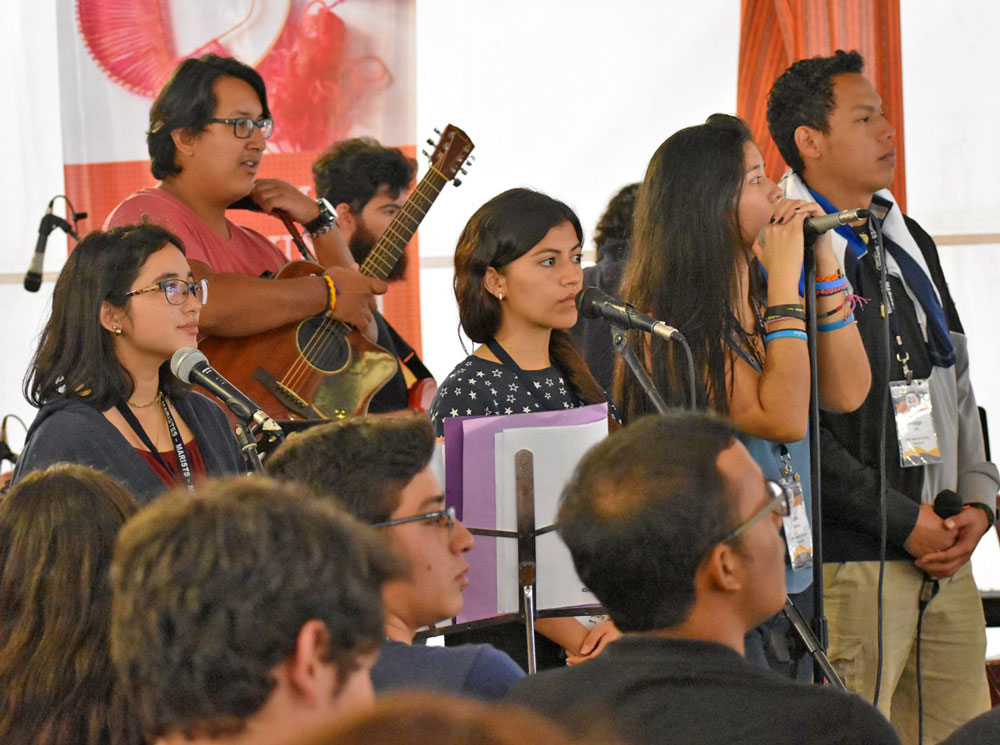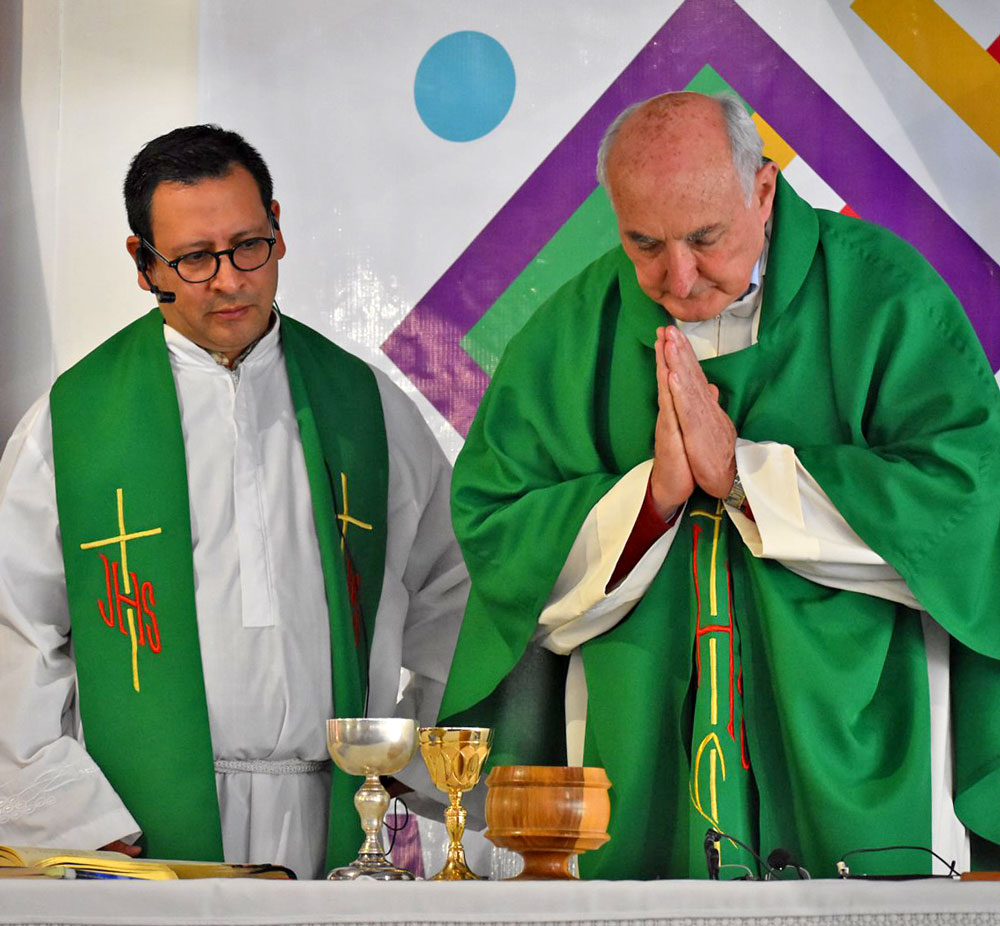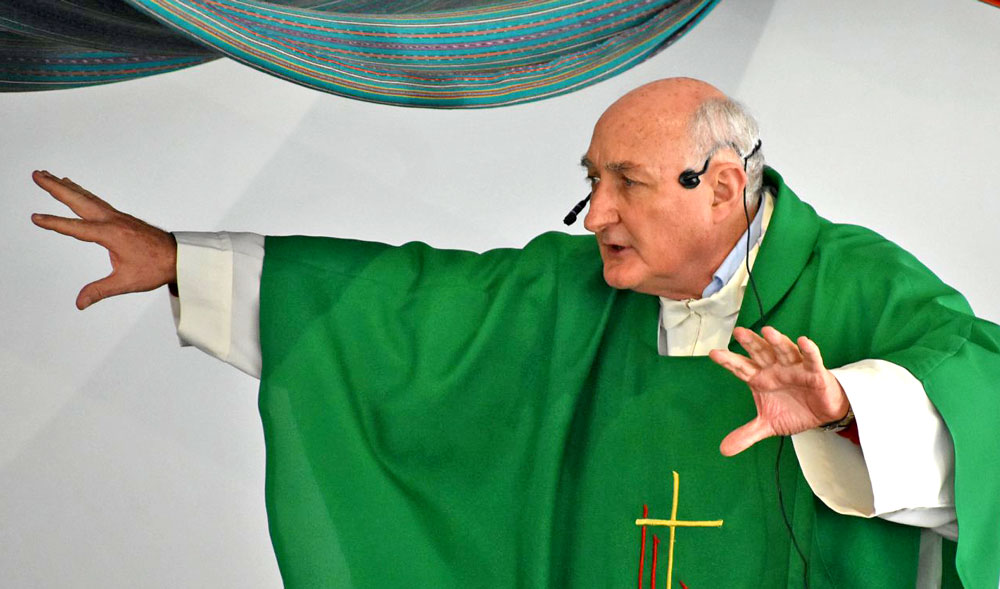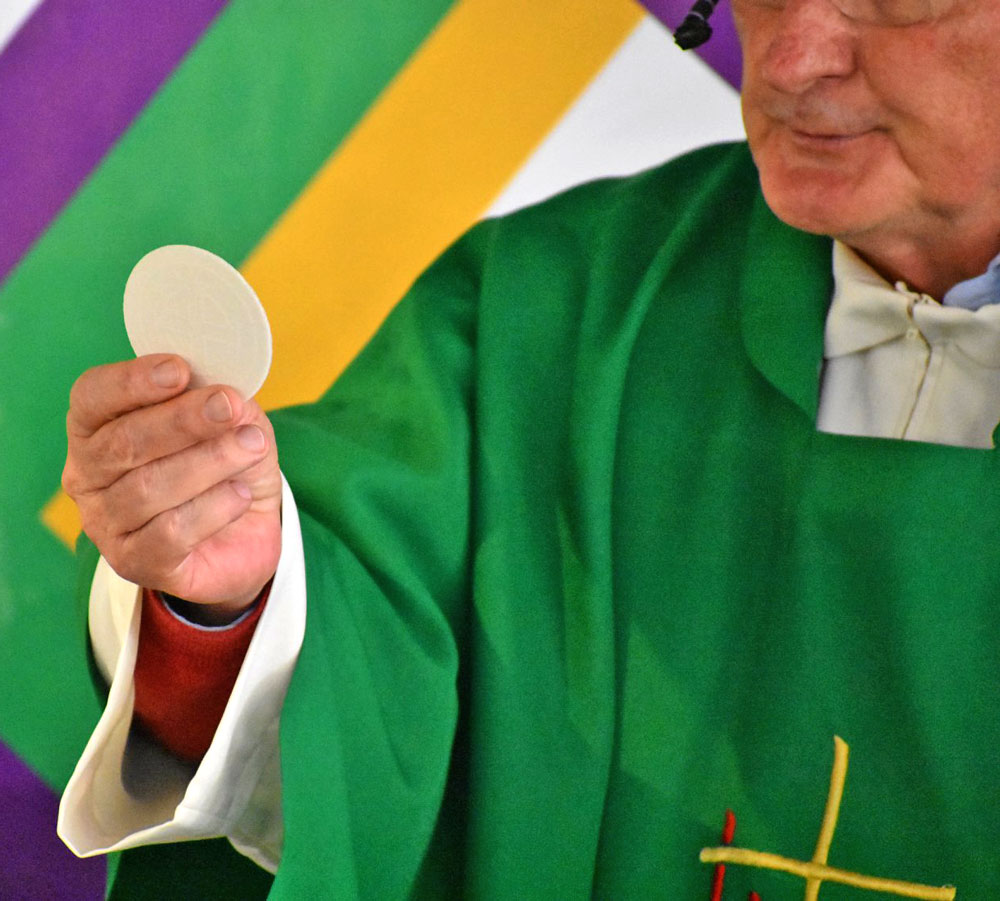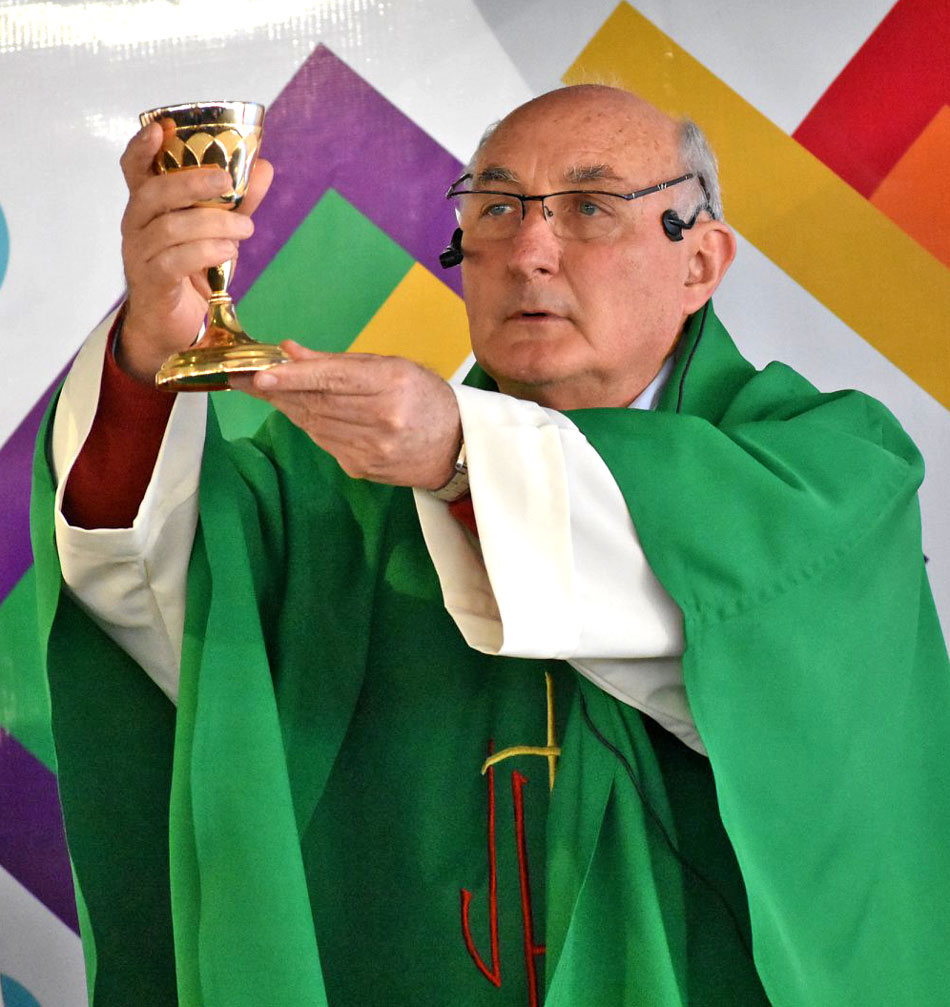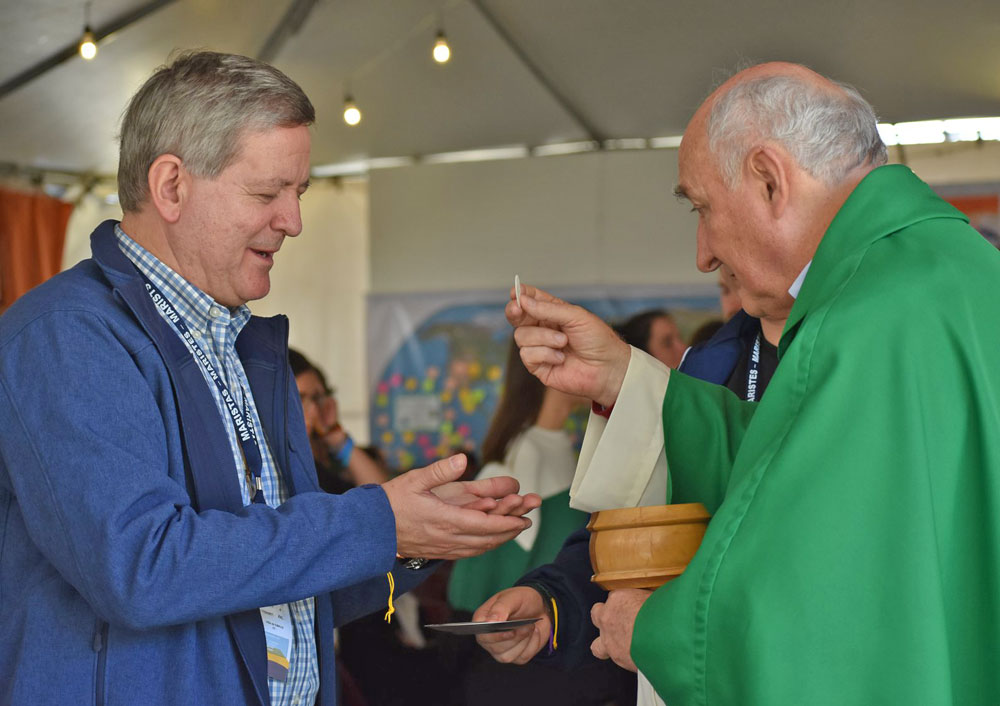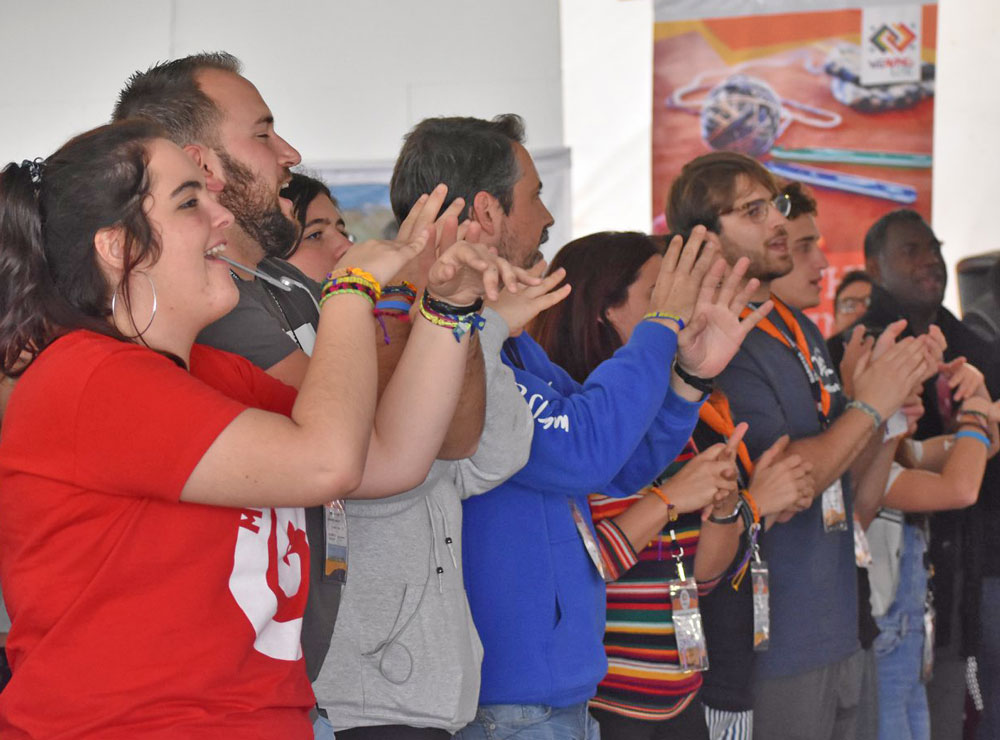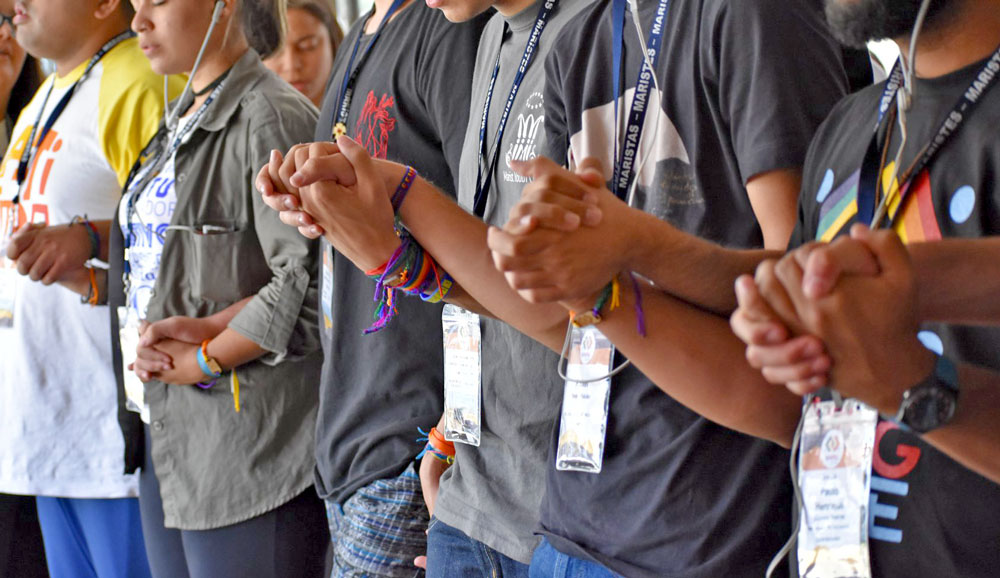 ---
---
International blog launched
From Rome, the General Administration of the Marist Fathers has announced the launching of an international blog site for issues of Justice, Peace and Integrity of Creation (Environment). Address of the Blog site is jpicblog.maristsm.org
Assistant-General, Fr Ben McKenna, will supervise the blog, which invites items and comments from Marists and others visiting the site and its weekly uploadings.
The first blog items focus on the Marian Ecological Centre in Suva, Fiji, an environmental initiative by Fr Donato Kivi SM.
The blog begins: Fr Donato Kivi sm, the Superior of Formation House, Marist College, has embarked on a mission to create a Marian-Ecological Centre and opening a door for people to learn that through a Marian spirituality, one can grow in awareness that our Marist Charism can provide an answer to our ecological crisis today. For full text, click here | To go to the blog, click here and save the address ( https://jpicblog.maristsm.org )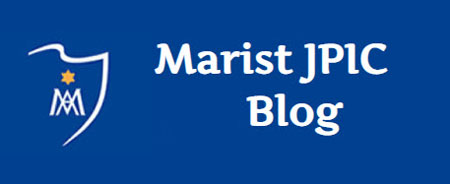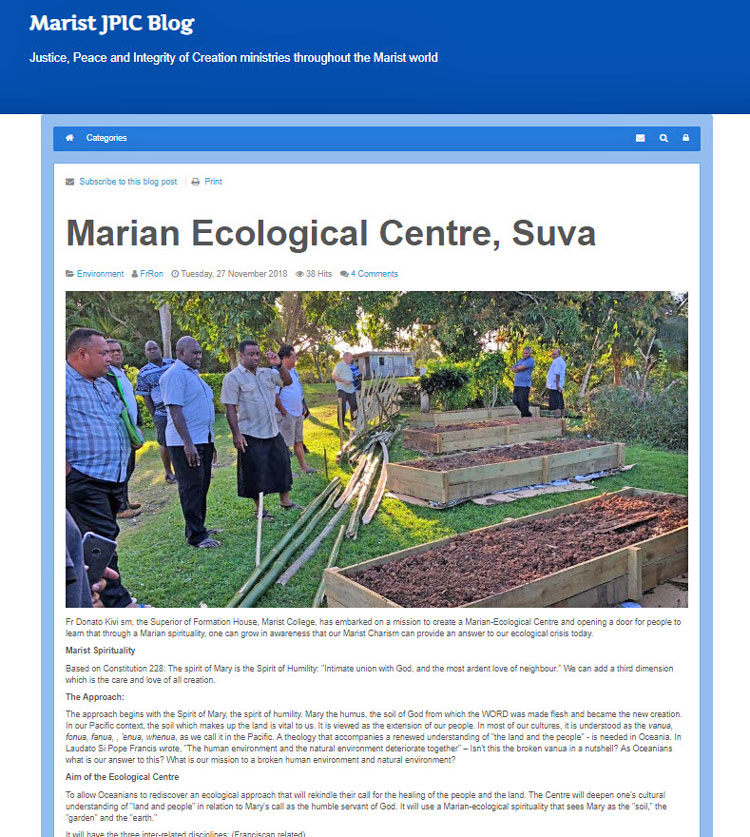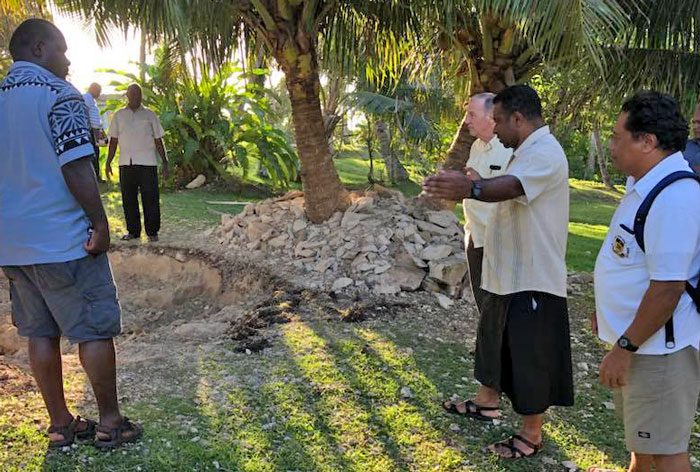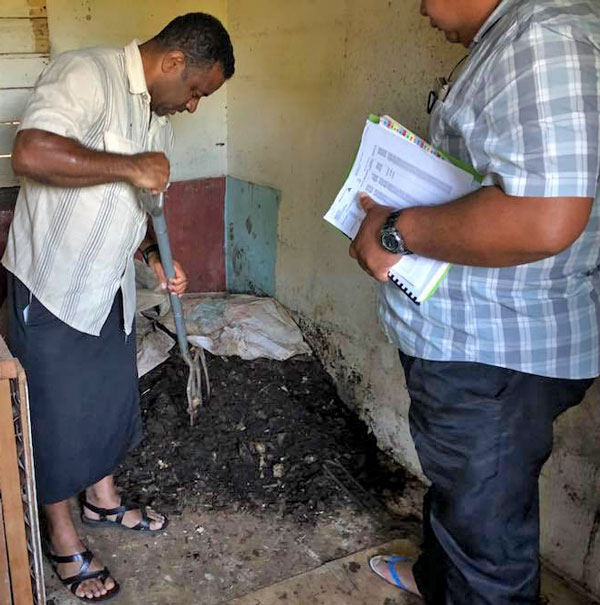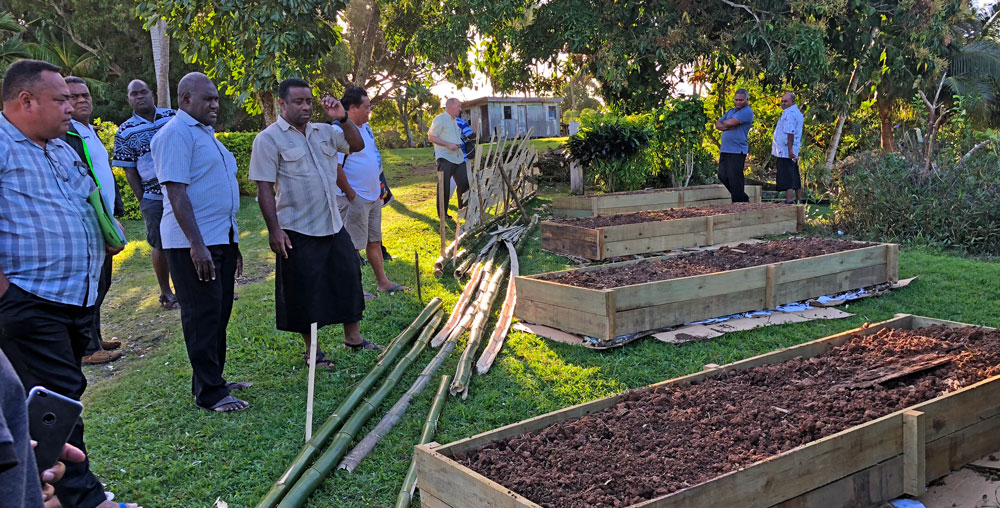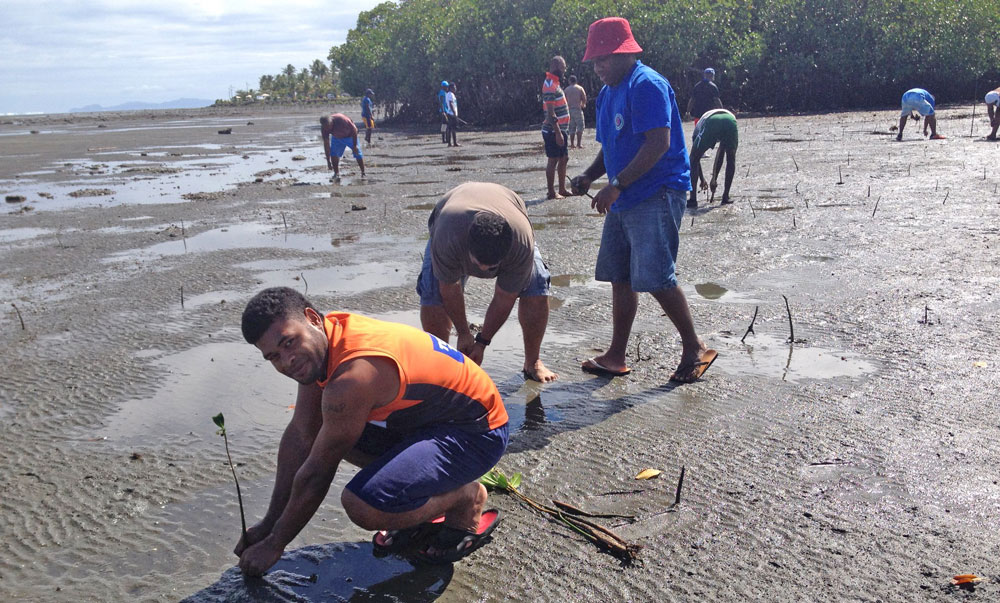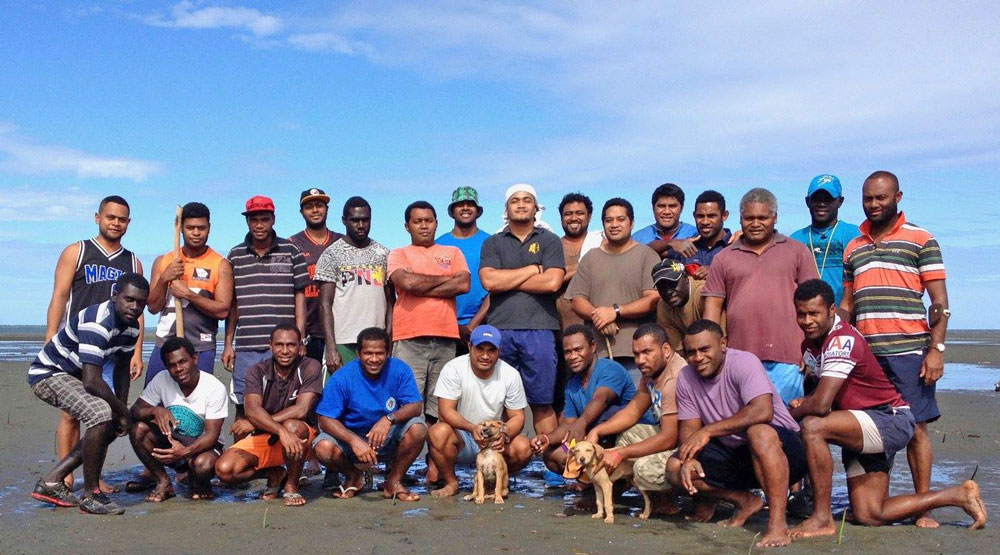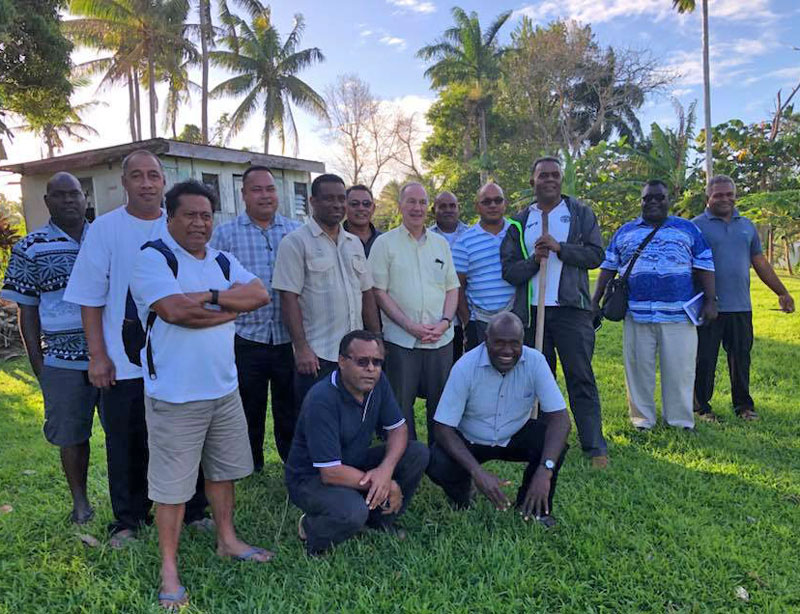 ---
Novitiate begins
Ten young men from six countries have commenced their year-long preparation for Marist profession at the Marist International Novitiate, Davao, Philippines.
Novice Master, Fr Fernando Ingente, remarks: "We begin the novitiate today (Jan 18). Then we will have a three-day recollection from Saturday to Monday to get into the mode of the novitiate. Thanks for all your prayers and support. Please continue to pray for us."
We will, Fr Fernando! [Jan 18]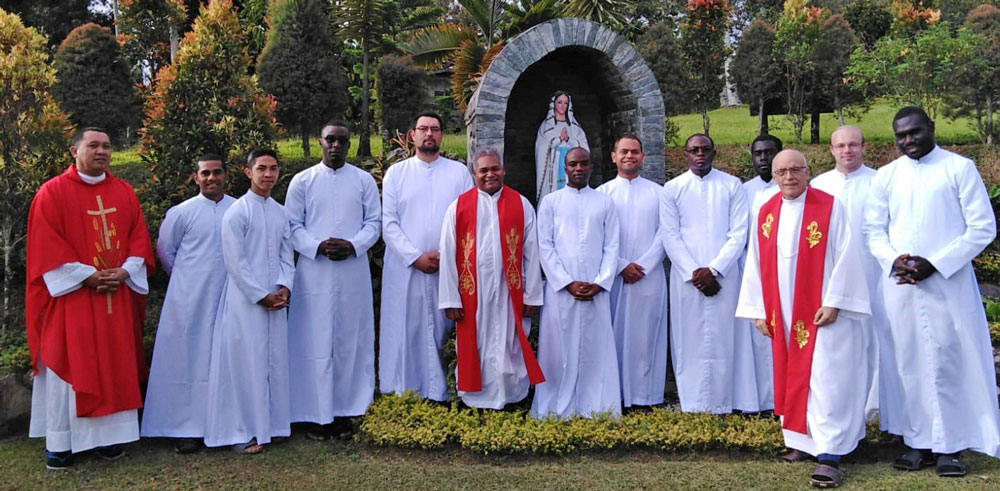 From left: Fr Fernando Ingente novice master (Philippines), Seremaia Turagabeci (NZ). Mark Emzee Lazaga (Philippines), Joel Ama (Cameroon), Hemi Ropata (NZ), Fr Jacob Aba, formator (Solomon Islands), Fabrice Souga (Cameroon), Paul Crocker (Fiji), Clinton Kube (Cameroon), Leonard Wuiz Amora (Bougainville), Fr Joaquin Fernandez, formator (Spain), Nik Rodewald (USA) and Lesley Kinani (Bougainville), .
---
Weaving life
Australia is represented amongst young adults from all parts of the Marist Family in the 'Weaving life' event in Guatemala, Jan 15-20, a prelude to World Youth Day in Panama.
A contingent from Brisbane's Marist House of Welcome is part of the gathering, as are the four Superiors-General of Marist Family branches. [Jan 18]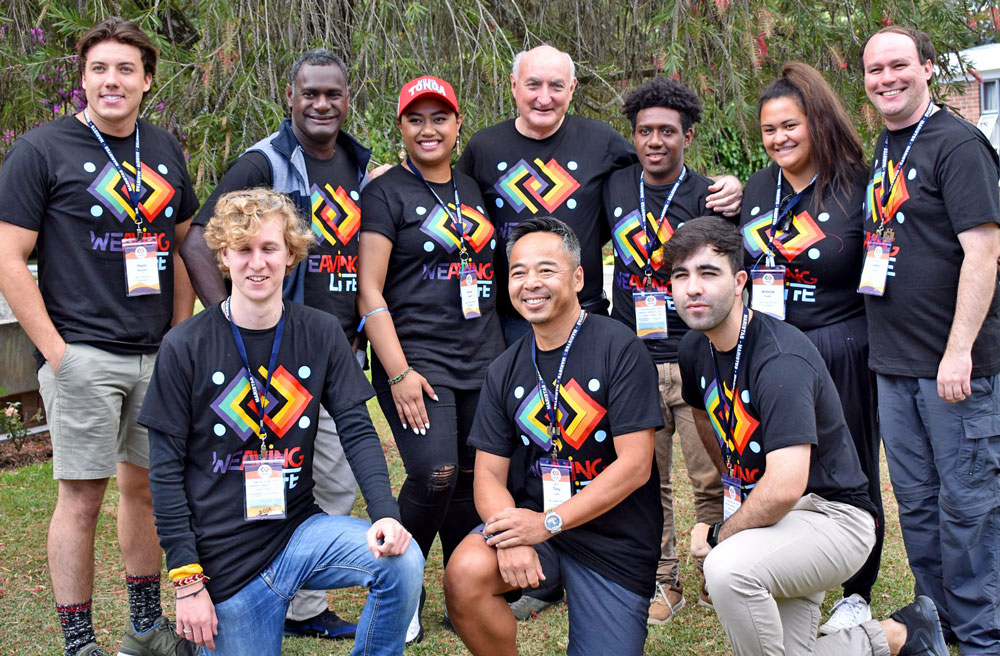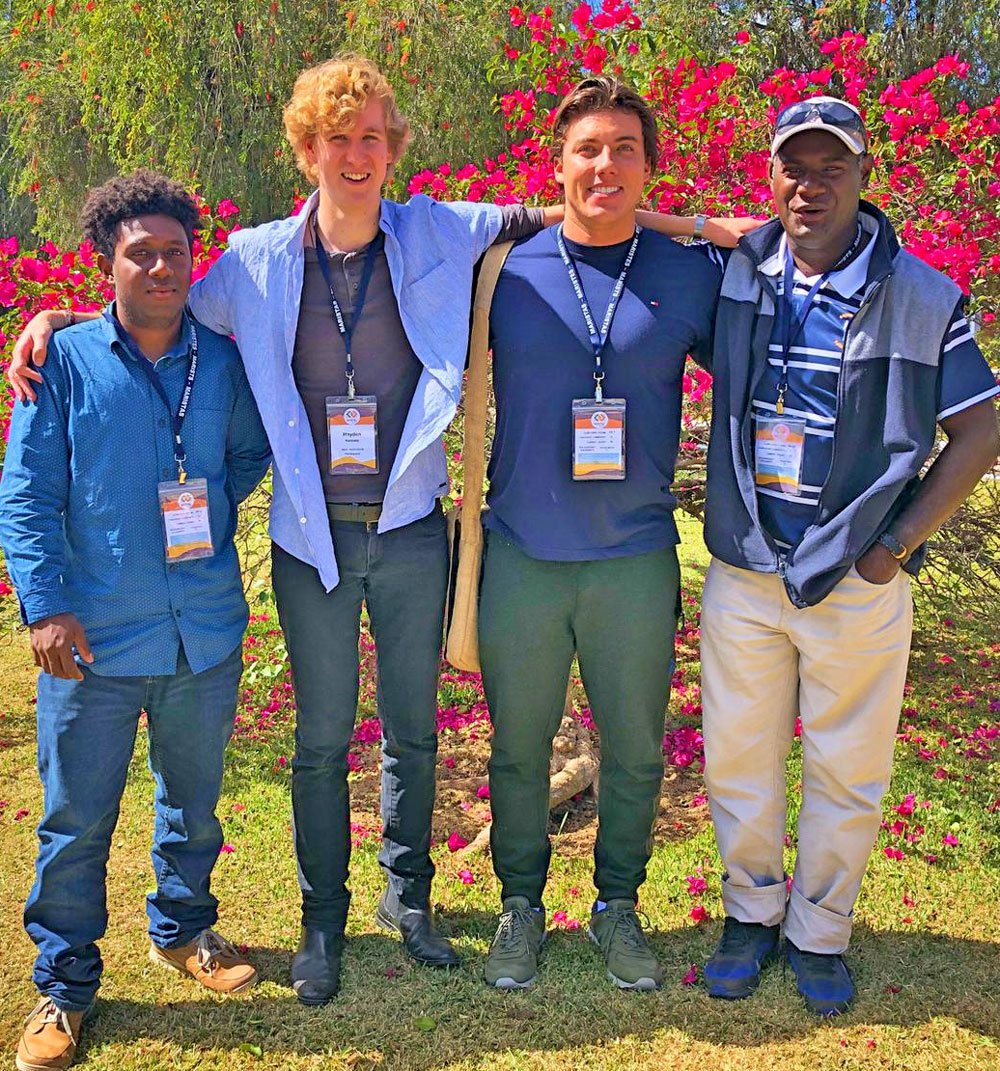 Above: Superior-General, Fr John Larsen, with Marist youth from Down under | Brisbane contingent, Joshua, Hayden, Paulo and Fr Chris.
Below: 'Weaving Life's official photo at Guatemala. | Hayden Kennedy (Brisbane) at 'Weaving life' sessions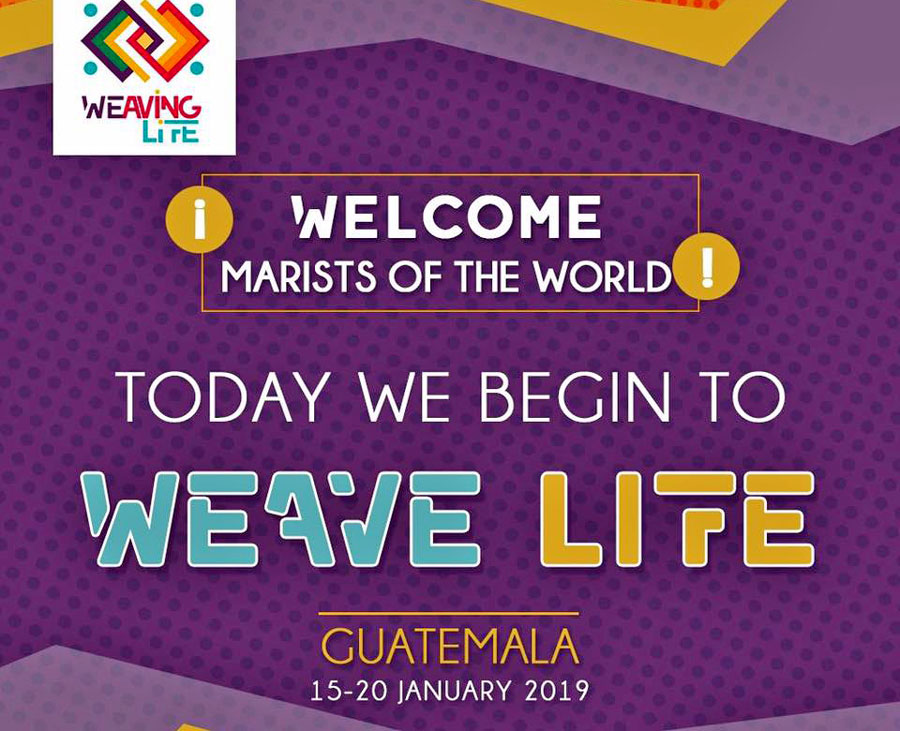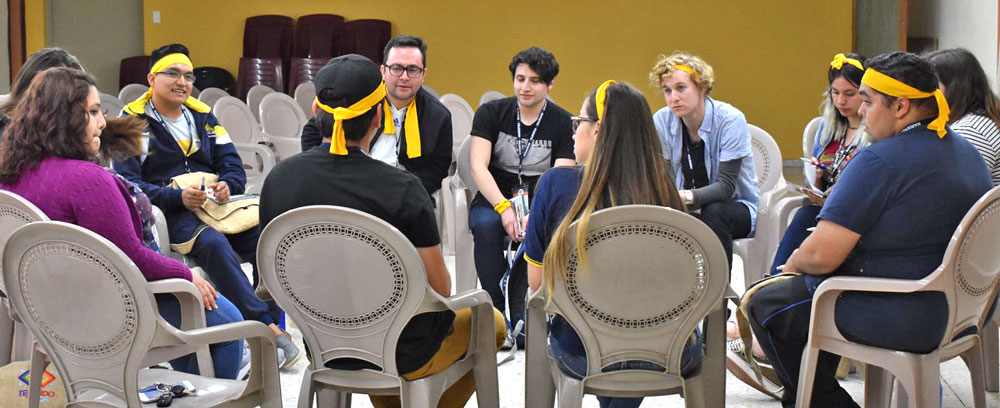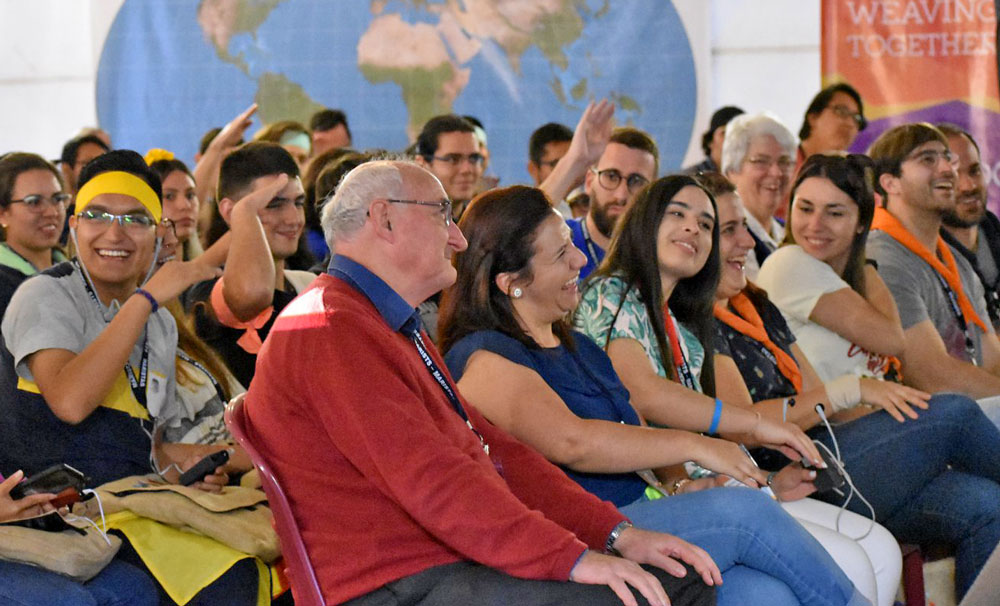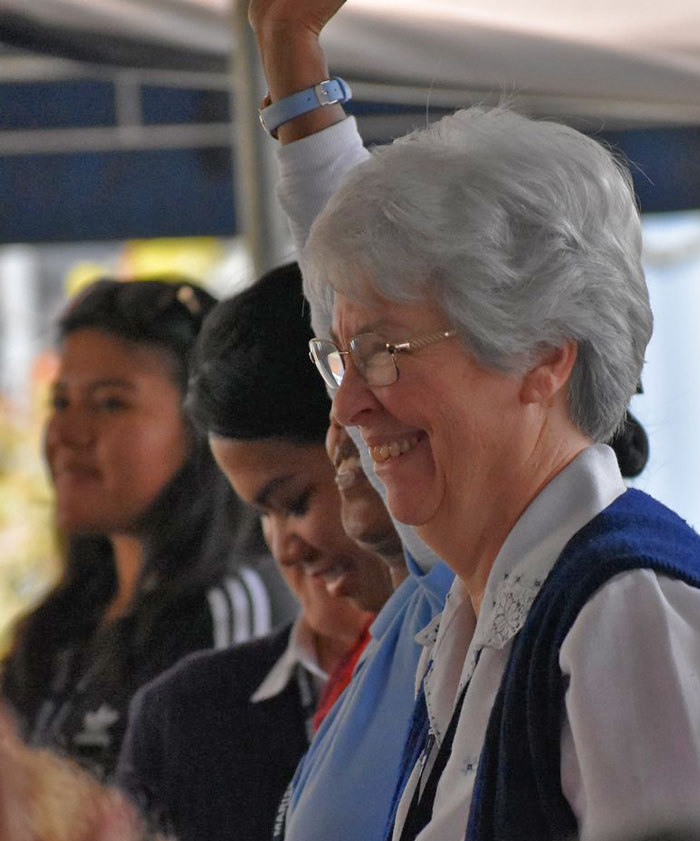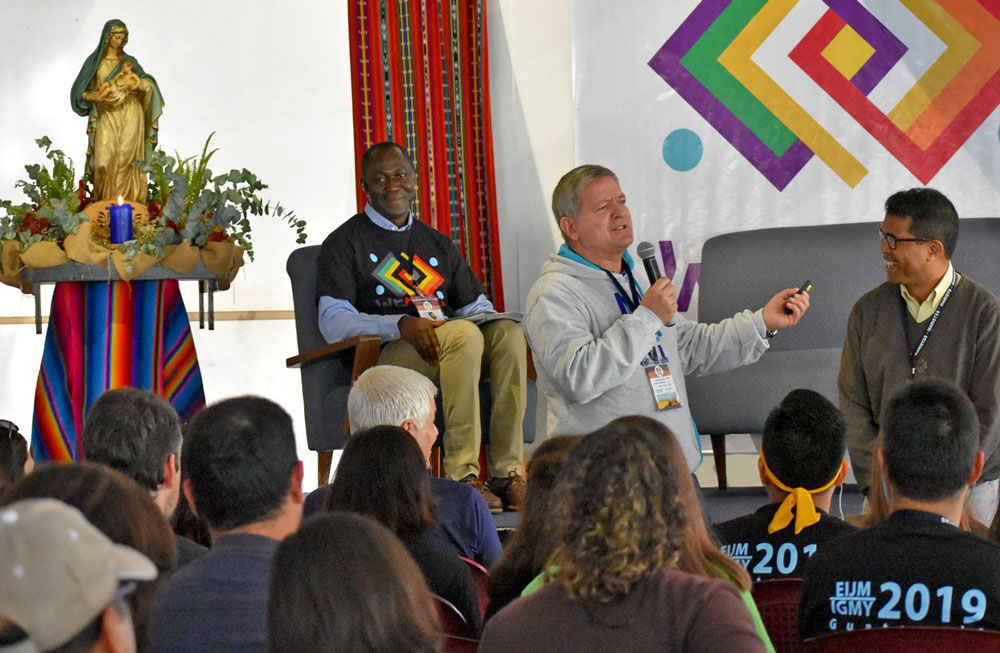 Above: Marist Superiors-General at Guatemala, from left, Fr John Larsen SM, Sr Georgeanne Donovan SMSM, Sr Grace Ellul SM and Br Ernesto Sánchez FMS
Below: Other Marists included, from left, Assistant-General, Fr Juan Carlos Pina, Fr Fernando Torres (centre) and Fr Lauro Ferreira (right)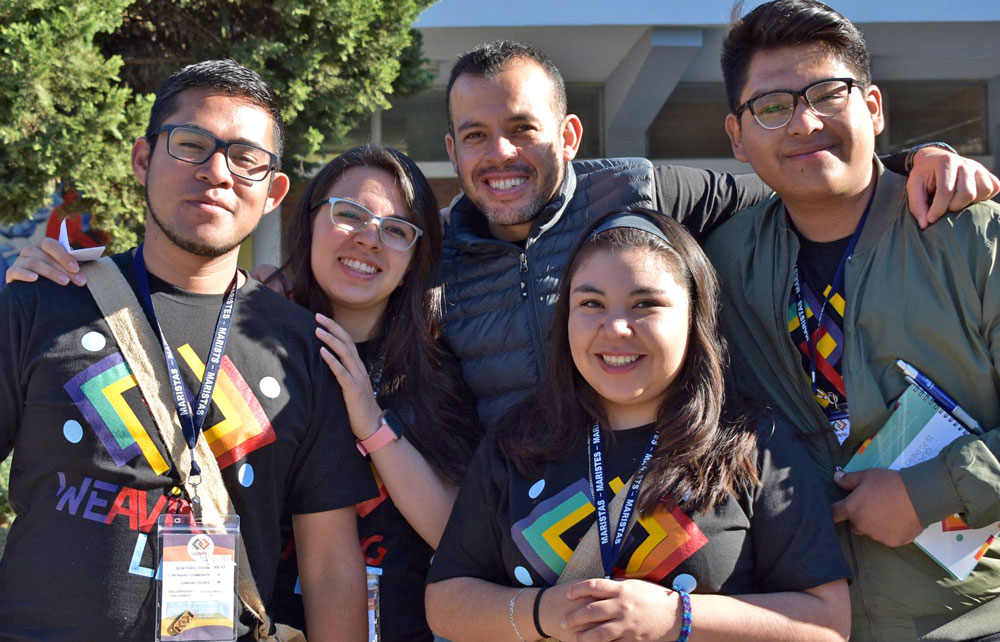 ---
Vocations video
'Marist Fathers Vocations' Facebook page now features a simple video presentation with themes of call and consecrated life. Go to Vocations page or click here. [Jan 15]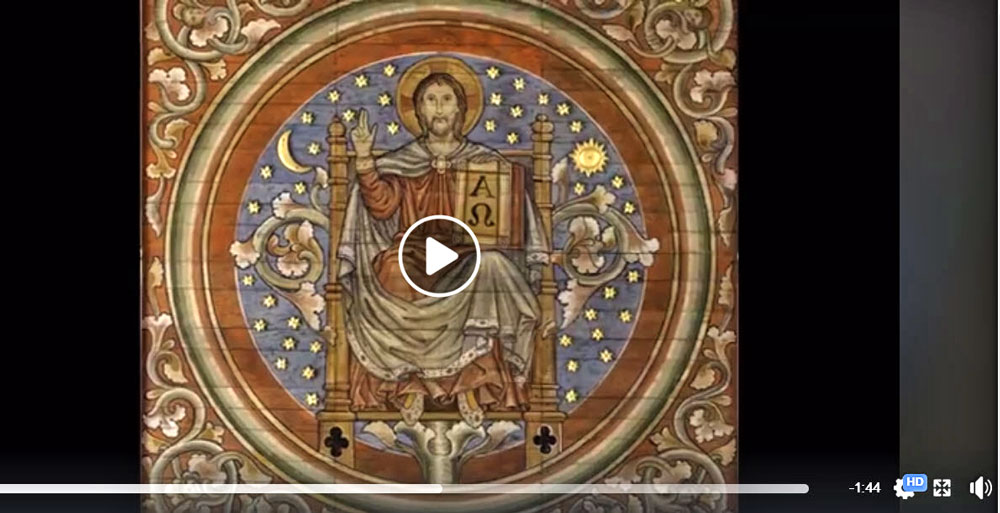 ---
Fr Ray Chapman to lead Colinian course
From Rome, SM Bulletin reports:
"The Superior General has appointed Fr Ray Chapman from the province of Australia as the director of the third Colinian Renewal Program. The program was initiated by the 2009 General Chapter, to offer "a long period of deep spiritual renewal, for spiritual growth and conversion following the model of a second Novitiate (SD 2009, n.41)".It will take place in La Neylière, France, from January till June 2020."
Pictured below, Fr Ray during his Camino experience in 2016 | The bedroom window of Marist Founder, Jean-Claude Colin at La Neylière | Countryside near La Neylière. [Jan 11]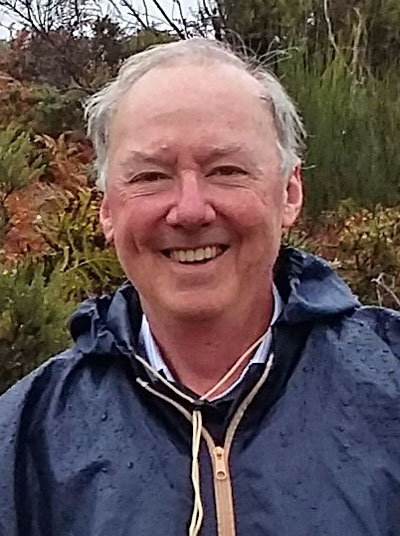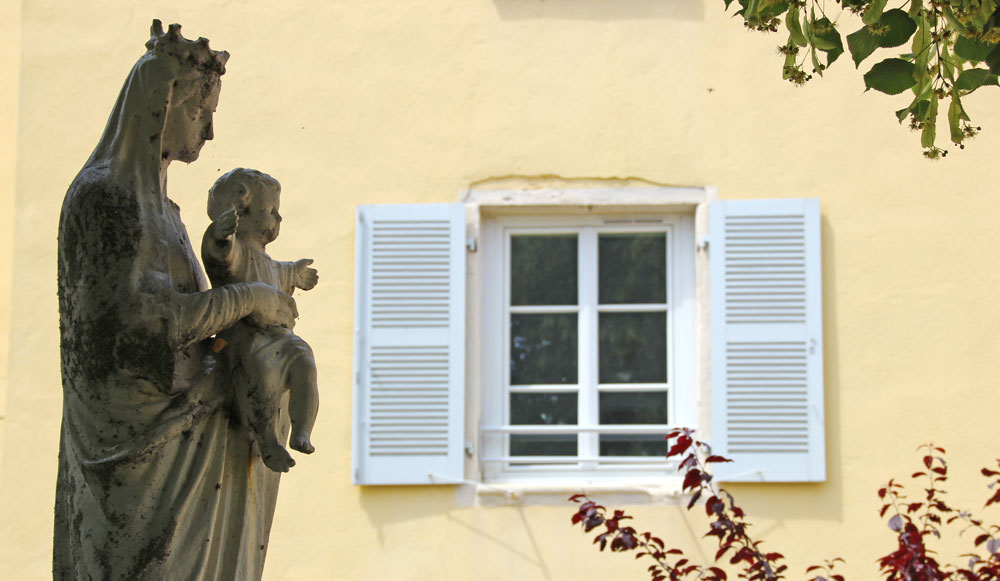 ---
Anniversary of mission entrustment
On Jan 10, 1836, mission-minded Pope Gregory XVI entrusted the missions of the south-west Pacific to the fledgeling Society of Mary. The first Marist missionaries left for Oceania on Dec 24 of that same year.
The anniversary is marked by Marists throughout the world who offer Mass for the Society of Mary on this day, especially for the work of the Oceania missions. [Jan 10]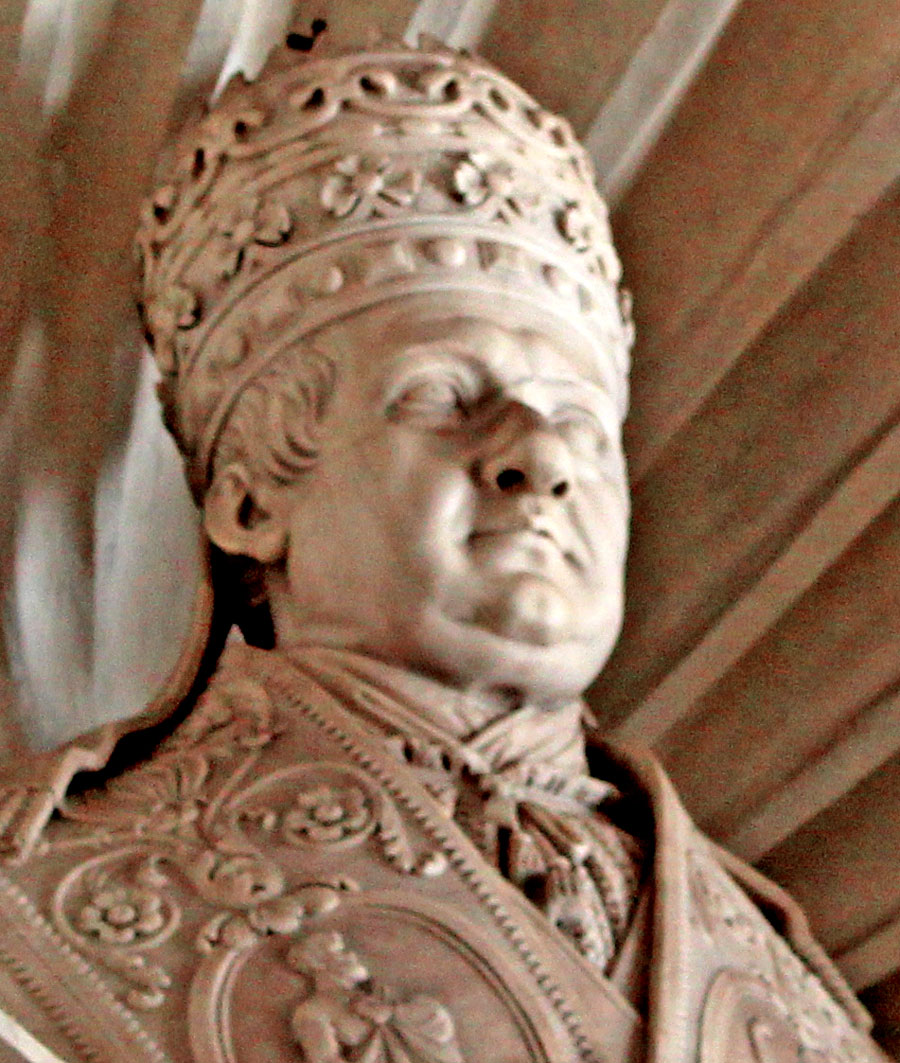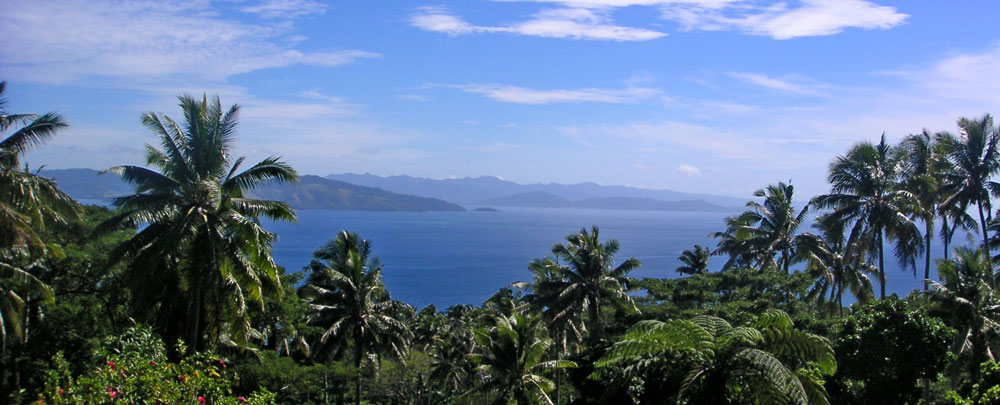 ---
Salusalu
For the colourful 22-page newsletter from Marist College, Suva, click here. [Jan 10]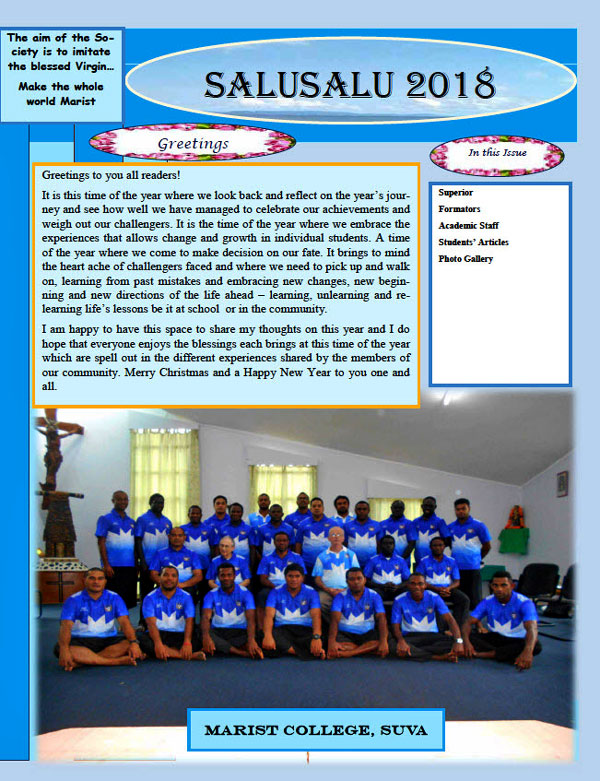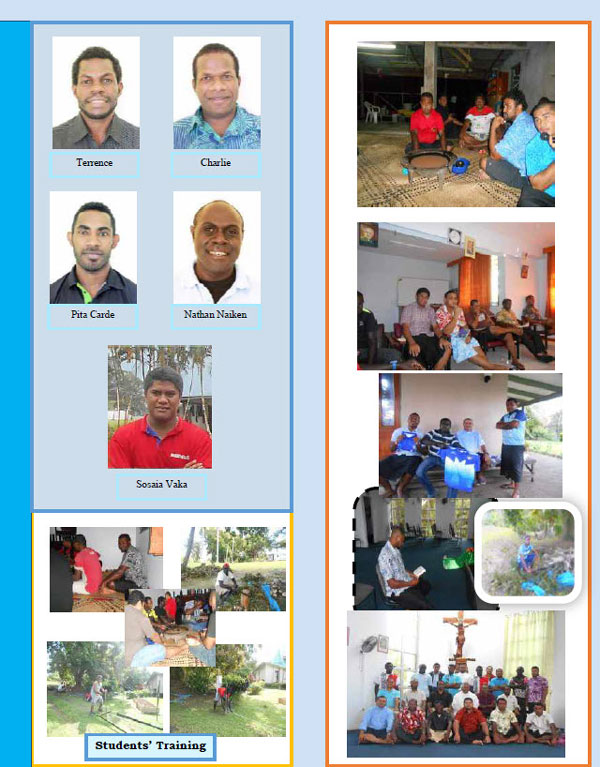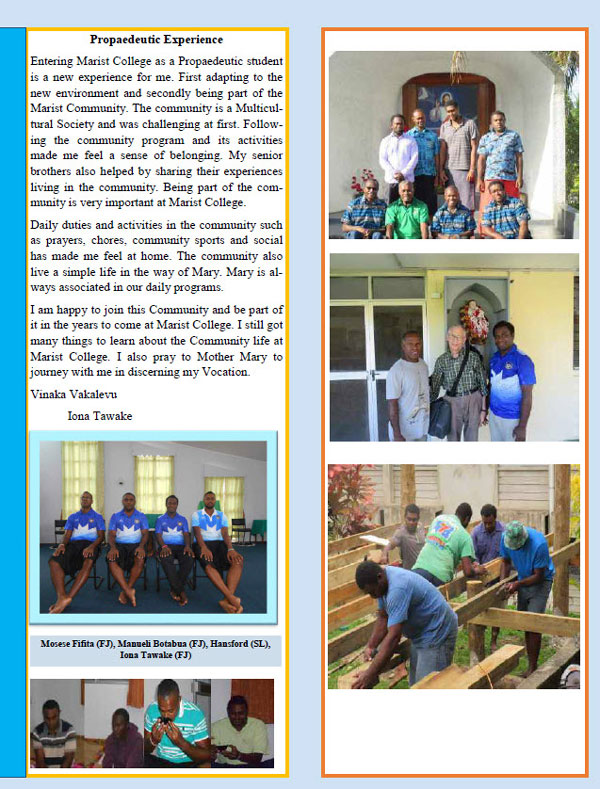 ---
Marist news from Europe
Encouraging ideas from the Marist European province for community life in 2019...
Click here to download Euroinfo. [Jan 09]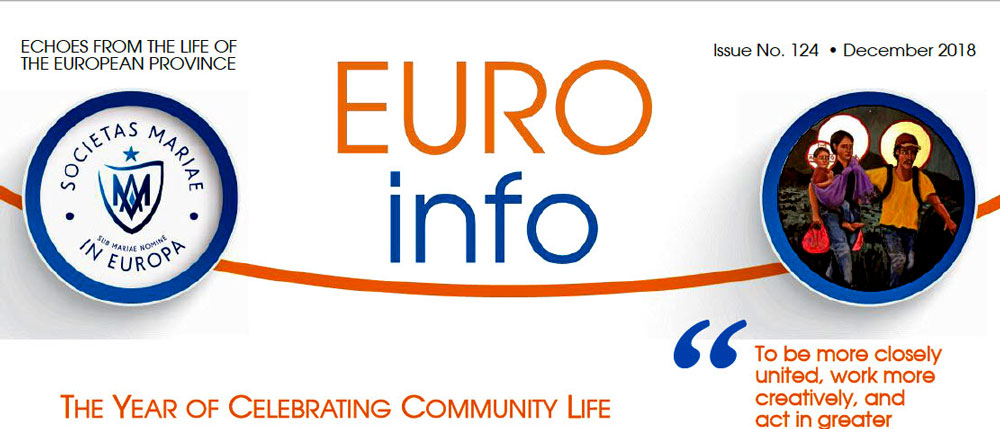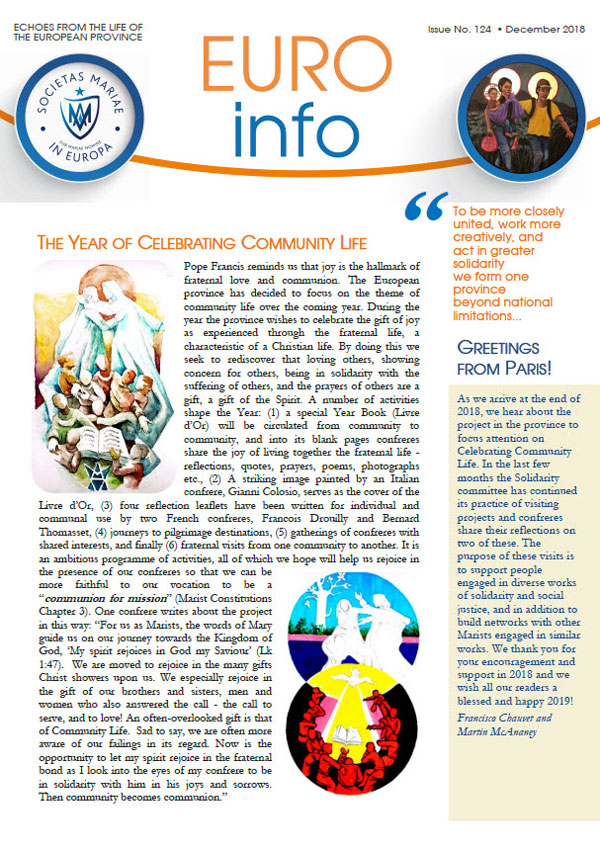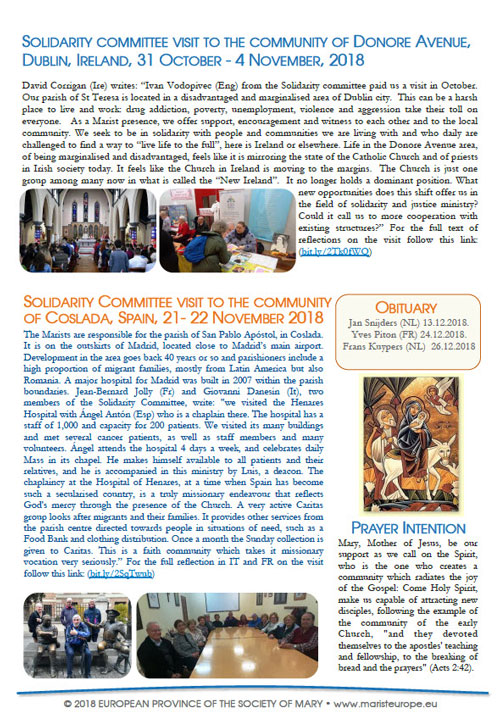 ---
Superior-General's reflection
Fr John Larsen's January reflection for the New Year of Grace is on the Members page. [Jan 07]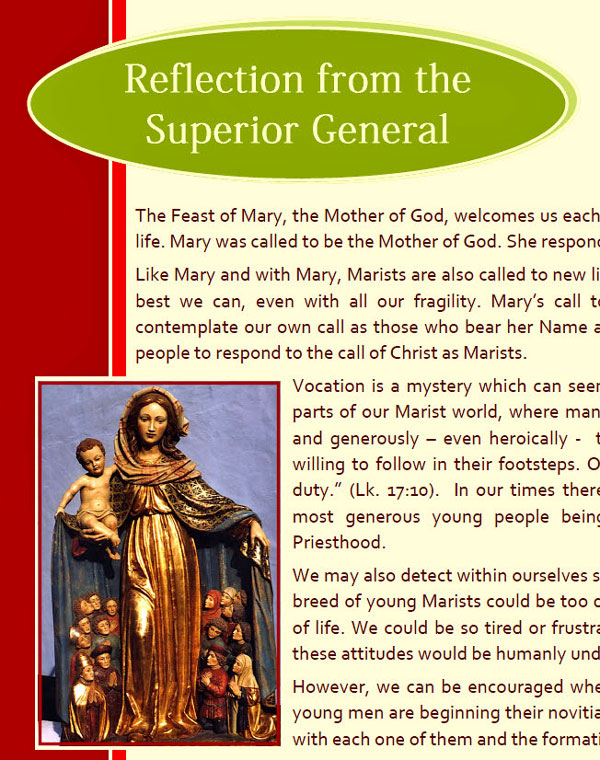 ---
Montbel soirée
Marist Sisters and Brothers joined the community of Montbel aged care facility, Hunters Hill, for a New Year celebration on Jan 04.
The scenic balcony setting hosted Marist Brothers from nearby Champagnat House and Drummoyne, as well as Marist Sisters from Haberfield and Marsfield and house guests from New Zealand.
Opened in 2009, Montbel was named after a former residence of both the Brothers and the Fathers on Gladesville Rd, Hunters Hill. This, in turn, recalled the original Montbel, a Marist formation house near Toulon, France. [Jan 04]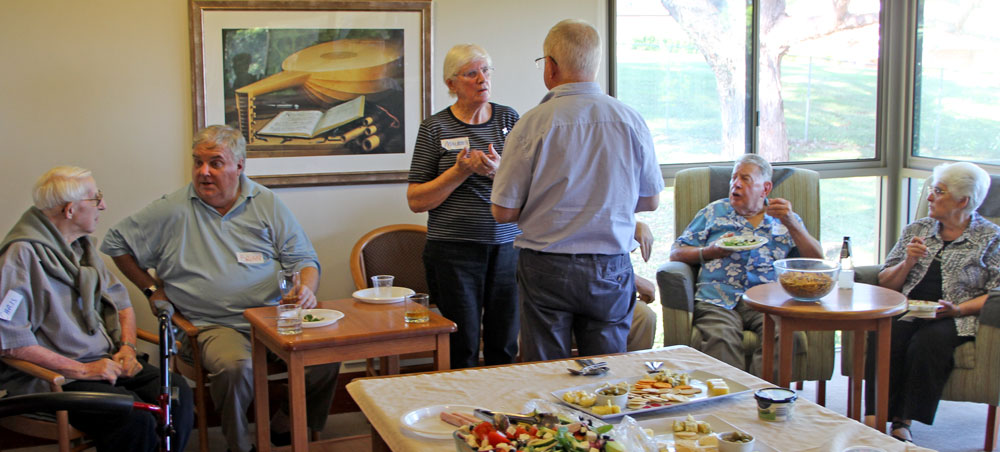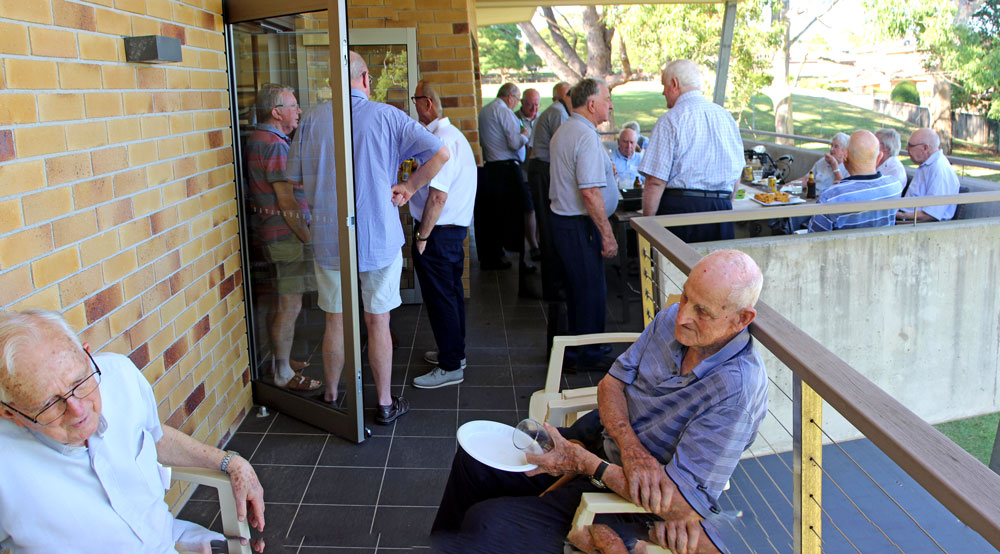 At the soirée, CaterCare's Nepalese chef, Jibak, (pictured below, centre) was welcomed and thanked for a fine evening's collation.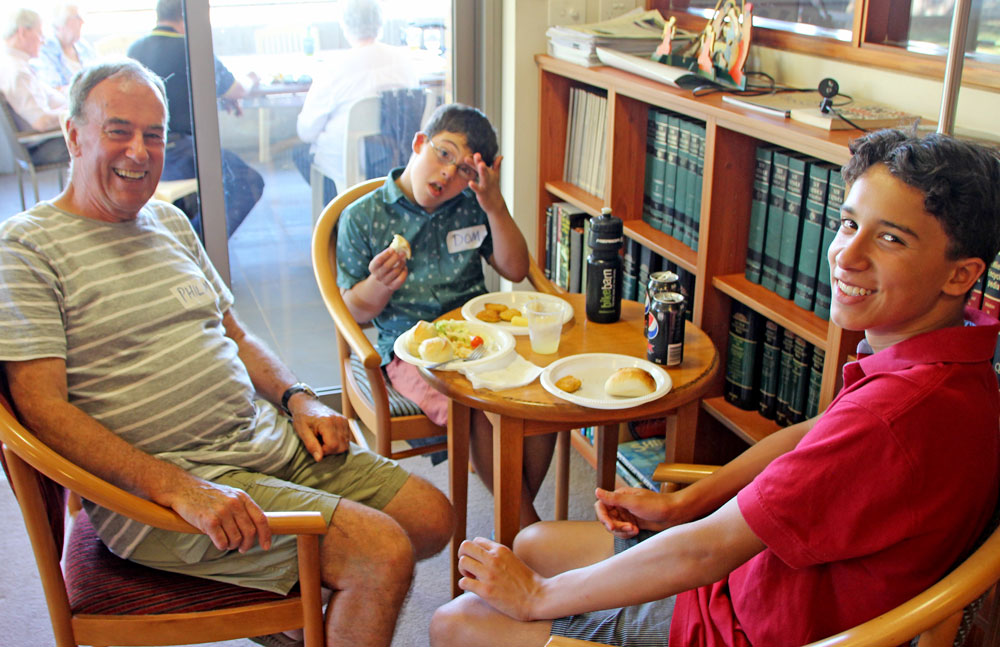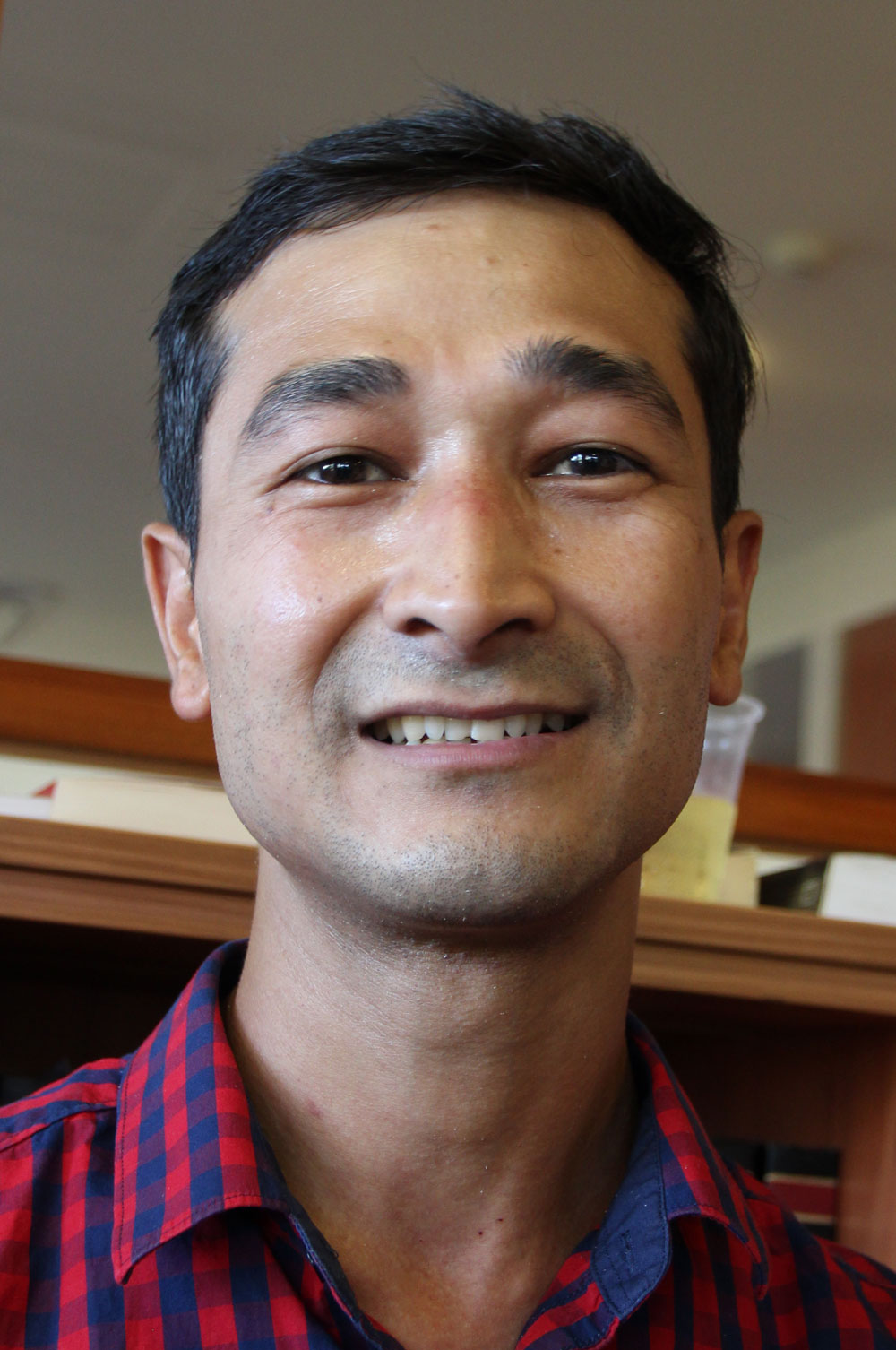 ---
---
New leadership duo
Incoming provincial of the Marist Province of Australia. Fr Anthony Corcoran, took office on Jan 01, assisted by his vicar, Fr Peter McMurrich.
Fr Tony succeeds Fr Bob Barber, retiring from the leadership position after six years, and a previous six years as vicar-provincial. Fr Peter continues in the vicar-provincial role. The new leadership duo are pictured below on Jan 03 in the provincial office. They are supported by provincial councillors, Frs Garry Reynolds, Paul Sullivan and Gavin Foster. [Jan 03]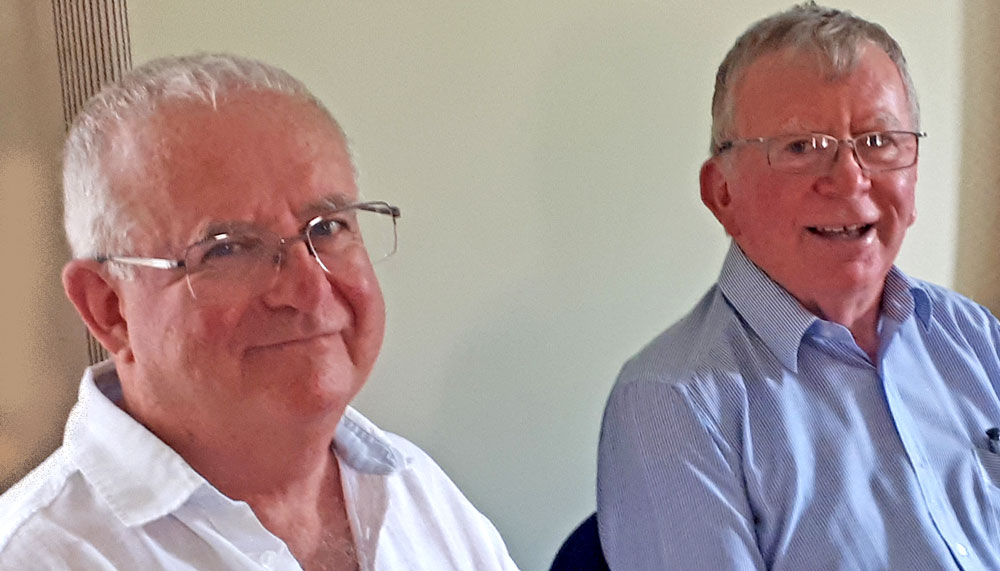 ---
[Jan 01]
---