---
Click here for News 2008 to 2017 | Click here for News 2018 then go to News tab above
---
---
Congrats, Br Steve
Christian Brother, Steve Morelli, is one of two teachers of Australian Indigenous languages who are joint winners of the Patji-Dawes Award, the nation's premier award for achievement in teaching languages other than English.
Br Steve is well known to Australian Marists through his collaboration with the Aborignal Catholic Ministry in the Macksville-Bowraville-Kemspey region.
In recent years he compiled a dictionary and grammar of Gumbaynggirr, co-developed courses up to Certificate III level, and co-edited the Gumbaynggirr Yuludarla Jandaygam Gumbaynggirr Dreaming Story Collection. Yes, Congrats, Br Steve! [Jul 11]
Below: Br Steve Morelli | Flashback: In 2013, Br Steve with indigenous friends at Macksville and co-worker, Br Mika Cilicewa SM (second from left) | ... with the late Fr Bern Ryan SM, former Marist superior-general and member of the ACM team with Br Steve.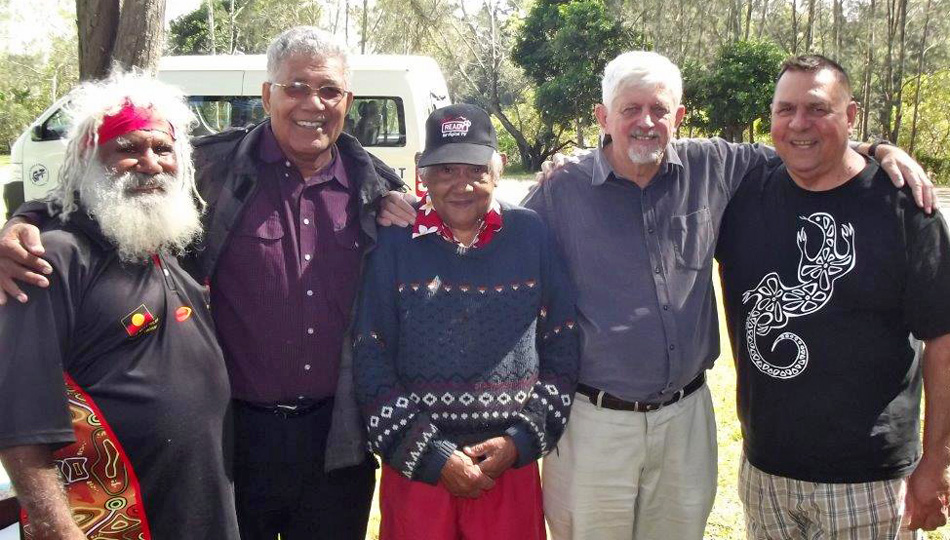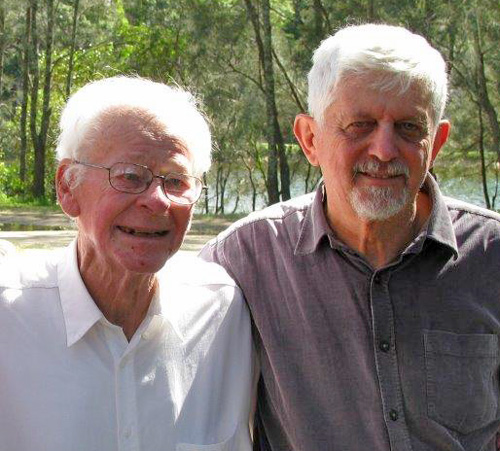 ---
Today's Marist
From the Marist USA province comes their Spring issue of Today's Marist.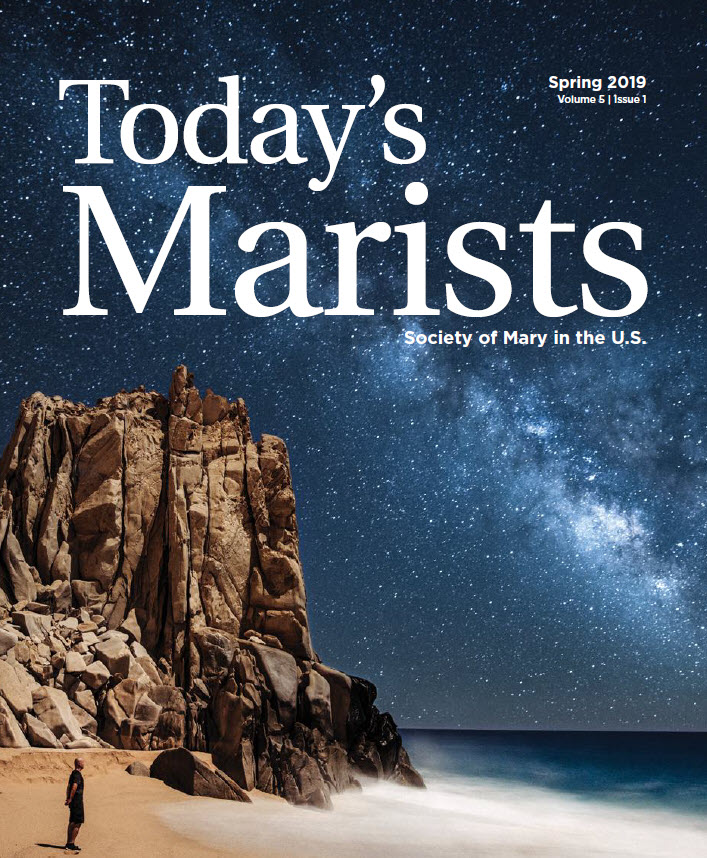 ---
Theologate news
From Casa Di Maria, the Marist International Theologate community in Rome, comes their latest newsletter.
Edited by Fr Tony Kennedy, and with contributions from the multi-lingual seminarians, it offers first-hand glimpses of life at Casa Di Maria.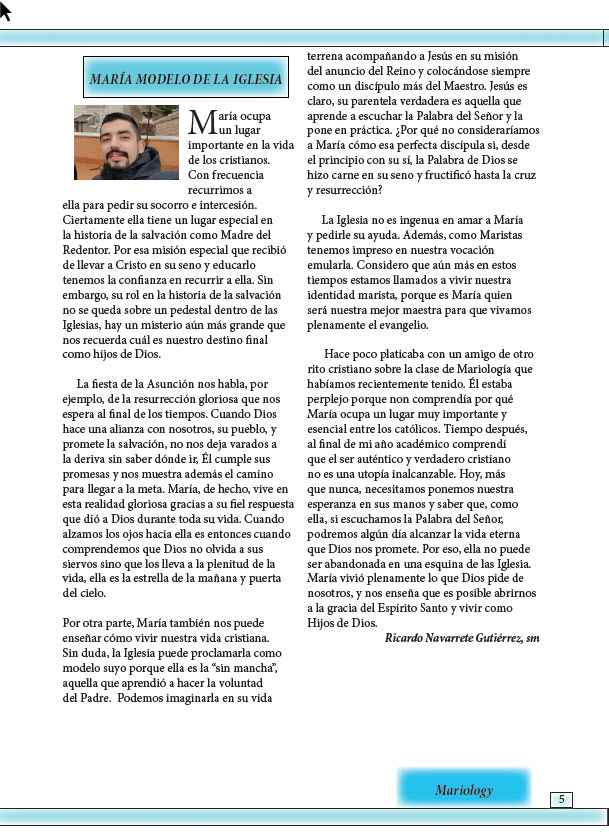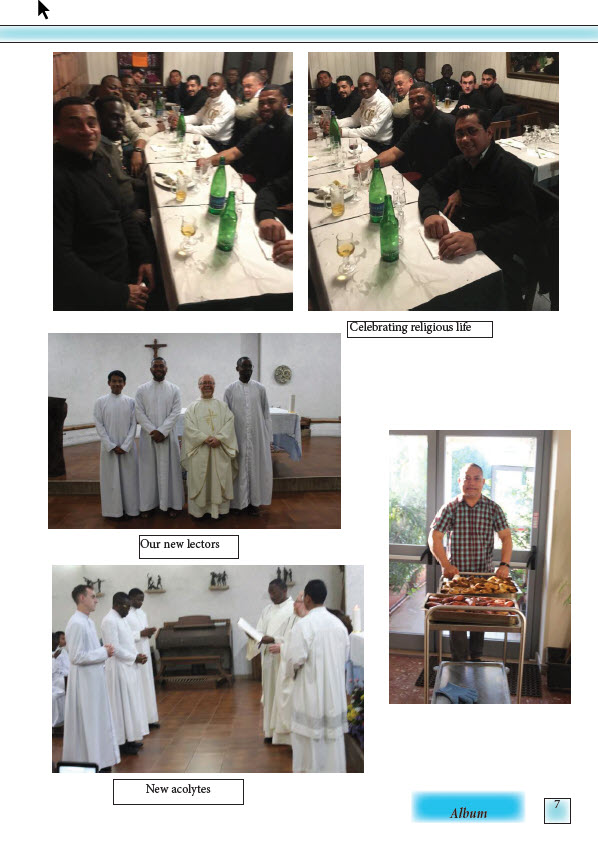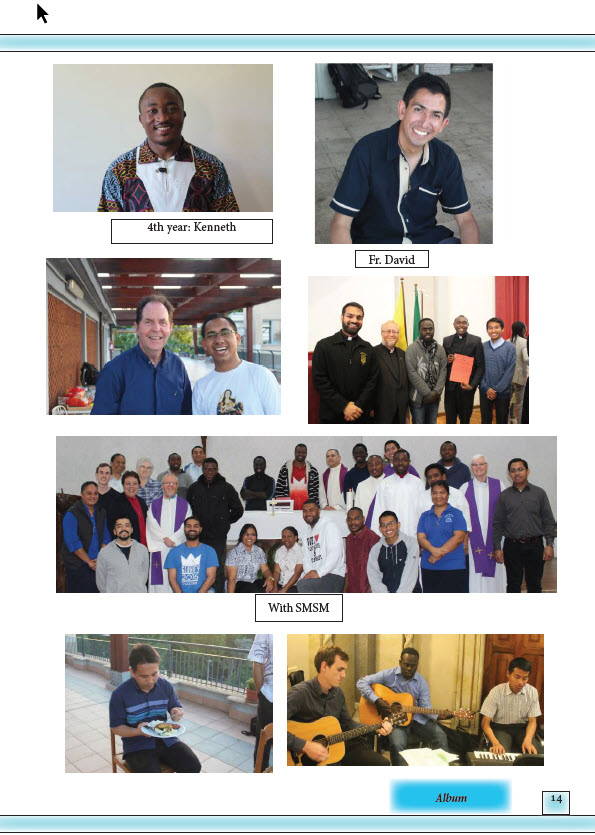 ---
Superior-General's reflection
Fr John Larsen's July reflection is available at the Members' Page. [Jul 06]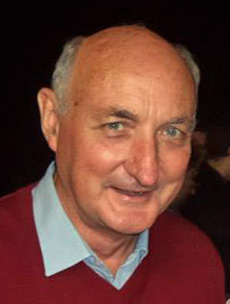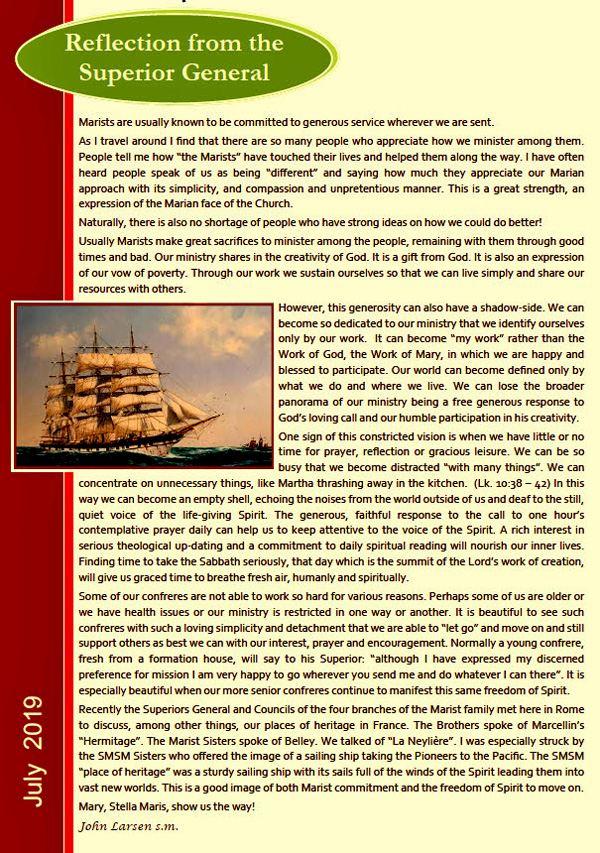 ---
Interesting discoveries
Rector of the Marist International Theologate, Fr Tony Kennedy, has arrived in Australia for a few weeks of leave - with interesting discoveries along the way.
Fr Tony left Rome in June for a formators' conference in Washington, DC.
He reports: 'While there I was surprised to see a deer slowly walking down the street where I was staying with the Marists. I saw lots of squirrels too. In the bookshop at the Shrine of the Immaculate Conception I found two books by Australian Marist Fr Paul Glynn sm. I managed to find the name of an American Marist, Fr Robert Brett, at the Vietnam War Memorial. He was a chaplain with the Marines who was killed at Khe Sanh in 1968. It was strange to see many familiar sights from TV and the movies as I walked around the city.'
Fr Tony is now spending some family time at Gunnedah, NSW. Welcome back, Fr Tony. [Jul 05]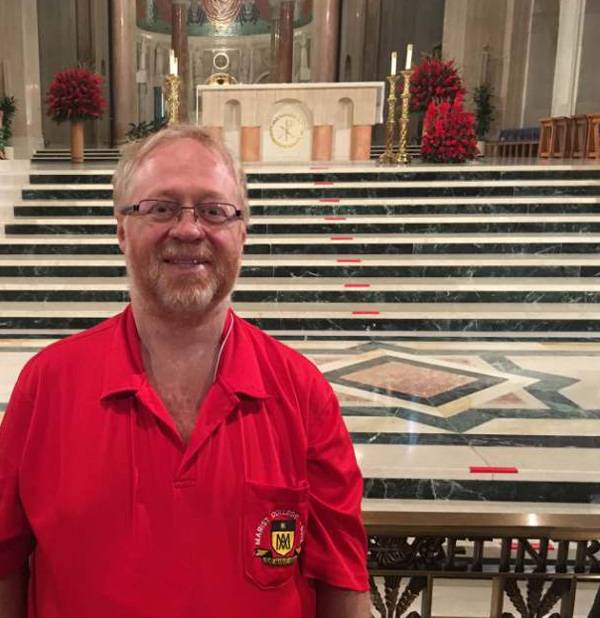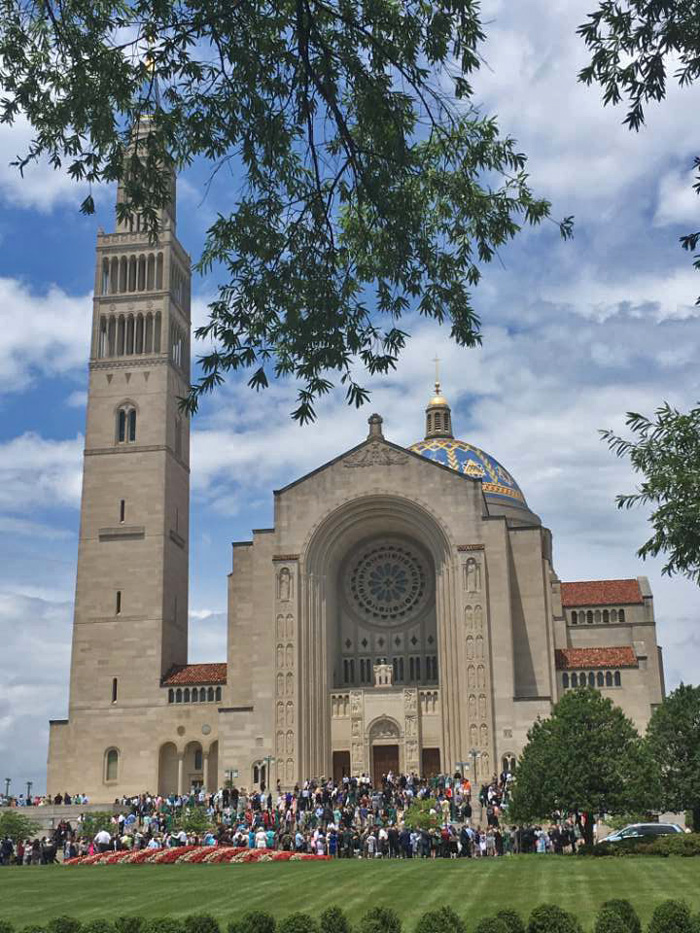 Above: Fr Tony Kennedy at Washington's Immaculate Conception national shrine | Marist Fr Robert Brett's name at the Vietnam memorial
Below: Fr Paul Glynn's books on sale at the national shrine | one of Fr Tony' new friends | Fr Tony at Villa Maria, Sydney, en route to Gunnedah.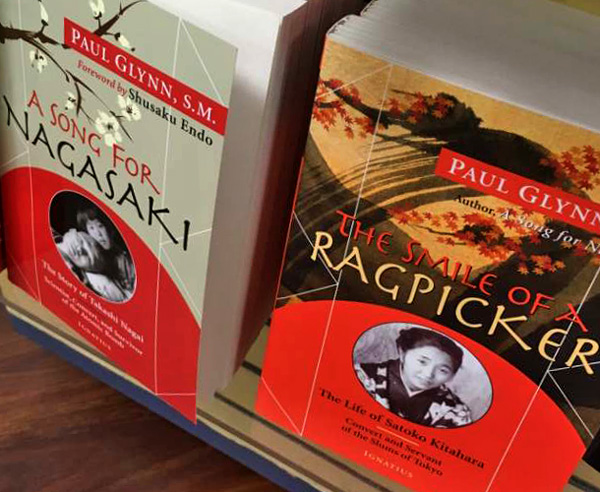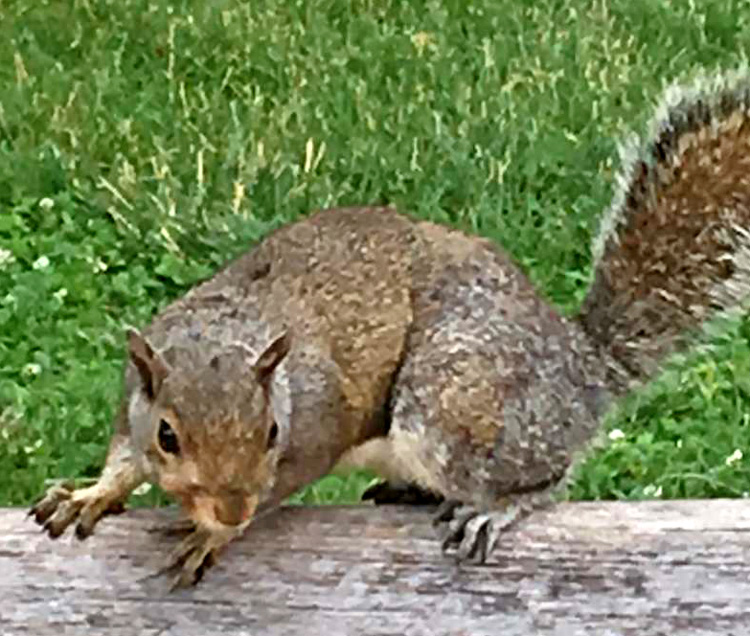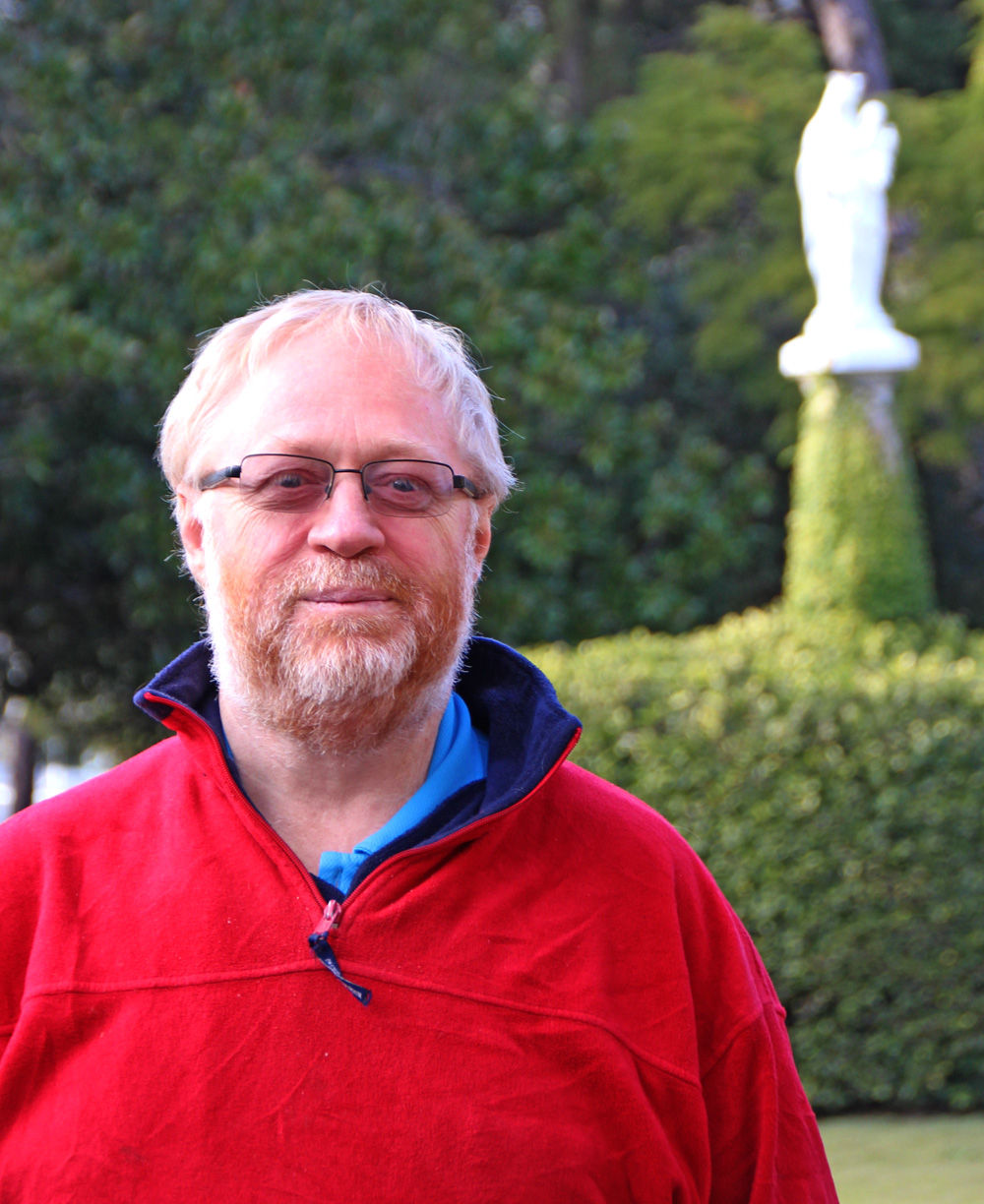 ---
Passing of Fr Ed Keel
Marists throughout the world mourn the passing on Jul 02 of American Marist, Fr Edwin Keel.
Well known as a promoter of the Marist Laity, Fr Ed also worked in a variety of ministries including teaching in the minor seminary near Philadelphia; working with collegiate seminarians in New Orleans and Atlanta; and rector of the Marist scholasticate in Washington DC. In recent years he served in the parish of Our Lady of the Assumption, Atlanta, Georgia. May he rest in peace.
For Fr Ed's valuable compilation of Marist texts: First section (pp1-130), click here | Second section (pp131-267), click here and for his 2012 article 'Mary's devotion'. click here. [Jul 03]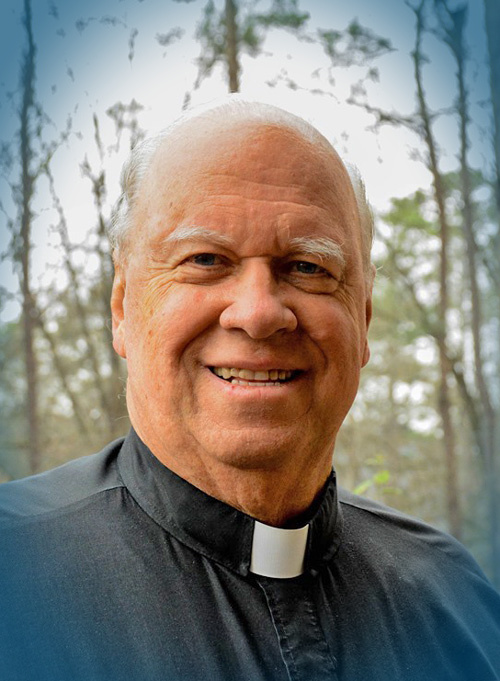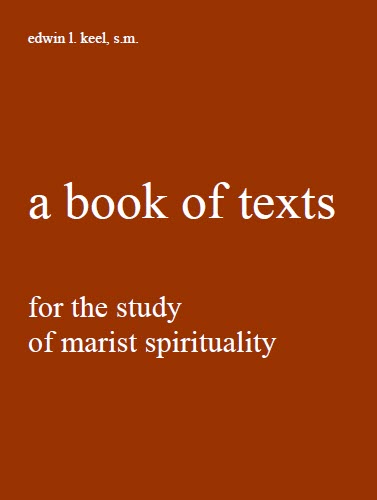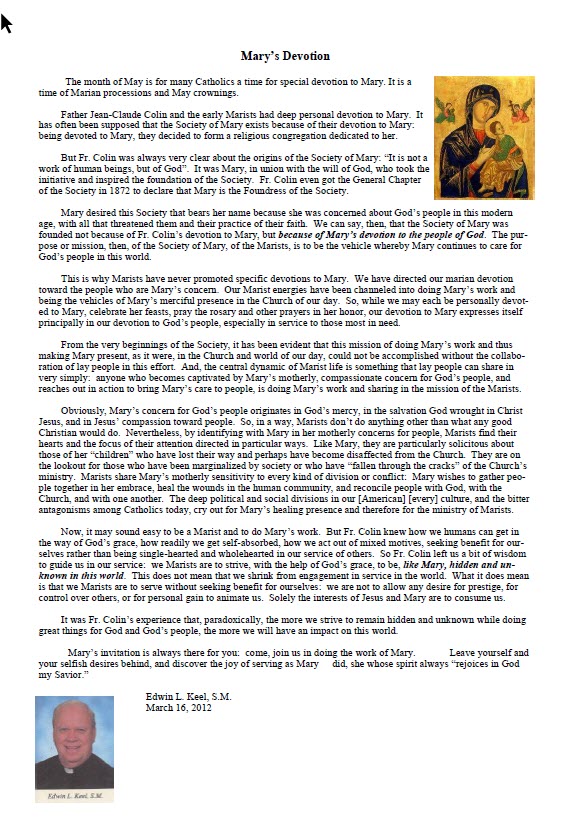 ---
Fourvière invitation
Members of the Marist Family and friends are invited to again mark the anniversary of the Fourvière Pledge recalling the promise of the pioneer Marists on Jul 23, 1816, to form the Society of Mary.
This year's celebration will commence with Mass at Holy Name of Mary church, Hunters Hill, on Sunday, Jul 21, 2 pm, followed by refreshments in the parish hall. Click here. [Jul 02]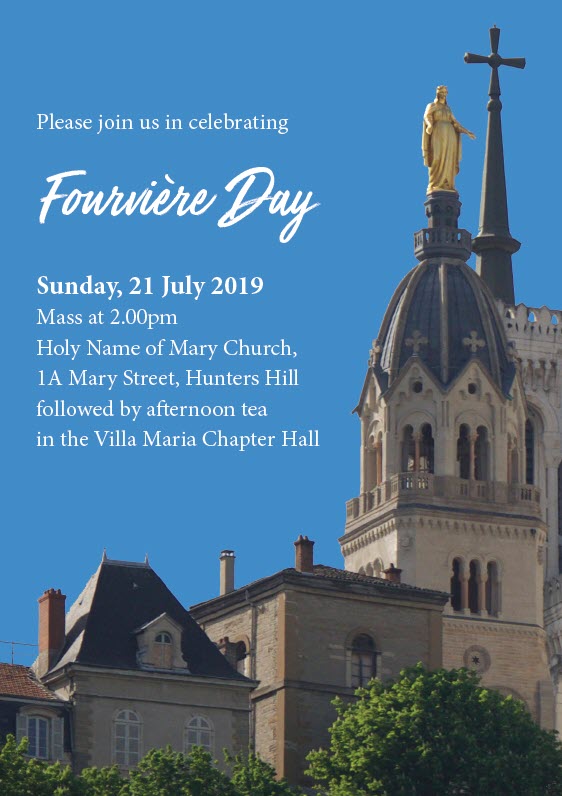 ---
News from all over
Bulletins and newsletters from near and far in the Marist world are regularly available on this website. Most are found on the Members Page.
Download the latest from here: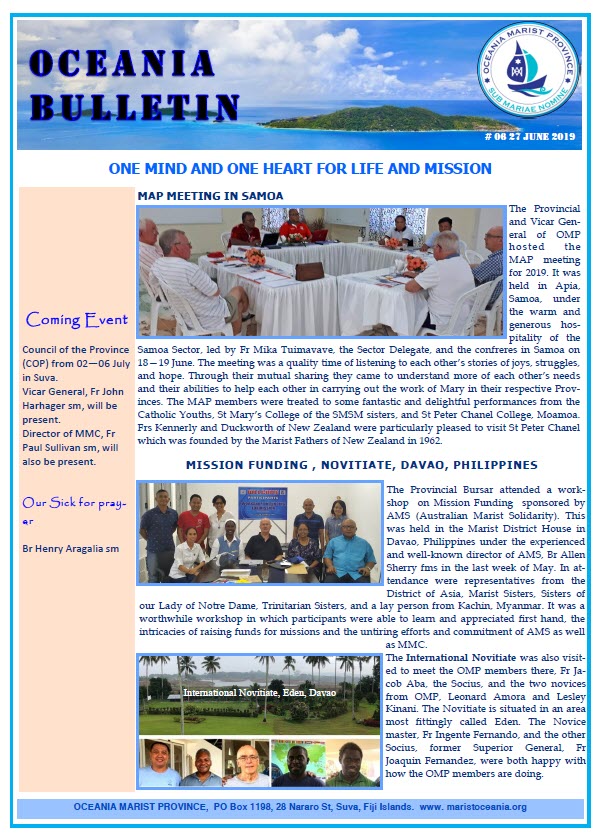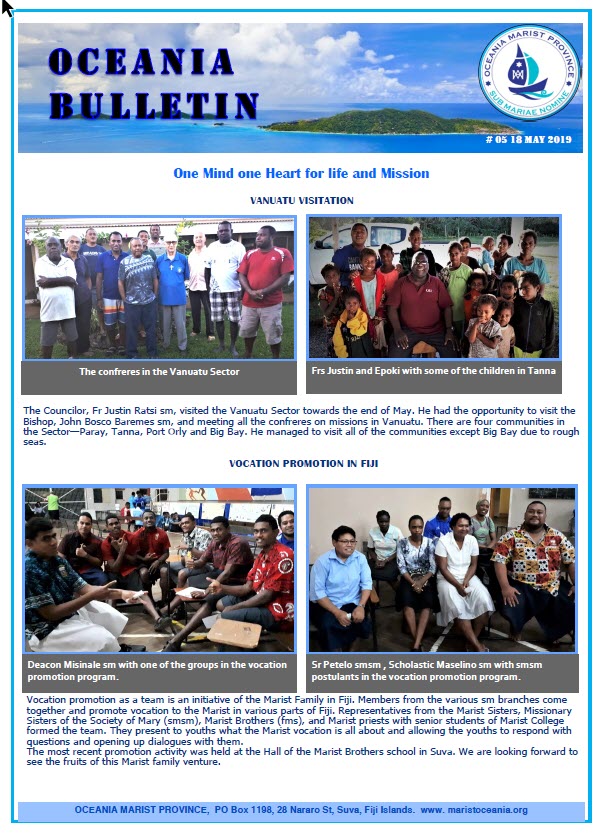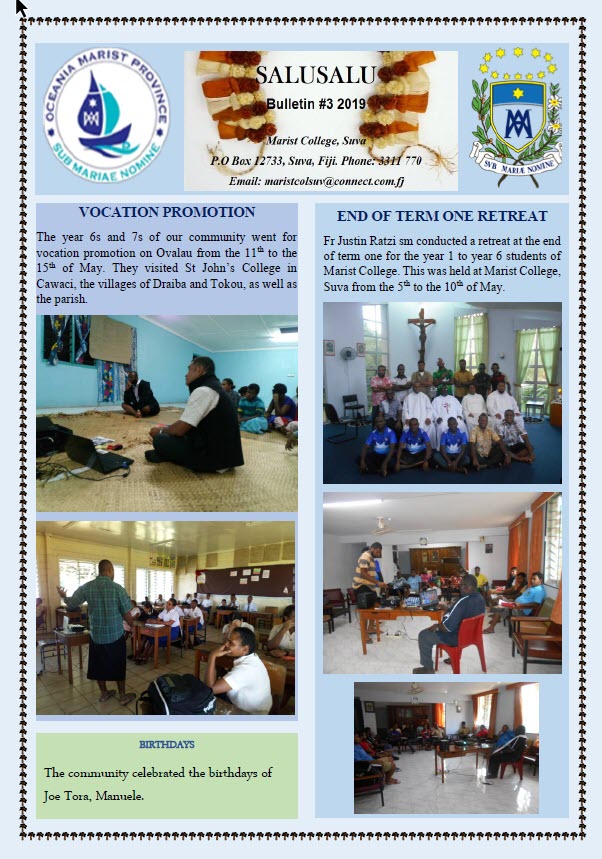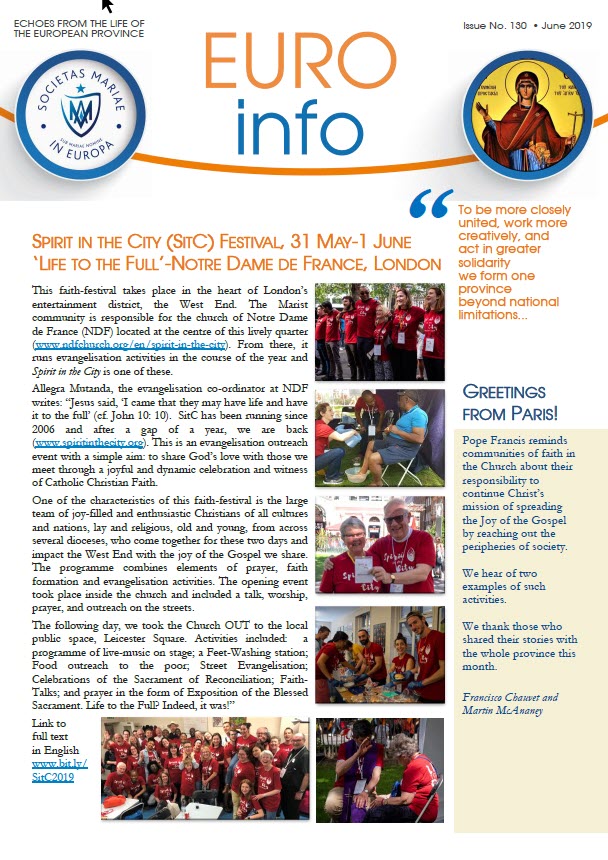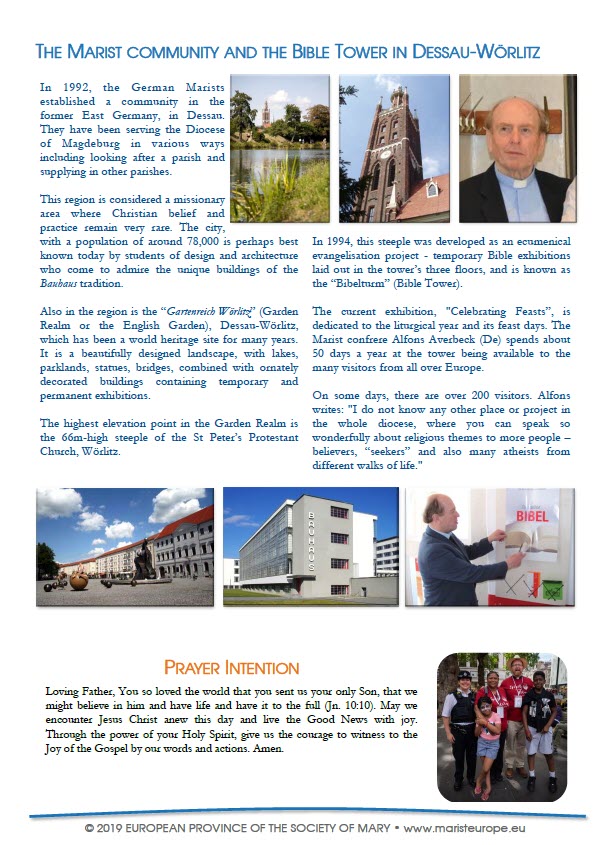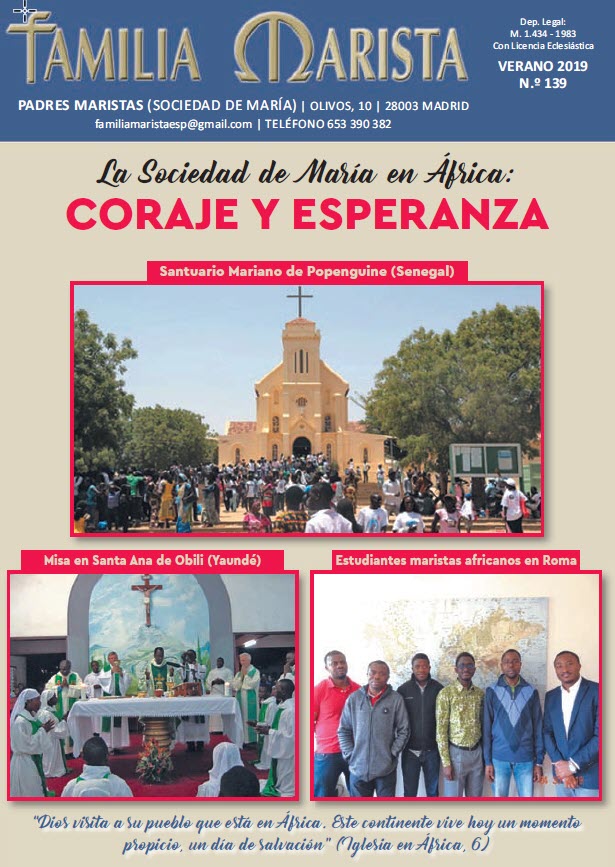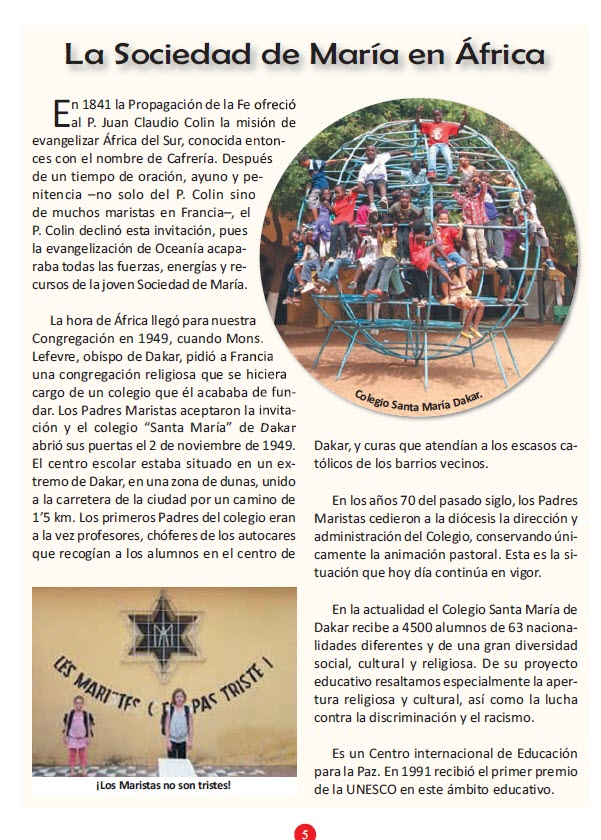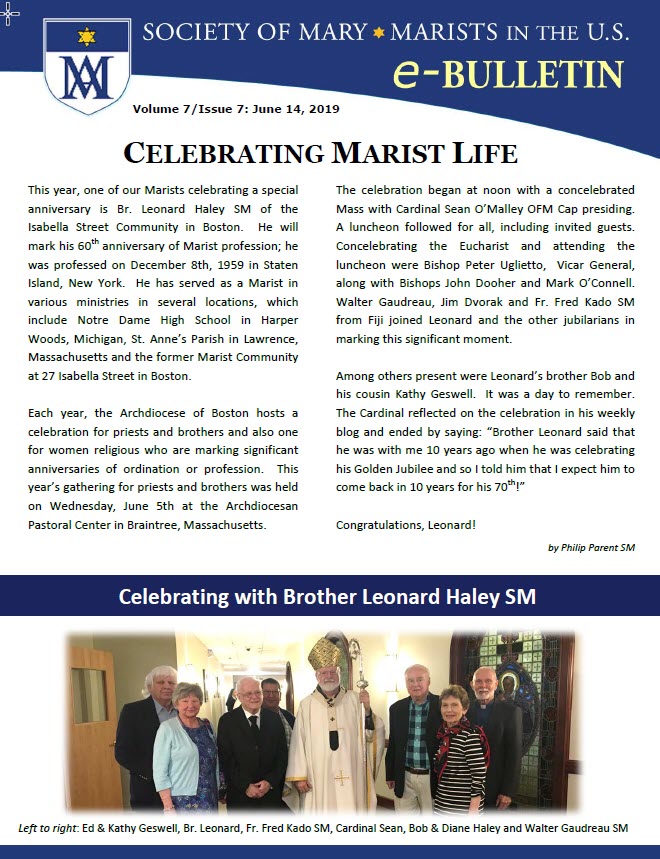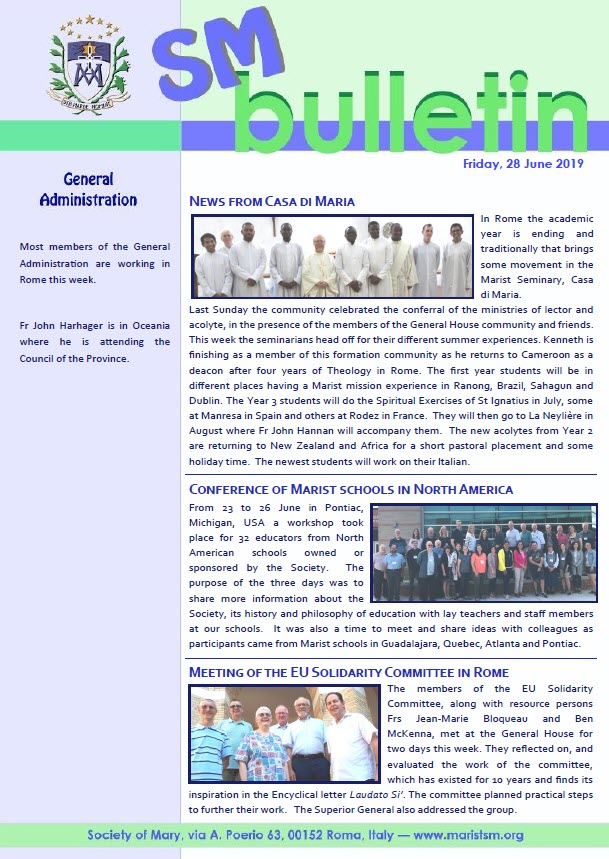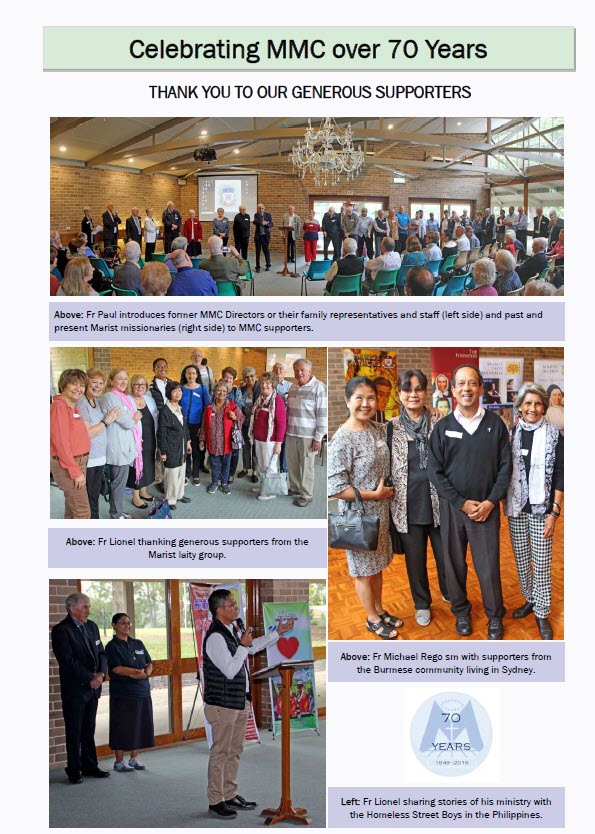 ---