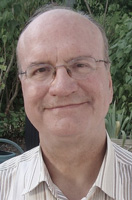 Fr Bernard Thomasset / Archbishop of Lyons, Cardinal Barbarin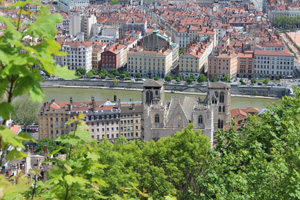 The cathedral of Lyons, seen from the hill of Fourvière. Since Fr Colin died within the archdiocese of Lyons his Cause needs to be initiated from there. Recently the bishops of France endorsed the Cause.
Founder's Cause officially opened
At an historic meeting to be held in Lyons, France, on Jan 26, the Cause for Beatification of Marist Founder, Jean-Claude Colin, will be officially opened.
Vice-postulator, Fr Bernard Thomasset SM, will represent the Marists as the Cause at the meeting which will include the archbishop, Cardinal Philippe Barbarin, diocesan officials and theologians.
Full report: click here
[Jan 21]