---
Click here for News 2008 to 2017 | For News 2018 and 2019 go to News 2020 tab above.
---
---
Latest COVID-19 news from Marists
From Rome comes the third in the series of news reports on how Marists are coping with the COVID-19 pandemic. This bulletin includes a message from Superior-General, Fr John Larsen, and reports from Fr Lauro Arcede (District of Asia), Fr Roberto Furtuoso,(District of South America) and Fr Dani Fernandez (Spain). Click here. [May 30]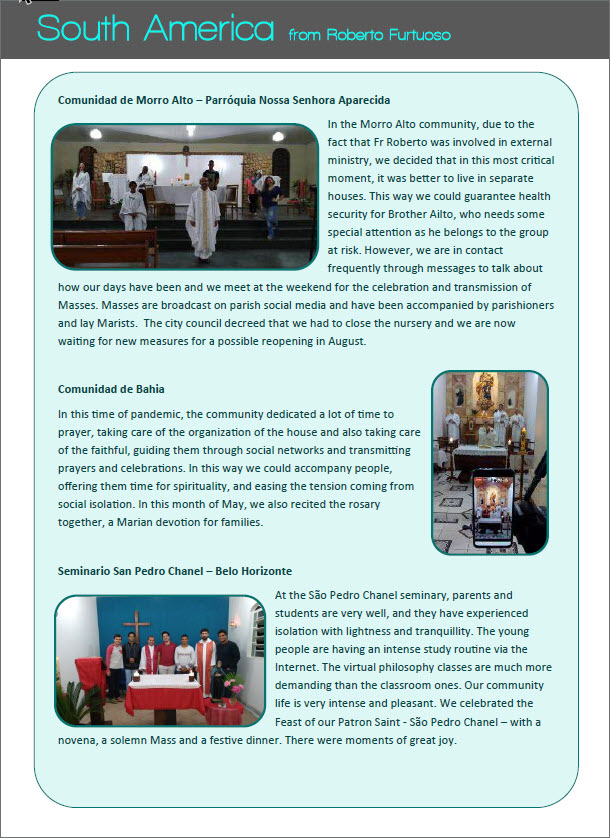 ---
Reconciliation week, 2020
This year, Tue, May 26, is National Sorry Day, remembering the anniversary of the 1998 landmark report acknowledging the grief, suffering and injustice experienced by the stolen generations.. The annual Reconciliation Week follows Sorry Day. For details and opportunities to participate, click here.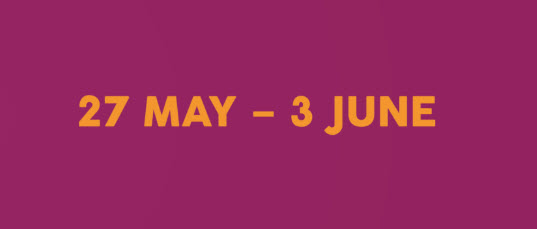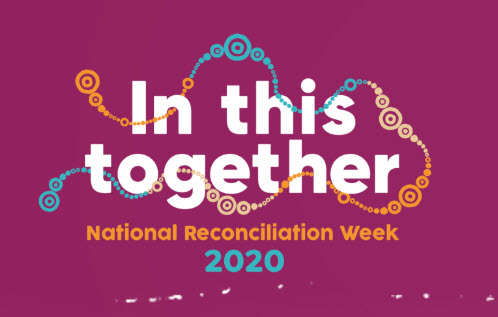 ---
Pandemic's enduring human costs
In a recent article Fr Gerald Arbuckle explores the range of human costs occasioned by the COVID-19 pandemic. The article, 'The Pandemic: Enduring Human Costs of Poverty', appears in the Journal of the Catholic Health Association of the United States: click here or to download article: click here. [Permission granted by Health Progress, Mar-Apr 2020, Copyright © 2020 The Catholic Health Association of the United States.] [May 25]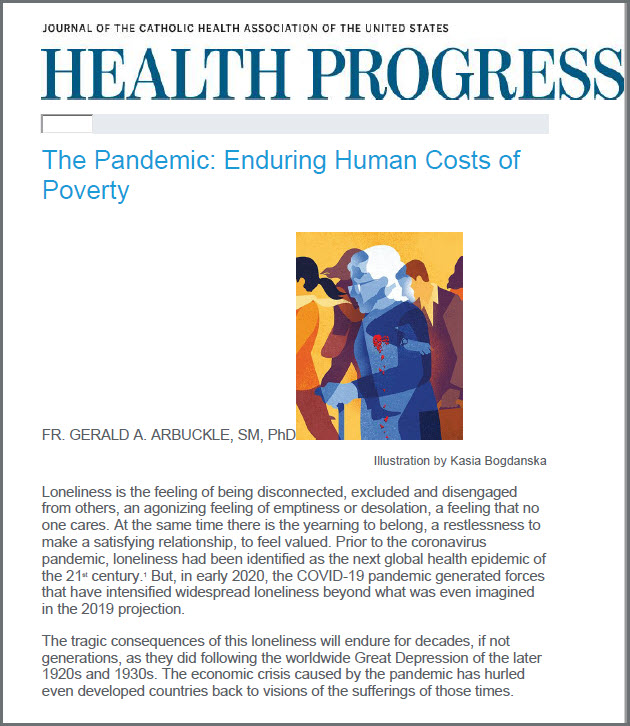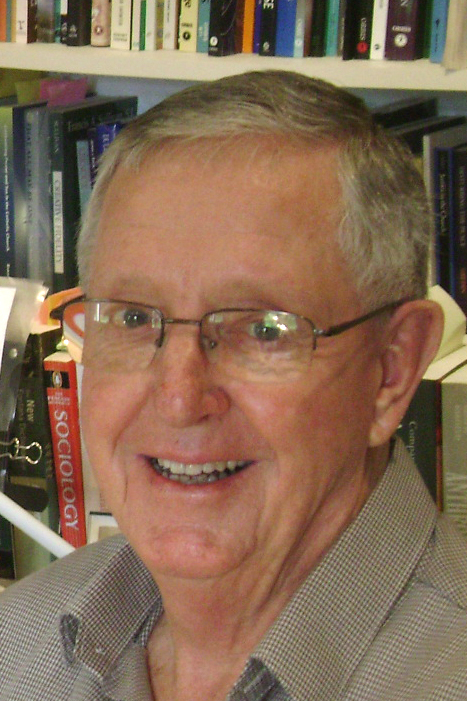 ---
Global prayer at noon
As a climax to the Laudato Si 5th anniversary week, Catholics across the globe will be united in spirit and bring solidarity to the world in a shared moment of prayer at noon local time on May 24. Participants may register here and click here to download the Common Prayer. [May 23]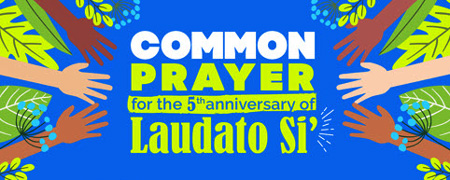 ---
Sr Viv zooms to La Neylière
From Rome the Marist Sisters report on the reflections offered by Australian, Sr Vivienne Goldstein SM, for participants in the Colinian Renewal Program at La Neylière, France:
'We Marists have a wonderful story. Each of the various branches is connected to the others like branches of the one tree. This week Viv had the opportunity to "zoom" in to a group of Marist Fathers on renewal in France and share a few reflections on the connection between our two branches since the earliest days of of our Family Tree.
'She also spoke of the significance of Fr Jean-Claude Colin for the Marist Sisters. We are who we are because of the influence of both founder and foundress - they may have experienced some human difficulties, but we love them both and treasure the complementarity of the gifts they have bequeathed to us.'
Thank you, Sr Viv! [May 22]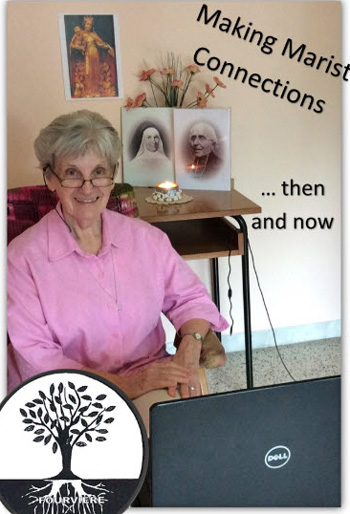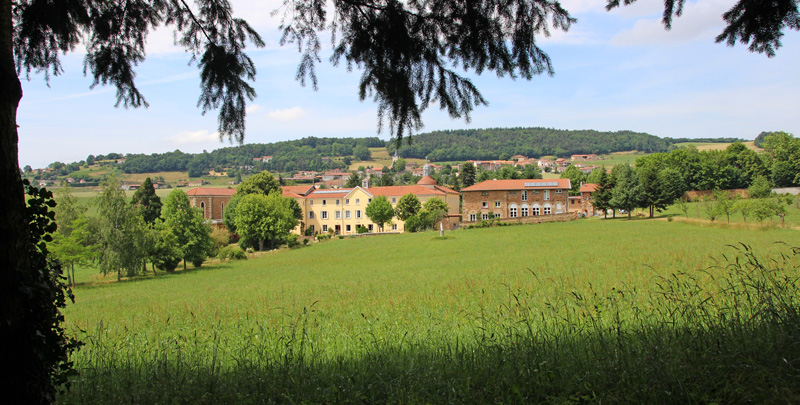 ---
St Marcellin Champagnat anniversary
May 20 marks the 231st anniversary of the birth of St Marcellin Champagnat in the hamlet of Le Rozet, France.
Born in 1879 along with the French Revolution, the young Marcellin was one of the seminarians in Lyon, France, who promised on Jul 23, 1816, to found the Society of Mary. He wasted no time in establishing the congregation of Marist Brothers in Jan 1817. [May 20]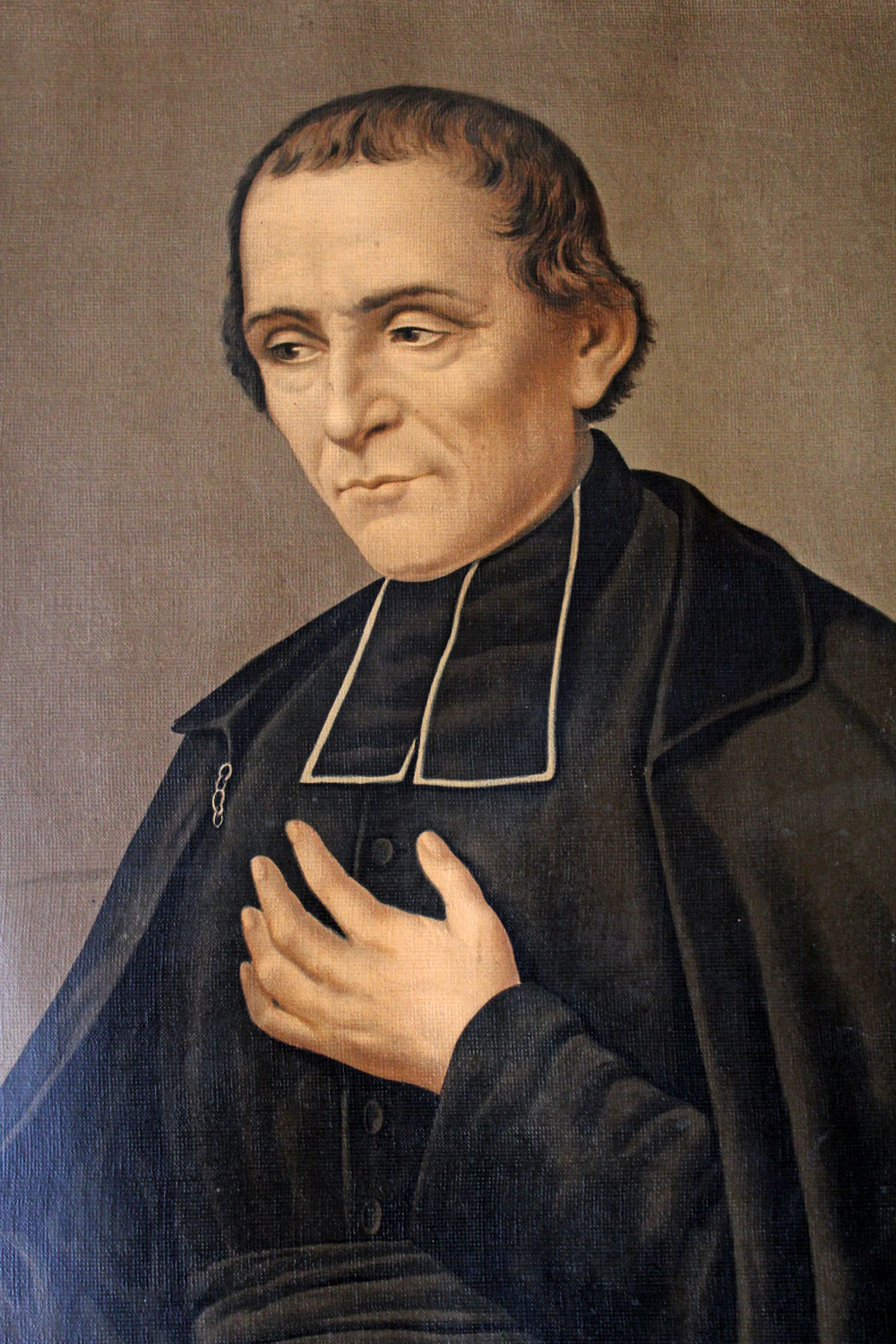 Above: Birthplace of Marcellin Champagnat, Le Rozet, France | Portrait of St Marcellin in the parish church of Marhles. Below: The chapel and shrine at Le Rozet.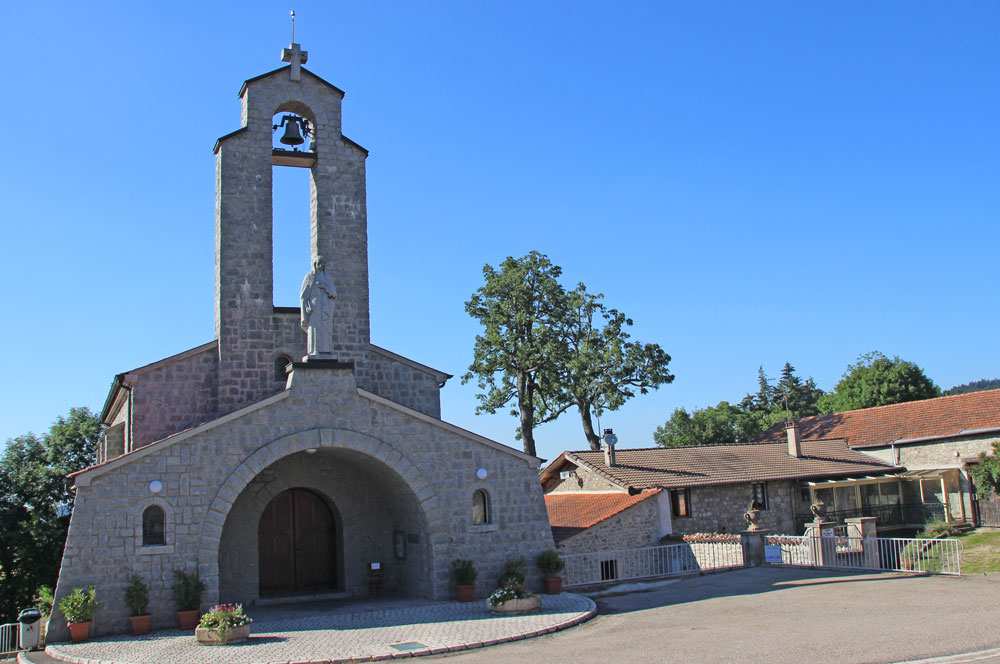 ---
More COVID-19 news from Marists
From Rome comes the second in the series of news reports on how Marists are coping with the COVID-19 pandemic. This bulletin includes a report from Fr Albert Kabala in Cameroon, Africa, and Fr Ray Chapman, La Neylière, France. Click here. [May 17]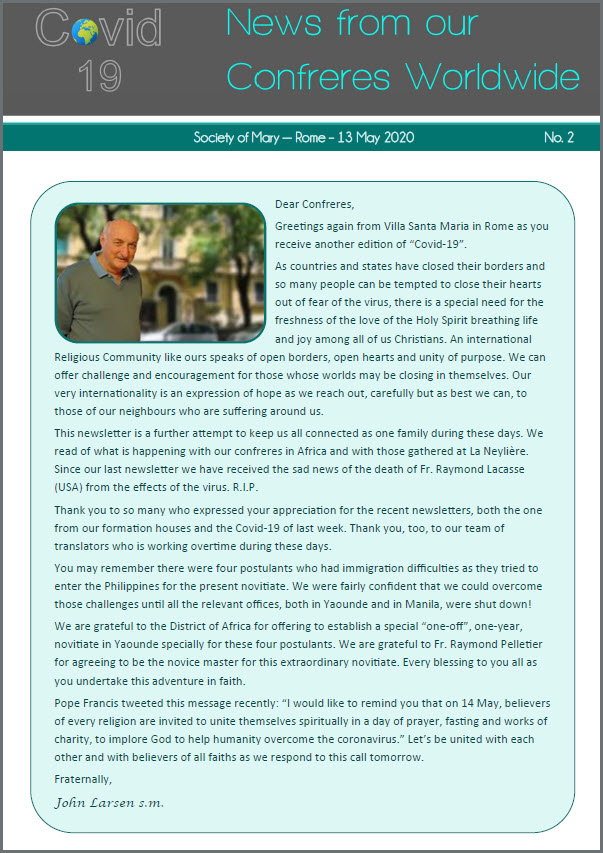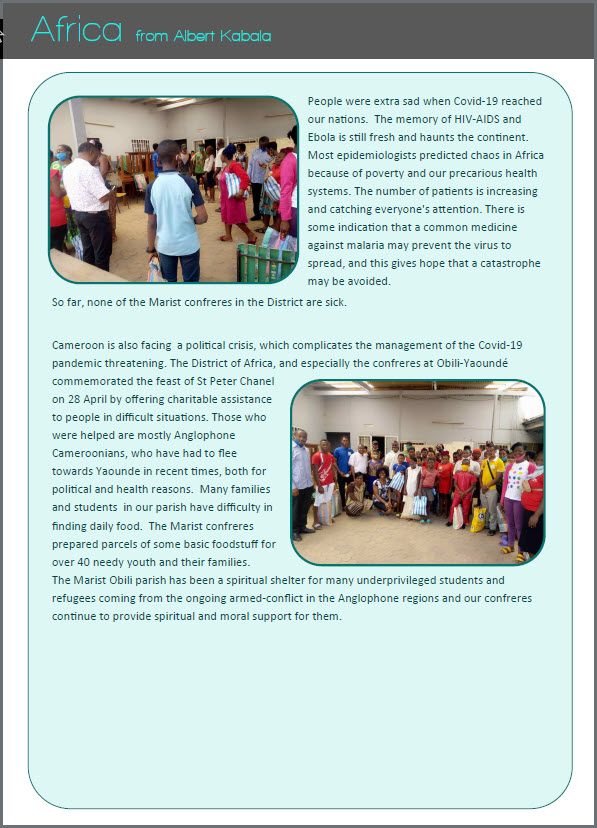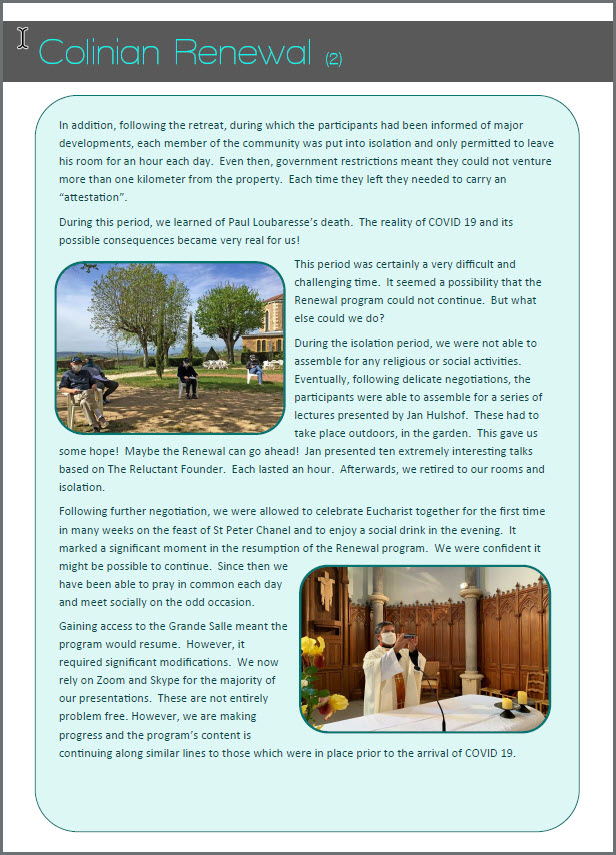 ---
Ancient pine felled
The sounds of chain saws and woodchip milling resounded throughout the normally serene grounds of Villa Maria monastery, Hunters Hill, on May 11 as a team of aborists felled one of the property's ancient pines while for some hours the monastery grounds were scented with the fragrance of fresh pine resin.
The century-year old tree was condemned after it had become partially uprooted in recent strong winds. [May 12]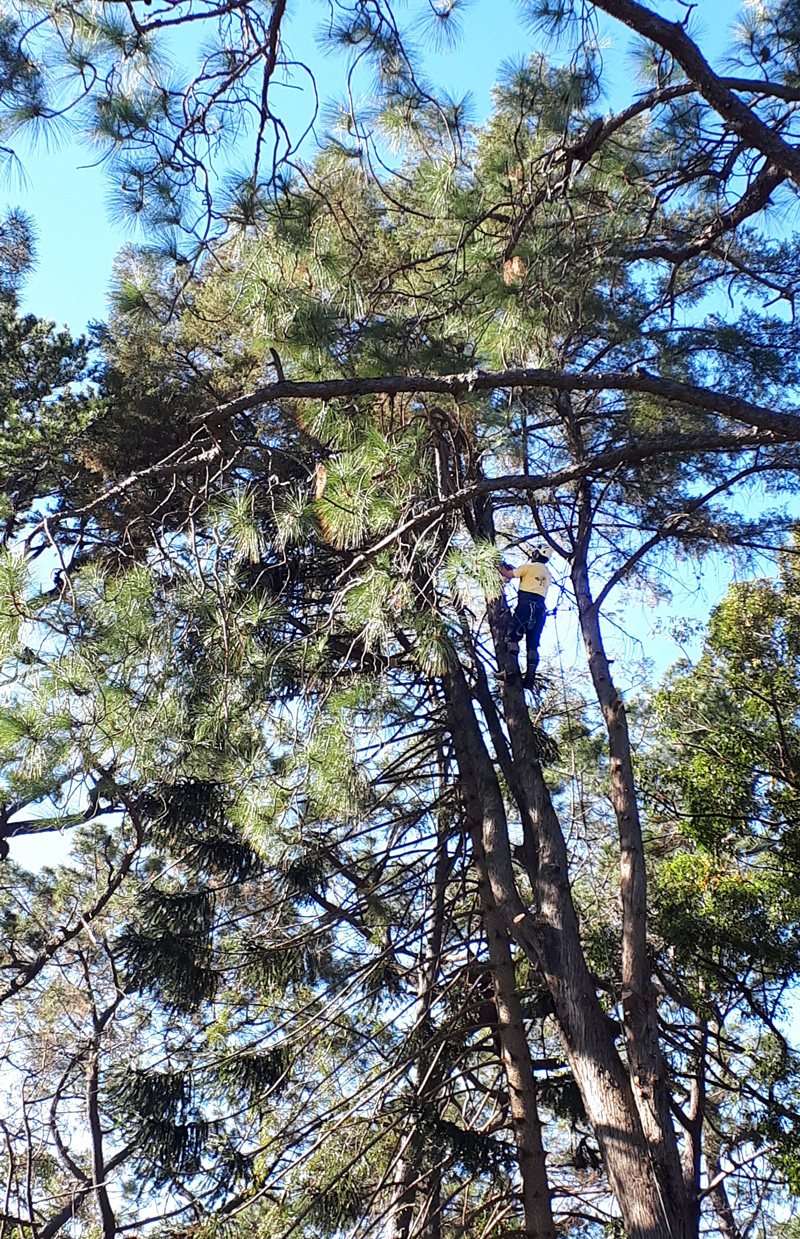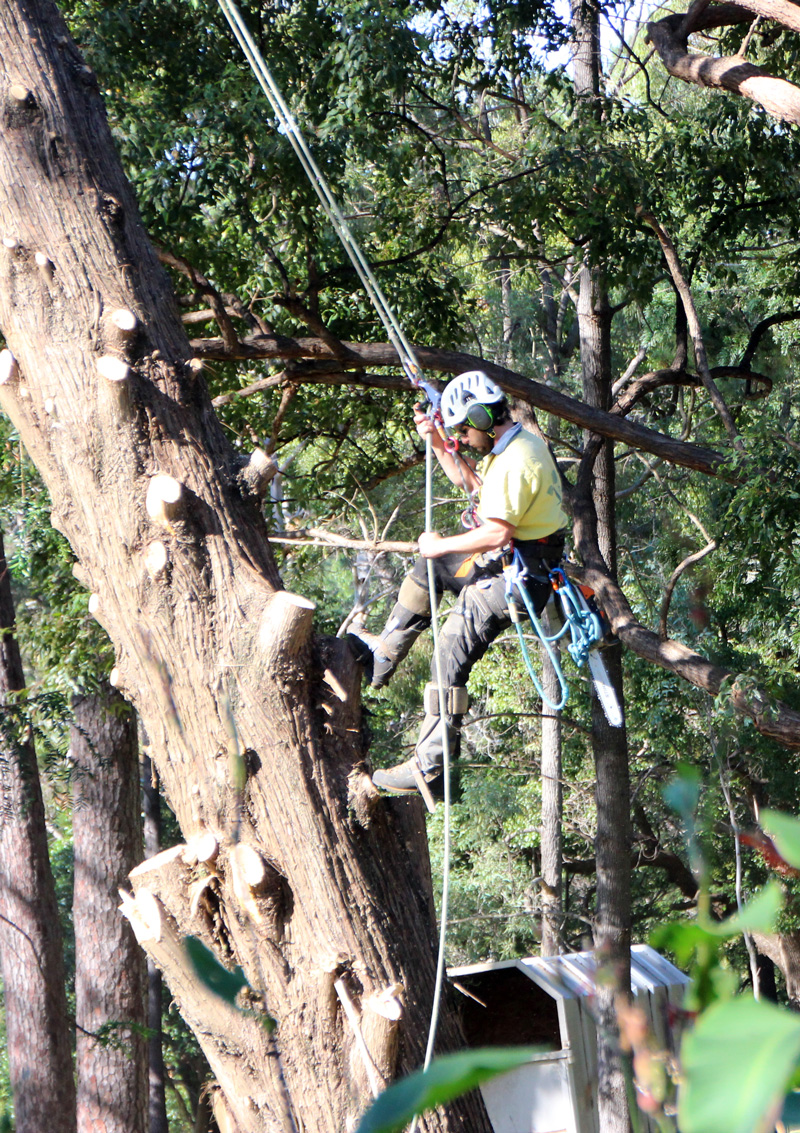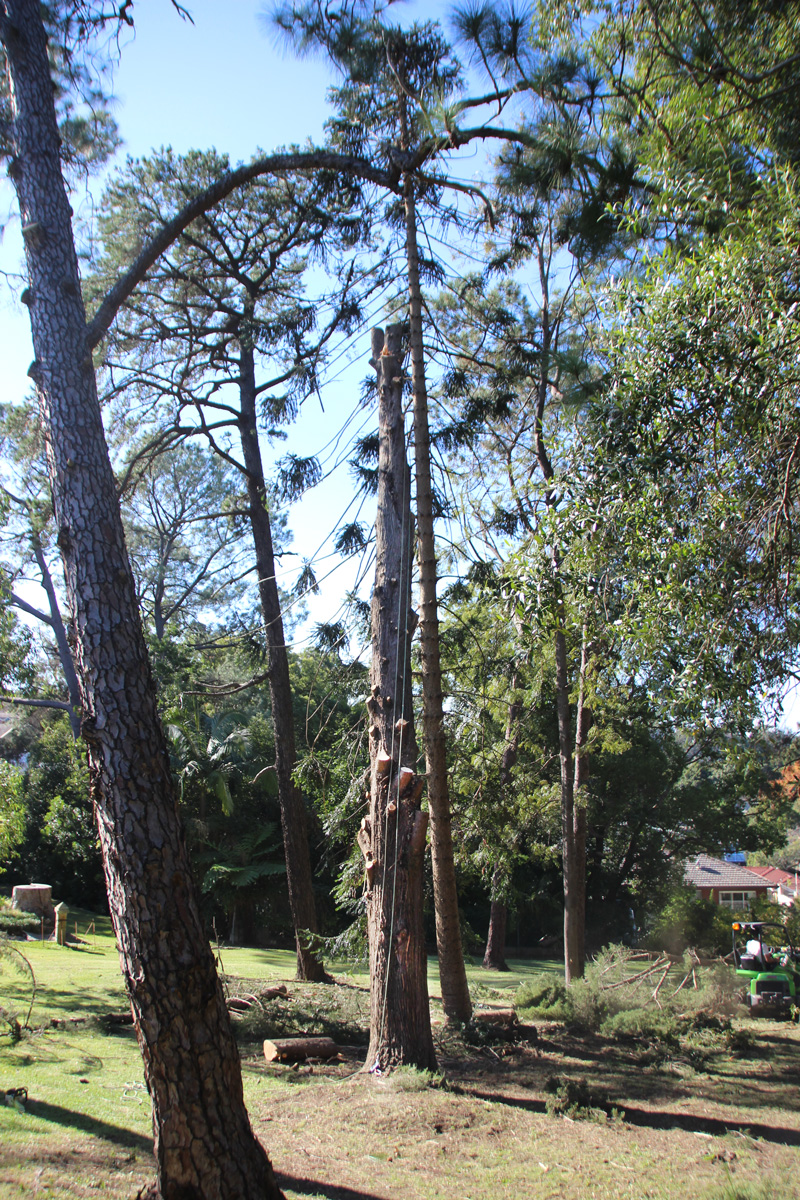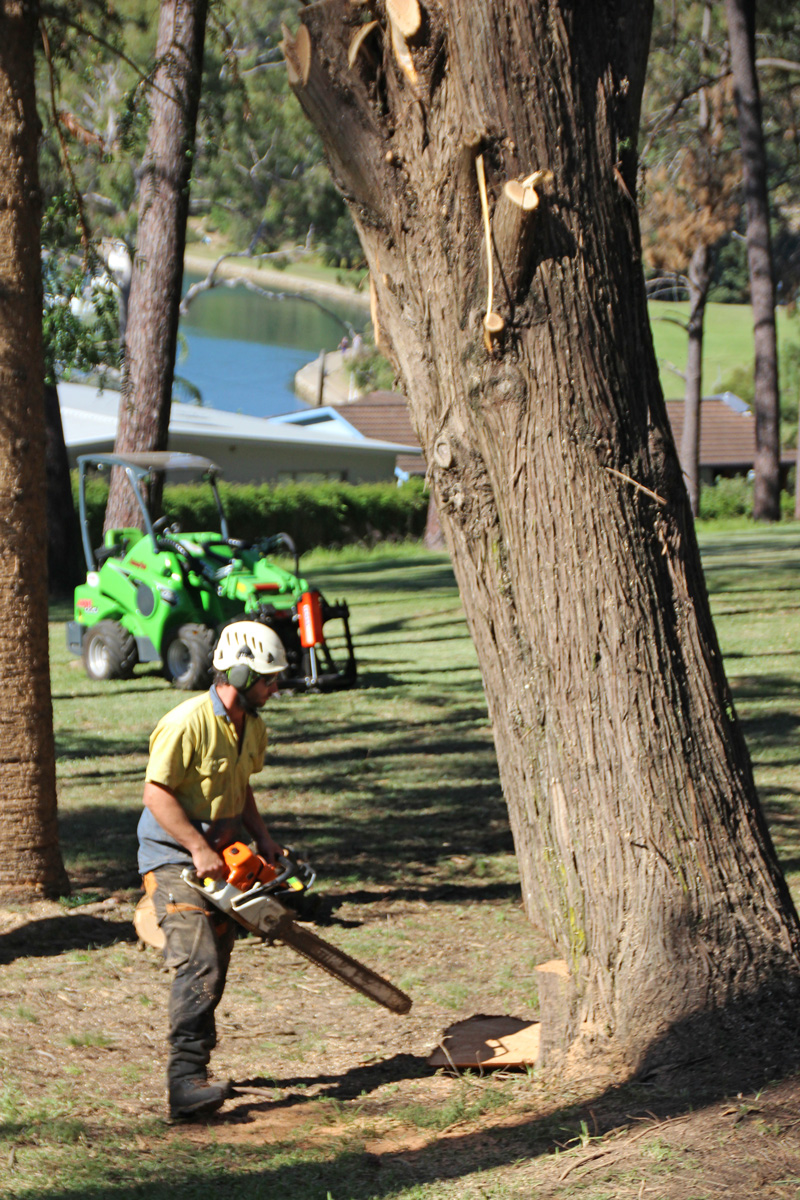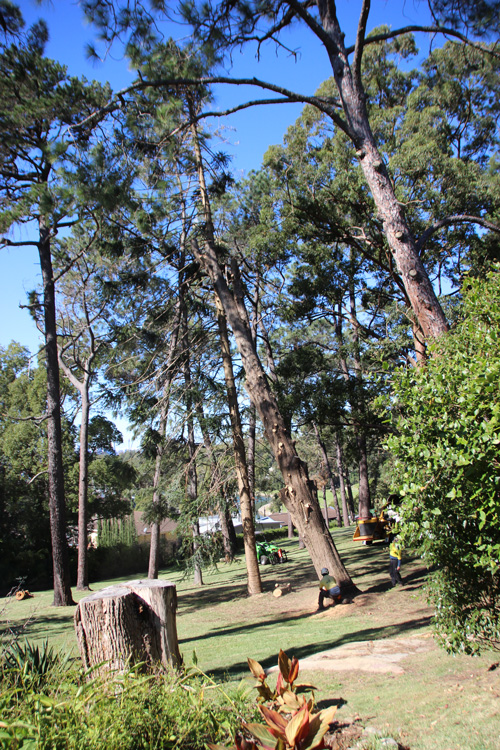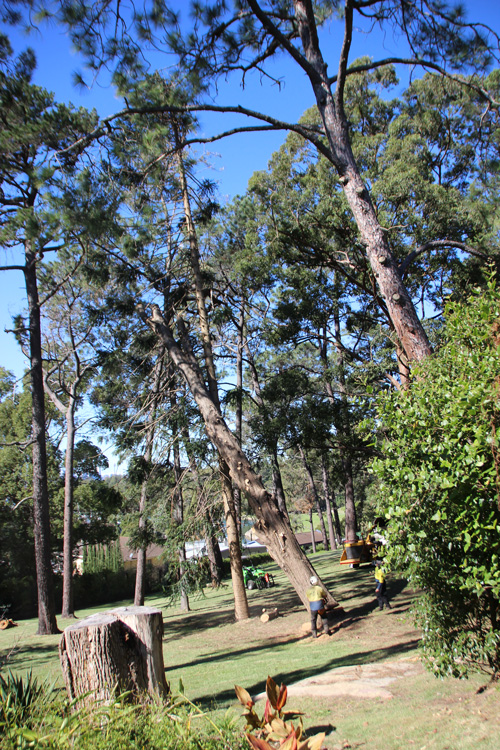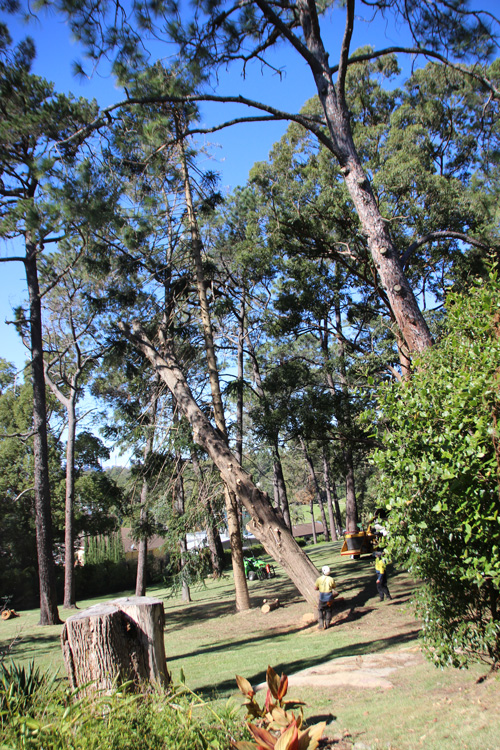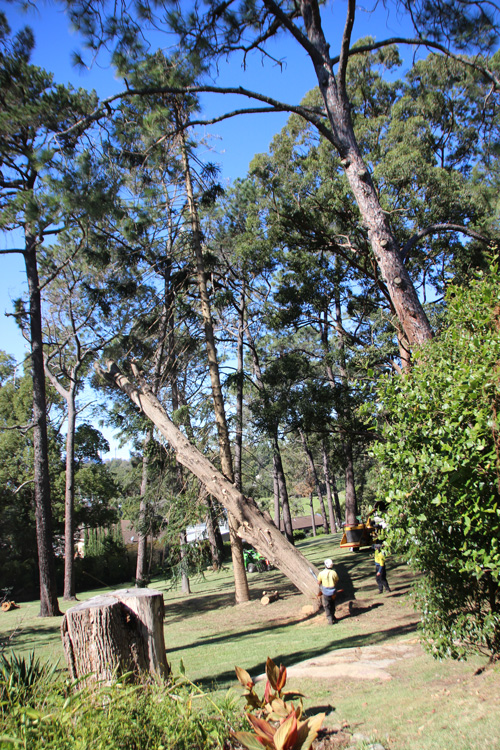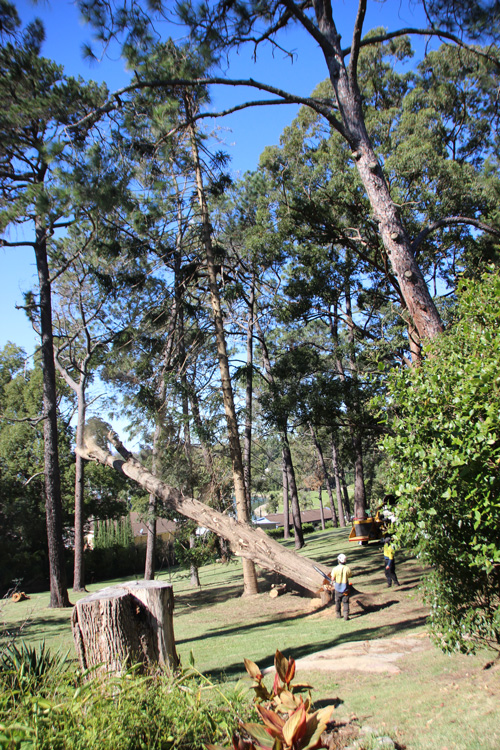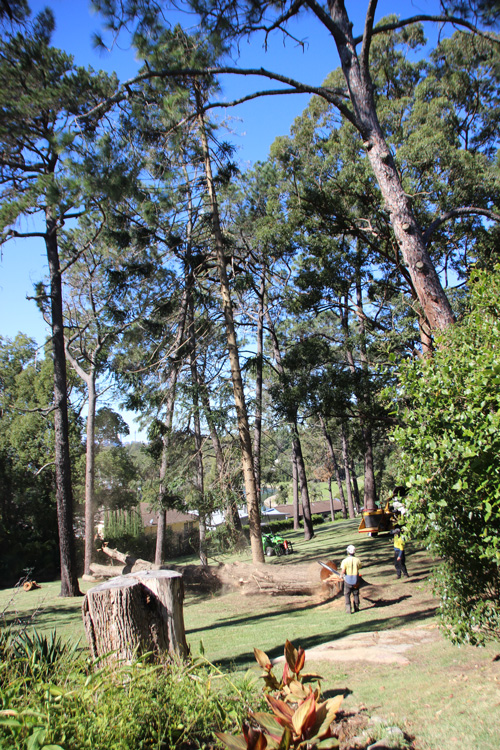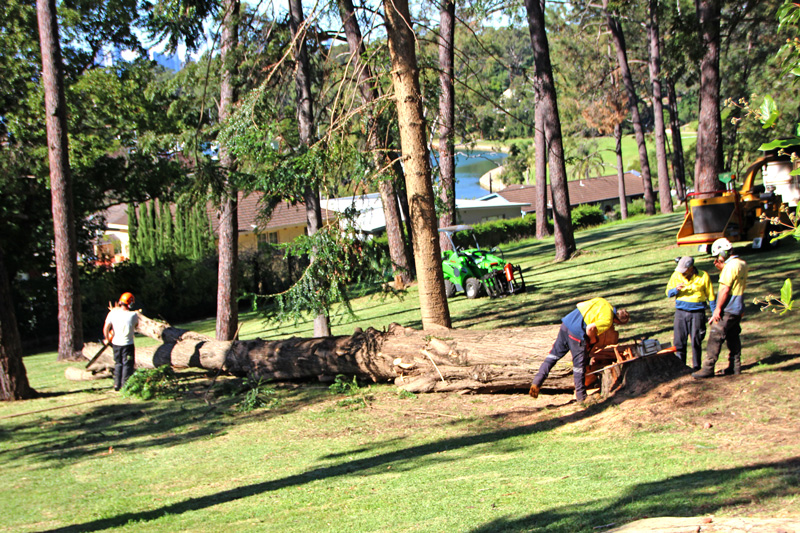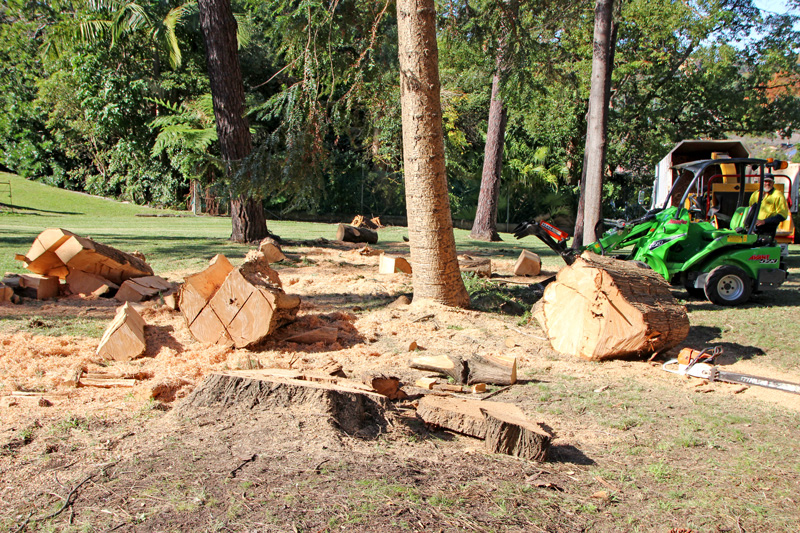 Below: Before and after.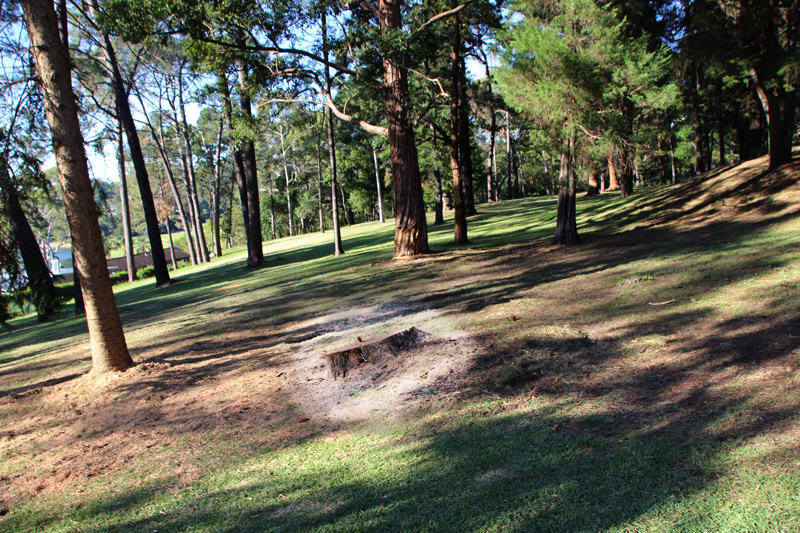 ---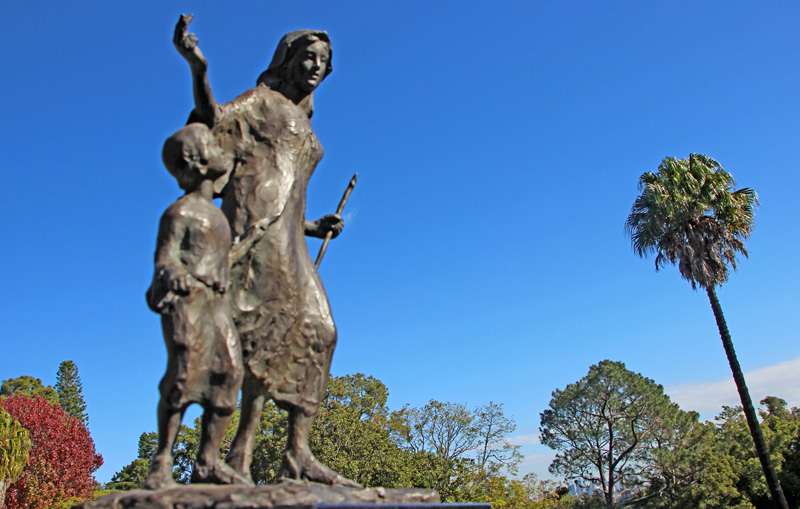 Mothers' Day blessings
---
Euroinfo
Latest news from the Marist European province includes a report on the 100th birthday of Fr Paul Fontanier SM and the death of Bishop Henk Kronenberg SM. Click here or go to Members' Page [May 09]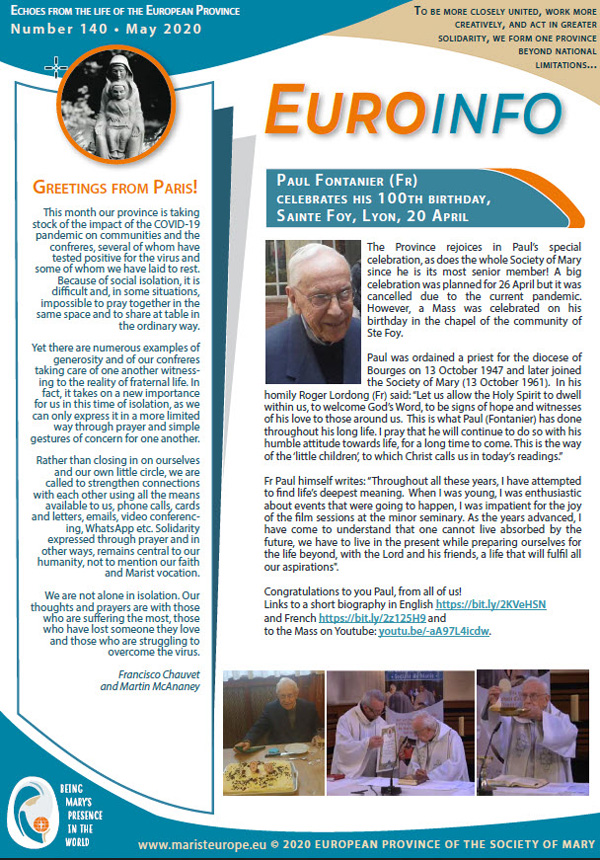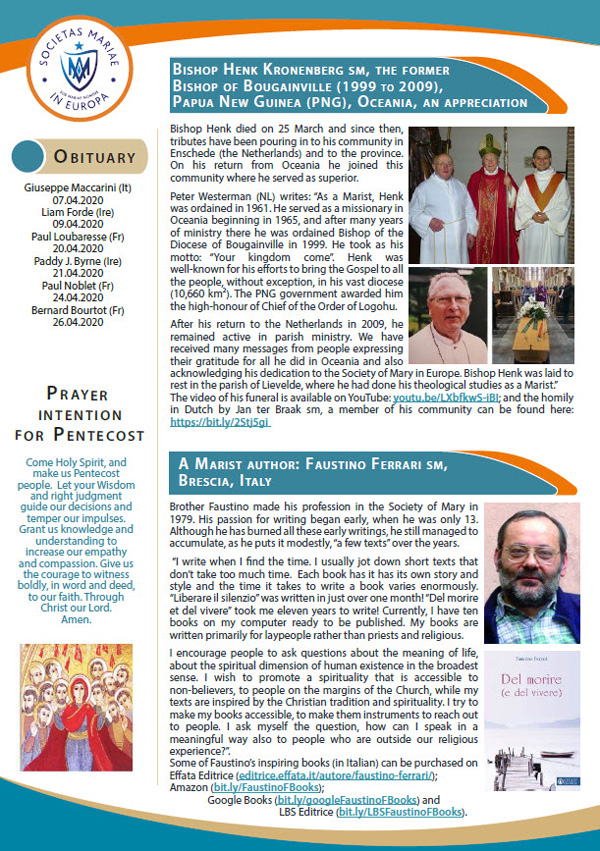 ---
COVID-19 news from Marists
From Rome Marist Superior-General, Fr John Larsen, and his team have issued a bulletin with news of how Marists thoughout the world are coping with the COVID-19 pandemic. Fr John notes the passing of four Marists who have succumbed to the virus.
The nine-page bulletin has reports from six provinces, including Australia.
For 'News from our Confreres worldwide', click here. [May 07]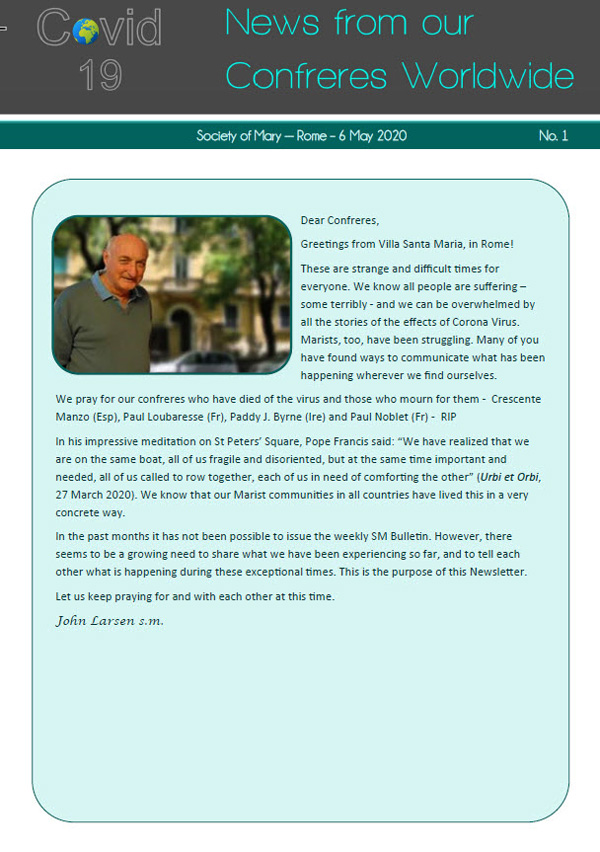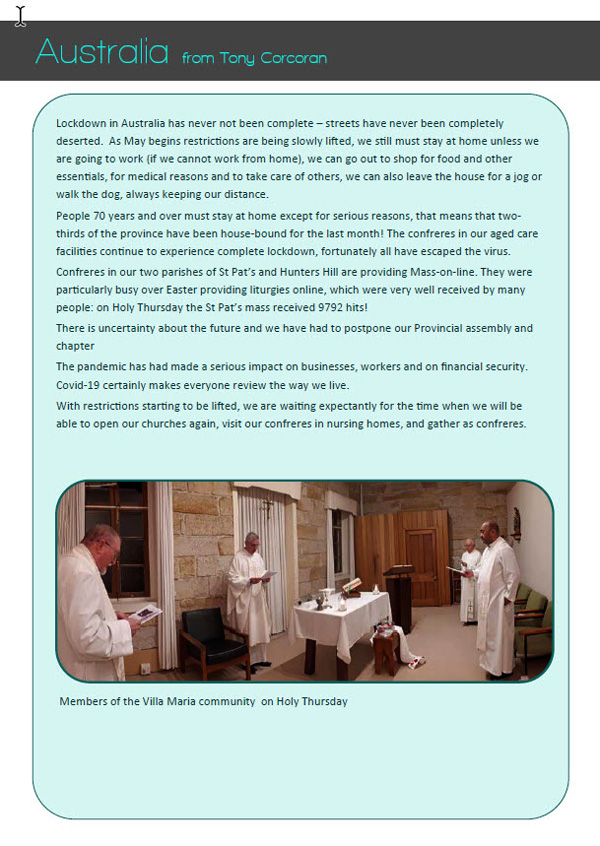 ---
A letter to Fr Adam
Fr Jim Carty SM shares a written a letter to a valued friend, only to discover he had recently death with COVID-19 -- American Maryknoll priest, Fr Adam Gudalefsky, Fr Jim recalls the years of working with the inspiring missioner who pioneered educational programs for the mentally disabled throughout many Asian countries.
Fr Adam's work was supported for many years by the Marist Mission Centre, Australia.
For Fr Jim's letter to Fr Adam, click here. [May 07]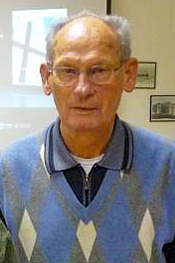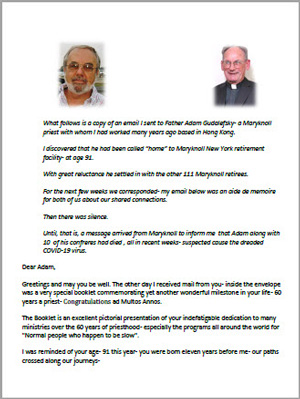 Above: Fr Adam Gudalefsky in retirement. | Fr Adam at one of the many workshops he conducted throughout Asia. | Fr Jim Carty's letter (click link above)
---
Digital direction
From his Fulness of Life Centre in Perth, W.A., Fr Stephen Truscott SM is now servicing most of his clients in Asia-Pacific countries through online services. Using Zoom imterface, Fr Steve's practice in spiritual direction and accompaniment copes easily with the pandemic lock-down. For his article Coronavirus and Digital Spiritual Direction, click here. [May 06]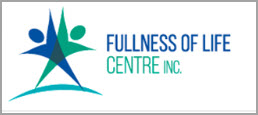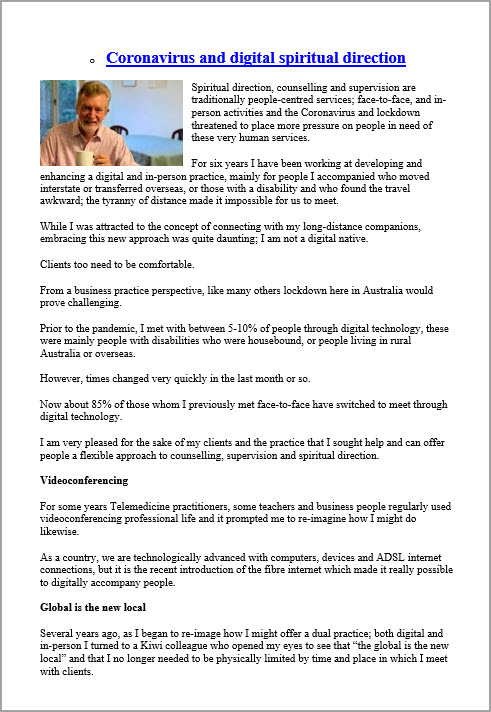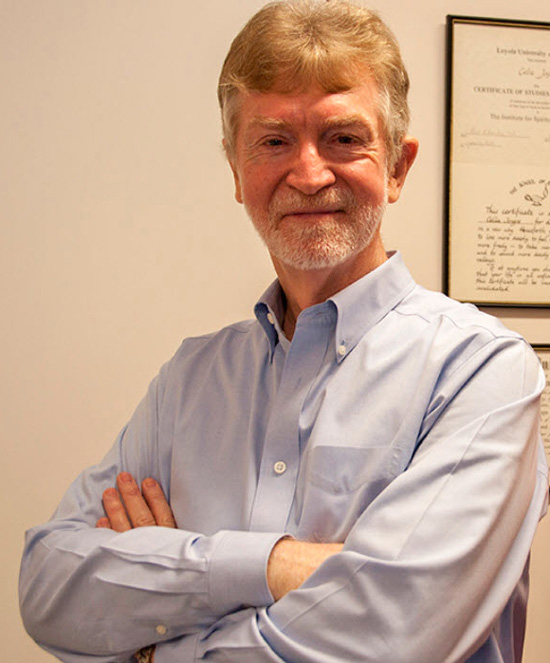 ---
Passing of Fr Paul Loubaresse
Marists throughout the world join with the European Marist province in mourning the recent death through COVID-19 of Fr Paul Loubaresse SM.
Fr Paul, 78, passed away on Apr 20 after weeks in induced coma. He was a member of the community of La Neylière, France, where the Colinian Renewal Program is being conducted by Australian, Fr Ray Chapman.
He was buried in the cemetery of nearby Pomeys, next to the grave of pioneer Marists, including Fr Etienne Déclas, early mission companion of Marist Founder, Jean-Claude Colin.
May he rest in peace. [May 01]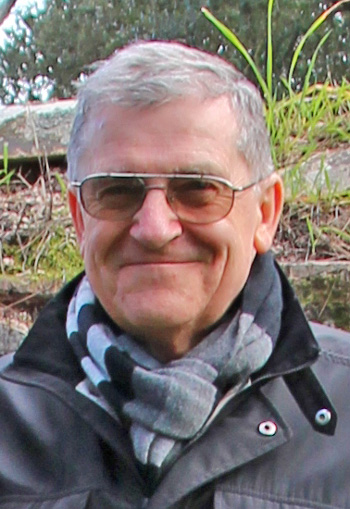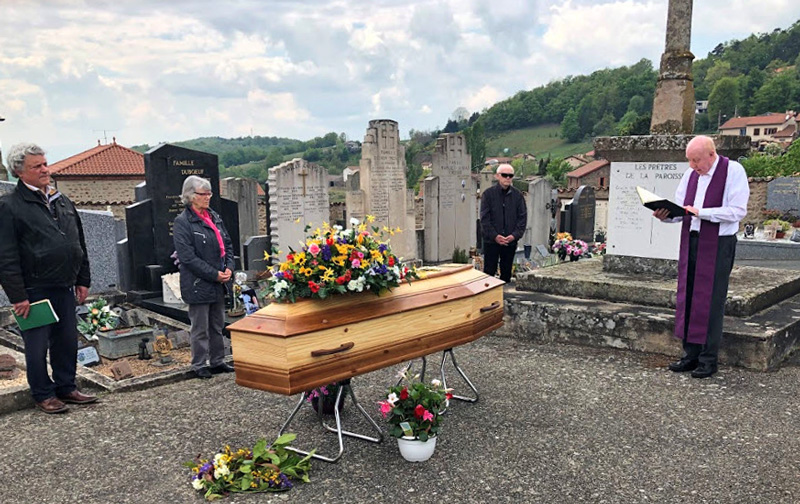 Above: Fr Paul Loubaresse. | His funeral at the cemetery of Pomeys, near La Neylière, France.
Below: Scenes at the funeral, including (right) Fr Ray Chapman leading the prayers of intercession, standing with Fr Larry Duffy and fellow-Australian, Fr Michael Jacques.
Further below: Flahsbacks... Fr Paul Loubaresse with Fr Paul Mahony at Sao Paolo, Brazil, in the early 1990's. He had spent seven years as a missionary in Brazil. | Fr Paul with Br Visesio Teugasiale at the Montbel grave of Fr Denis Maitrepierre (2013). | Fr Paul delivering an address at the Fourvière bicentenary, Lyon (2016),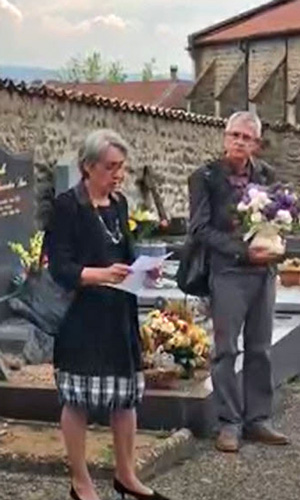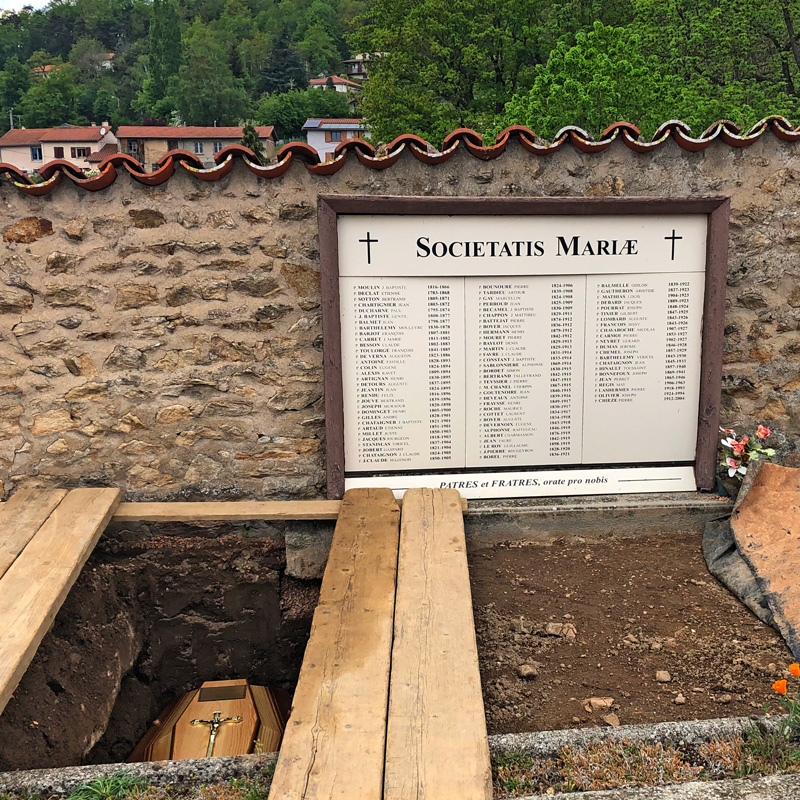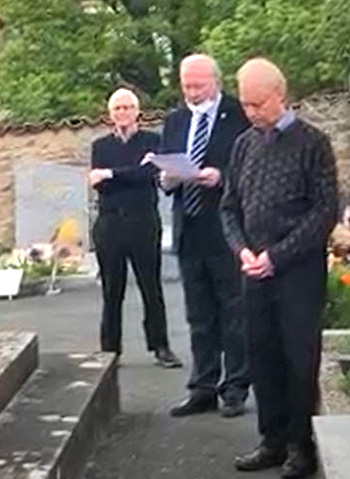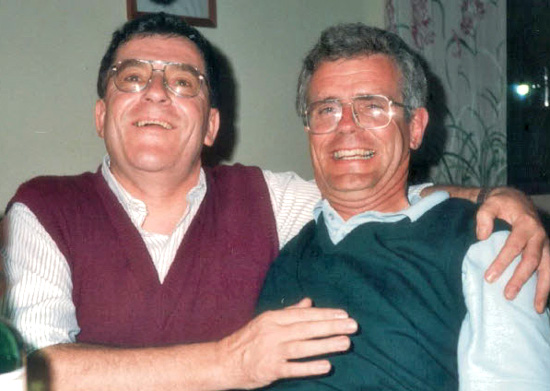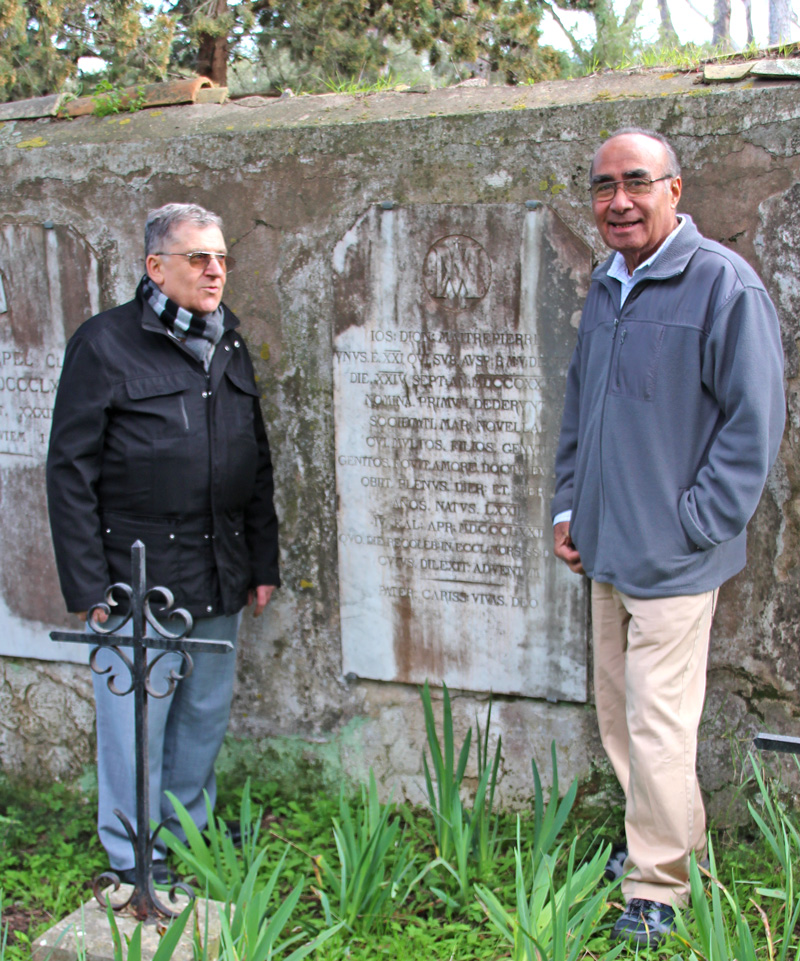 ---
Monthly message from S-G
Fr John Larsen's message for May reflects on living Marist community life in lockdown times. Click here.or go to Superior-General's page [May 01]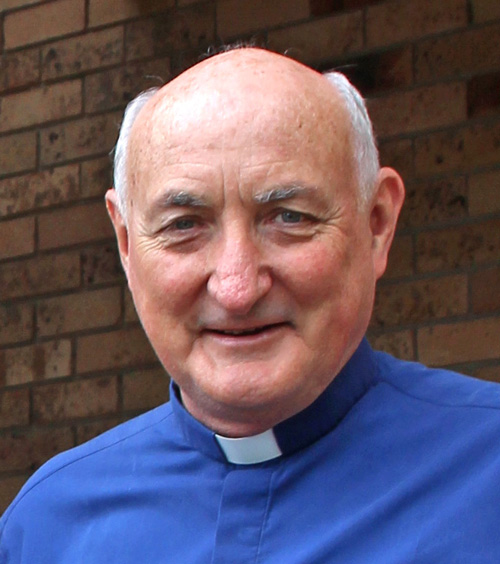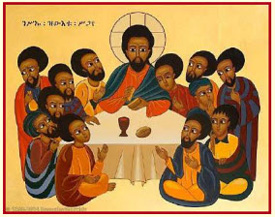 ---