---
Click here for News 2008 to 2017 | For News 2018 and 2019 go to News 2020 tab above.
---
---
Provincial Circular
The latest issue is available at the Members' Page. [Jun 30]
---
Chavoin anniversary
On Jun 30 the Marist Sisters recall the death of their Foundress, Jeanne-Marie Chavoin, at Jarnosse, France, in 1858. A ceramic tile cross marks the place of her internment in the parish church adjacent to the convent. Her remains were later transferred to the chapel of Bon Repos, Belley. [Jun 30]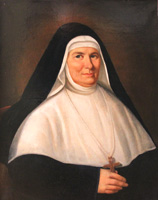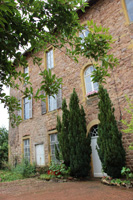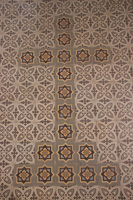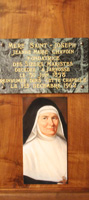 ---
Tutu bulletin
A 'first' from the Tutu Rural Training Centre, Taveuni, Fiji, the 4-page newsletter reports on the operations of the centre, challenged by the COVID-19 pandemic. For the bulletin, click here
---
Fr Hoppy's 75th
From the Misioneros Maristas, Tarija, Bolivia, Fr John Hopkinson sends his latest circular letter recounting 75th birthday celebrations, its joys and sorrows, and life amidst the pandemic in Bolivia. For Fr Hoppy's letter, click here. [Jun 25].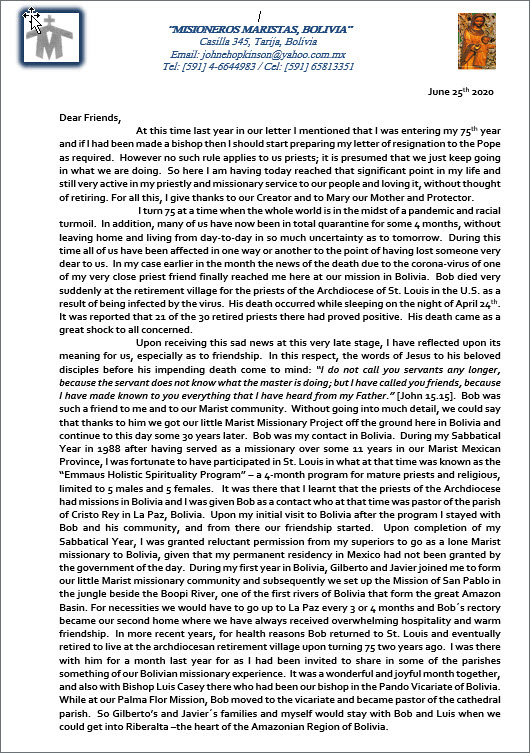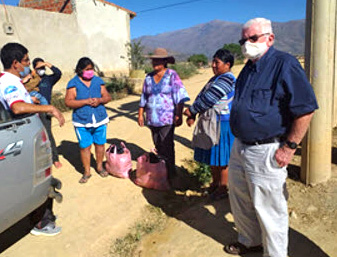 ---
Pacific library uploaded
Fr Andrew Murray SM has made available an extensive range of works Marist and other mission history in the Pacific Over sixty works are linked to the Marist and Pacific Mission History library, as well as an index document for all titles.. For Fr Andrew's website, click here. For the library, click here.. Download library index document: click here. [Jun 24]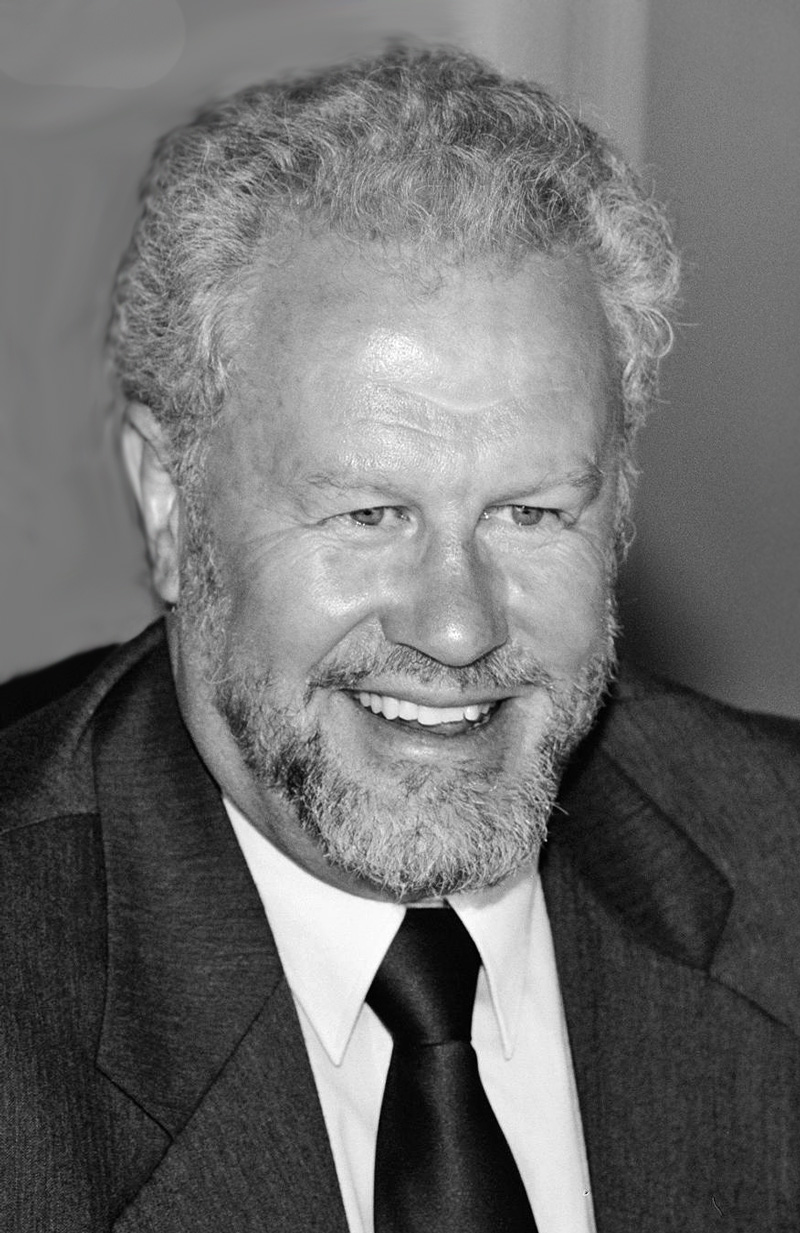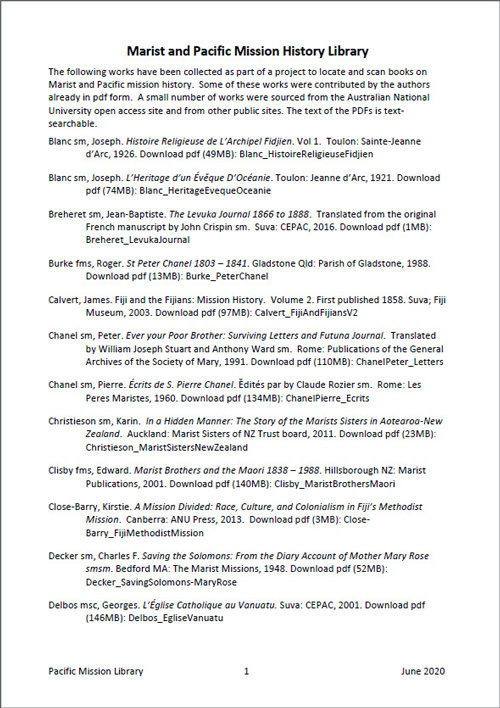 ---
Marist news from Africa
From the Marist Mission District of Africa, Fr Albert Kabala sends the latest bulletin, four pages of bi-lingual news and photos. Click here or go to Members' Page.. [Jun 22]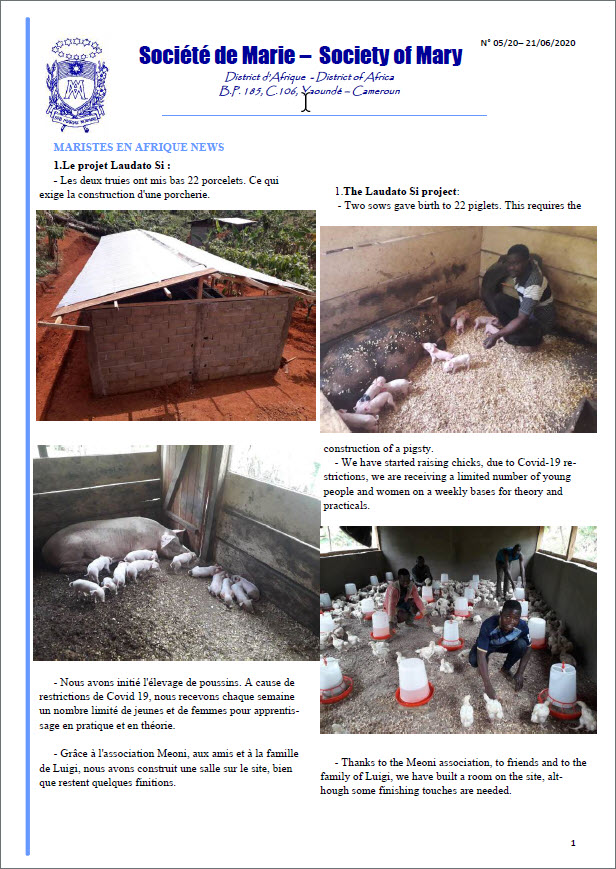 ---
Missionary's 15th anniversary
The youngsters of Balay Pasilugan street boys' home, Davao, southern Philippines, have remembered Australian Marist missionary, Fr Philip Callaghan SM, on the fifteenth anniversary of his death on Jun 16, 2005.
Brisbane-born, Fr Philip was once deputy director of Balay Pasilungan, as well as leader of the Marist Interested College Students (MICS) in Davao. [Jun 17]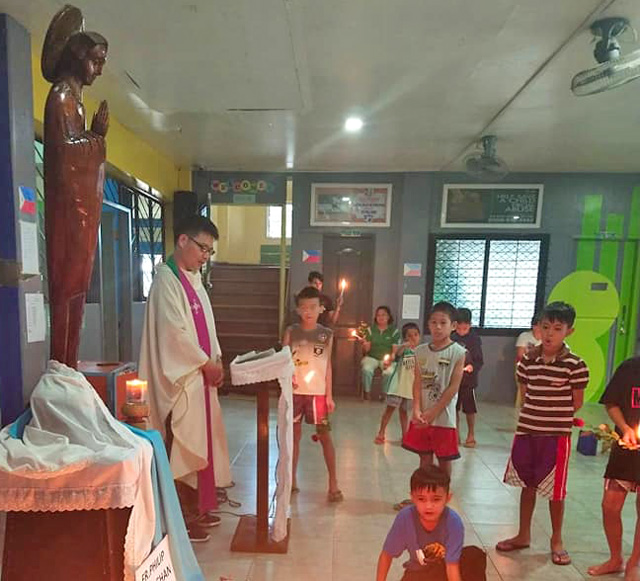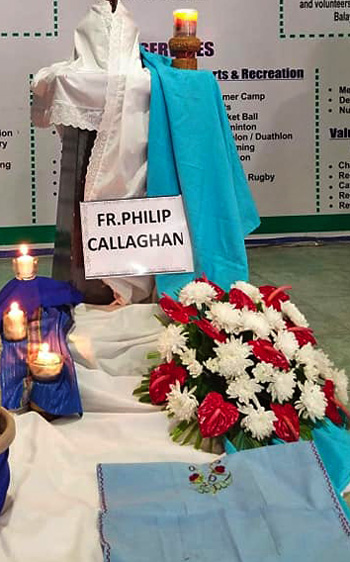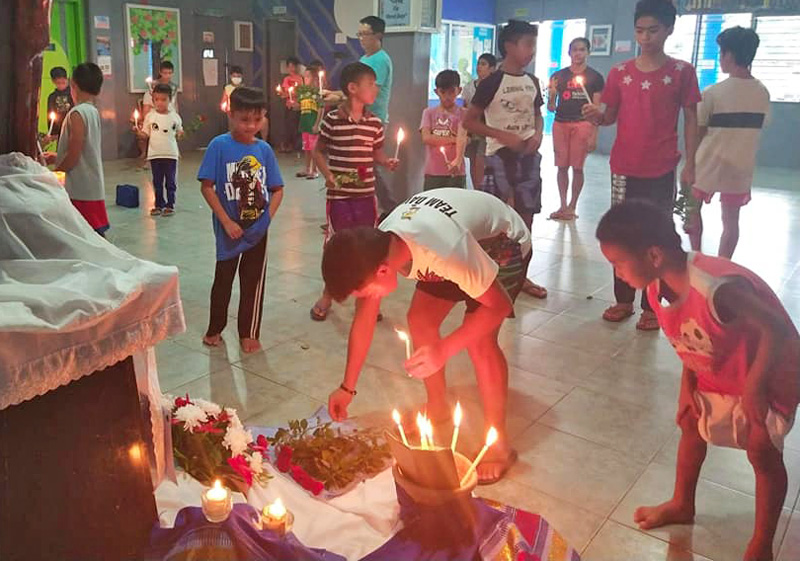 Above: Fr John Guo Wang SM, acting director of Balay Pasilungan, presides at a simple ceremony of remembrance of Fr Philip's anniversary. Below: Flashback of twenty years: Fr Philip with MICS (including now-Fr Kevin Medilo SM, far left) | and with Davao street youngsters.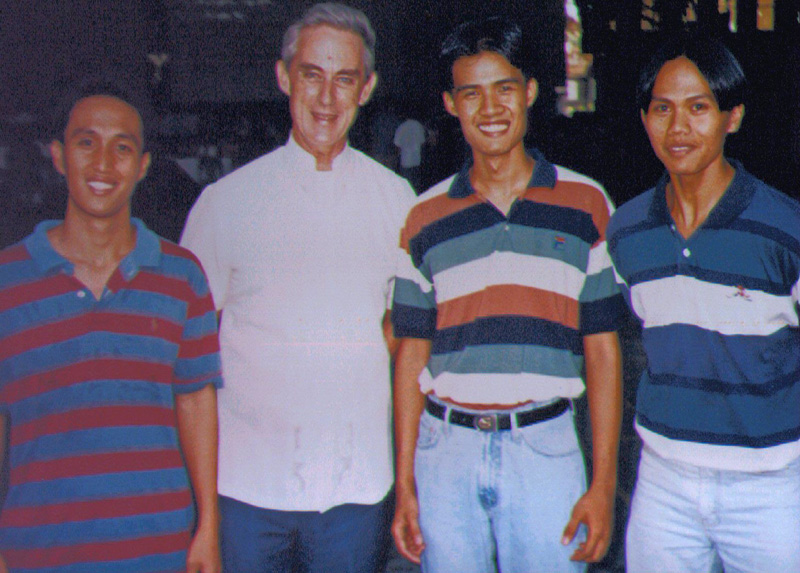 ---
Mass in the making
Throughout the pandemic lockdown Holy Name of Mary parish, Hunters Hill/Woolwich, has maintained a weekend Mass on YouTube. Each Saturday afternoon a small team works with parish priest, Fr Kevin Bates, to prepare then enact the liturgy.
Key members of the team, Bobby and Kia Mackun and their sons, arrive an hour before the scheduled start of filming. Bobby looks after sound, filming and editing, while Kia supervises the music ministry. Other parishioners participate in reading and singing. [Jun 17]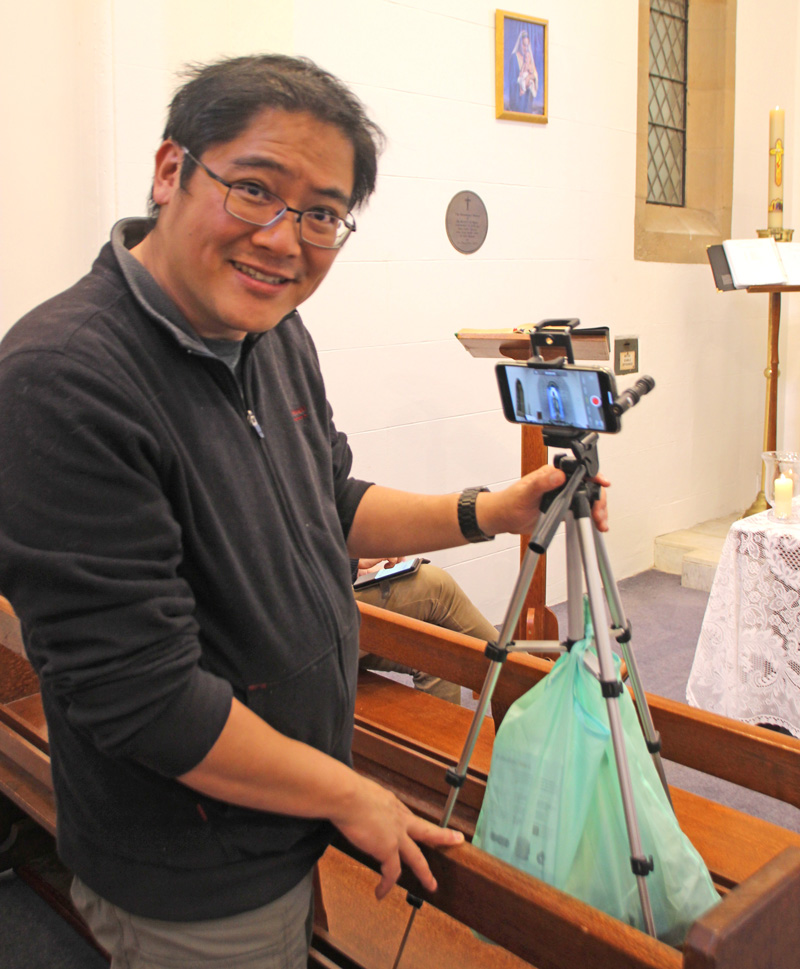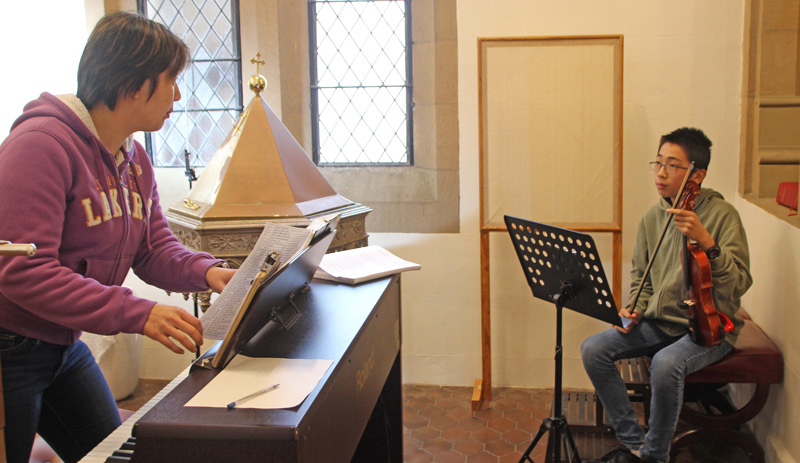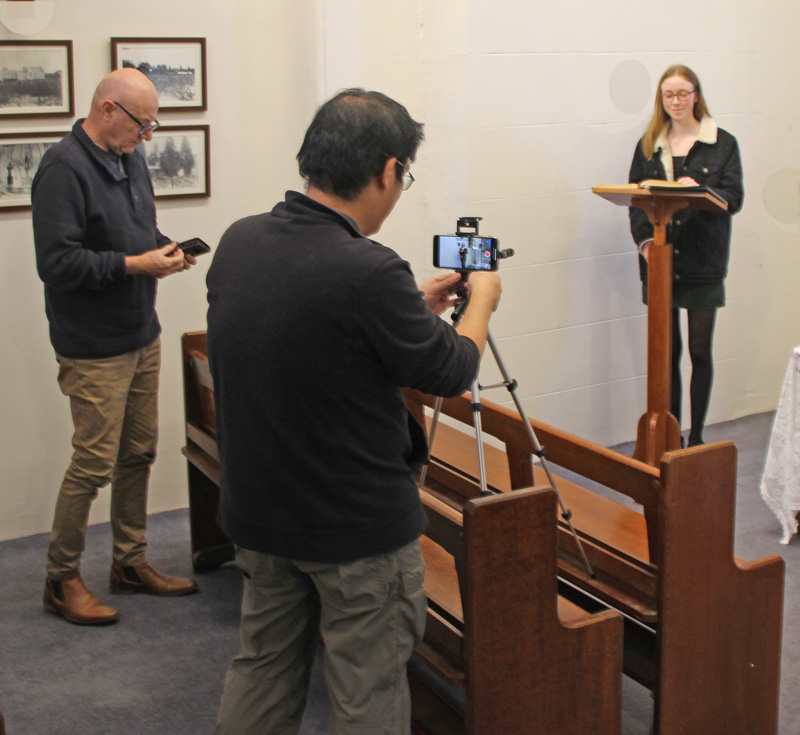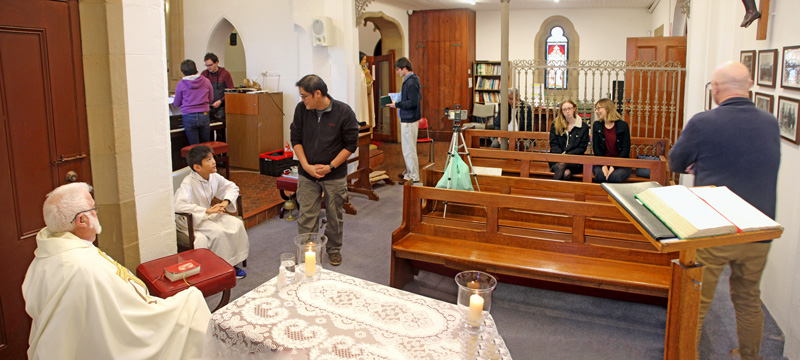 Above, from left: The team assembles in the Lady chapel of Holy Name of Mary church. | Bobby Mackun sets up the phone video. | Kia Mackun and son, Anthony, preparing the music. | Final sound check before Mass begins. | Readers and singers have arrived and Mass is ready to begin.
Below: Mass commences with its tiny congregation. James Mackun is the server and a lively member of the congregation. Bobby Mackun then uploads the video to the parish's YouTube site. Click here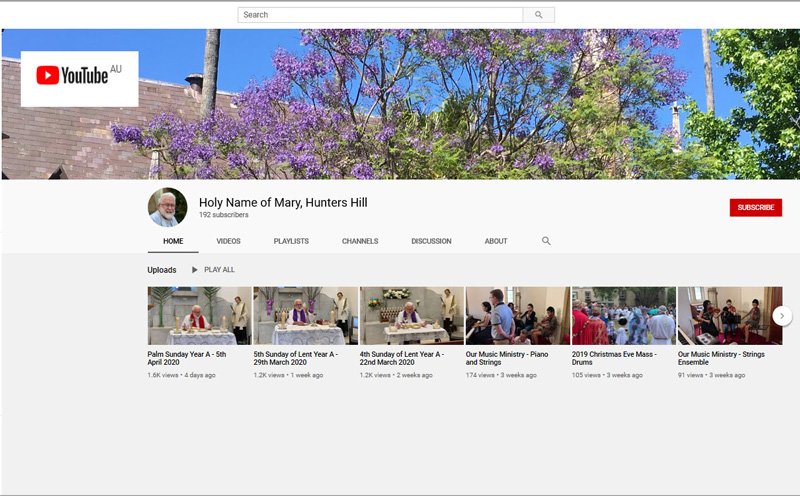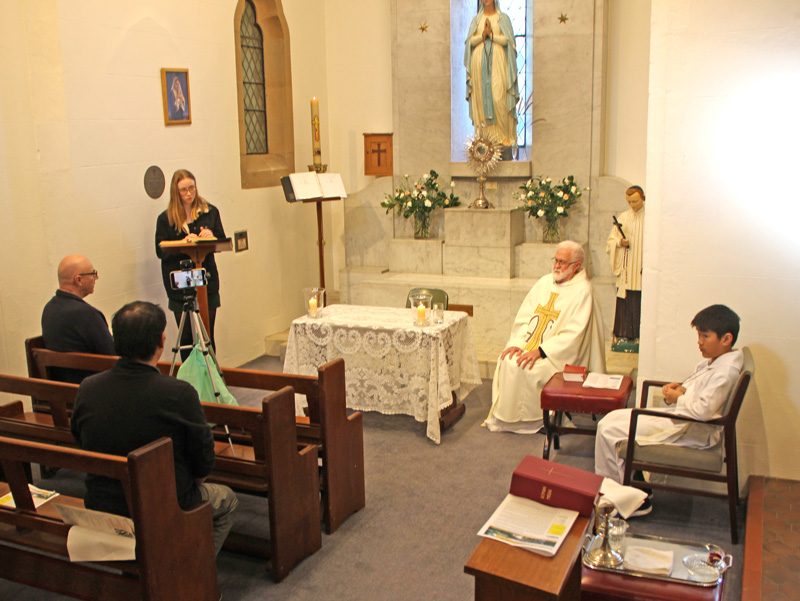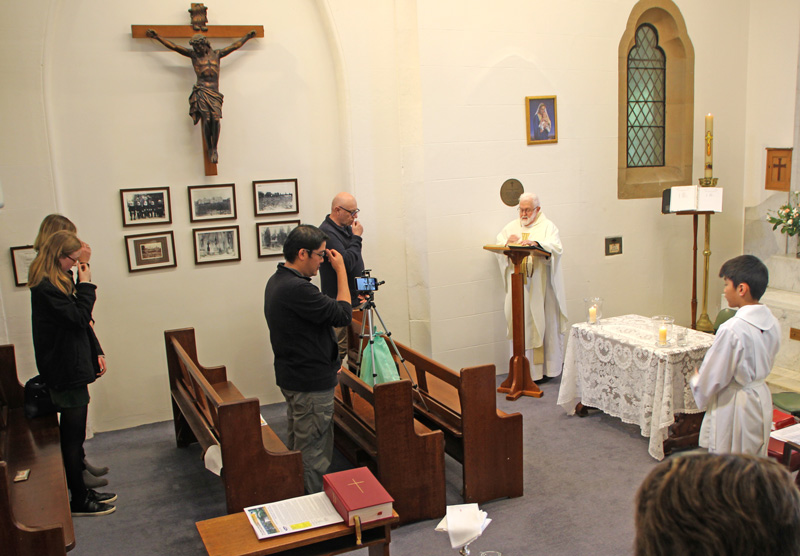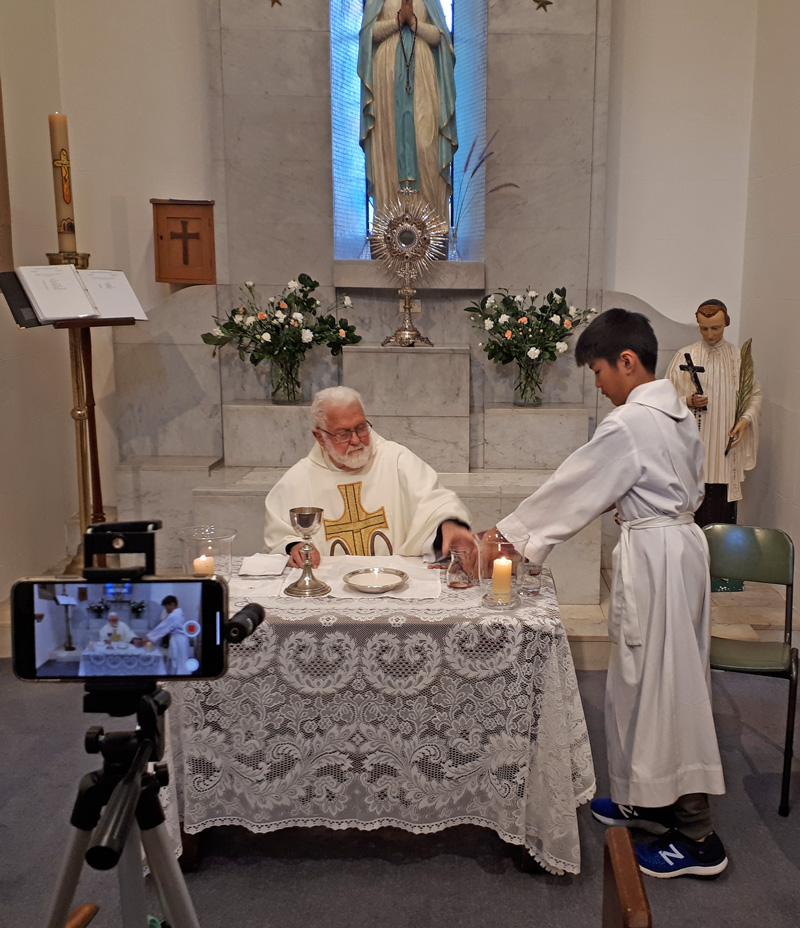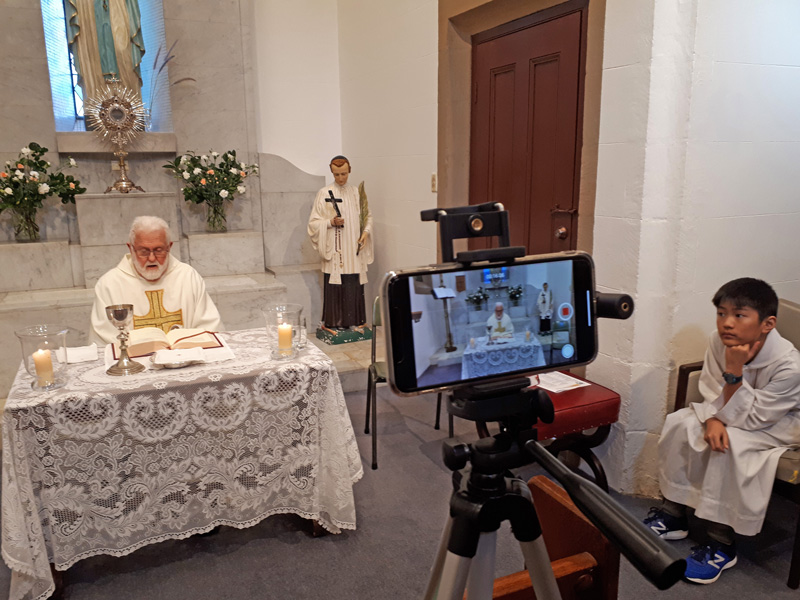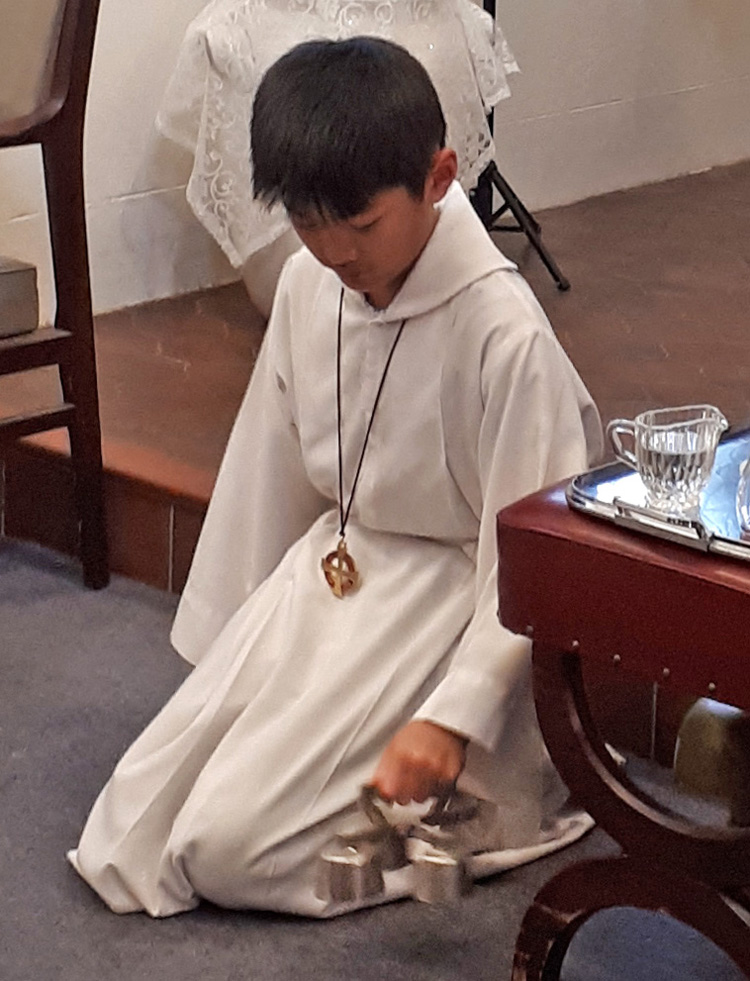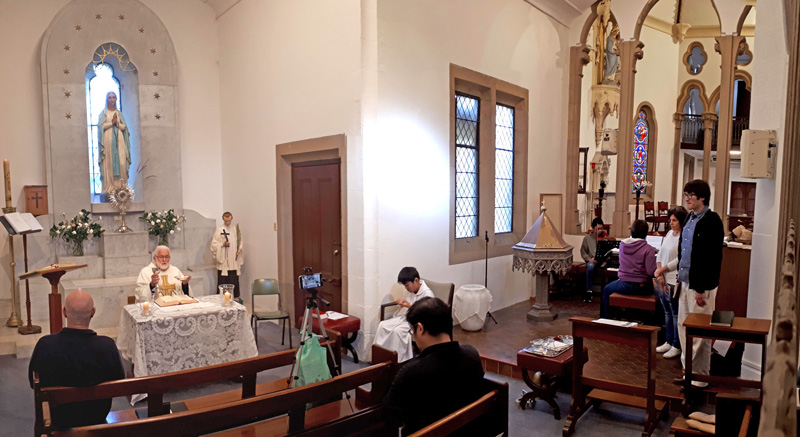 ---
A few steps forward.
For Fr Kevin Bates' reflection for the Solemntiy of the Body and Blood of Christ, 'Healing the body - a few steps forward', click here. [Jun 14]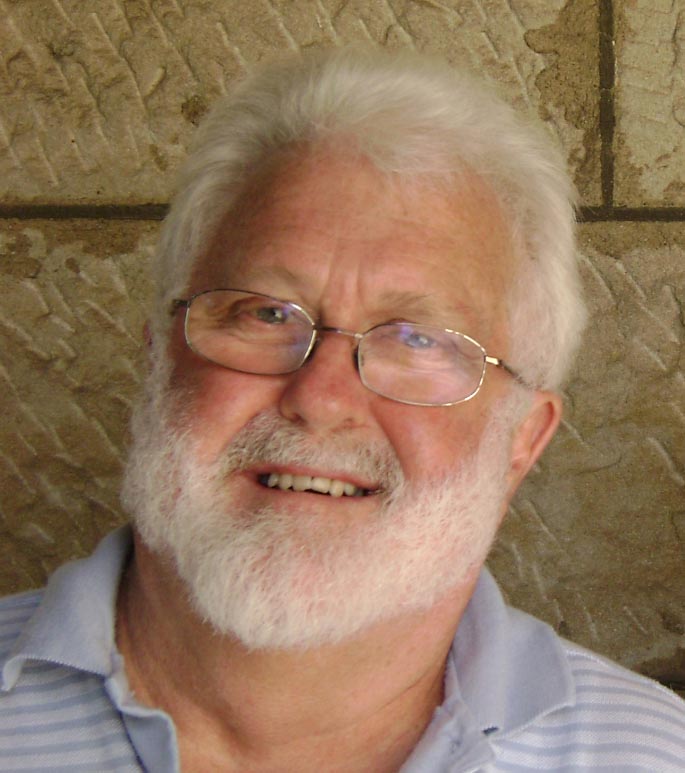 ---
COVID-19 news from Marists
Latest reports come from Marists in Rome, Brescia, Ranong and Christchurch. Click here. [Jun 13]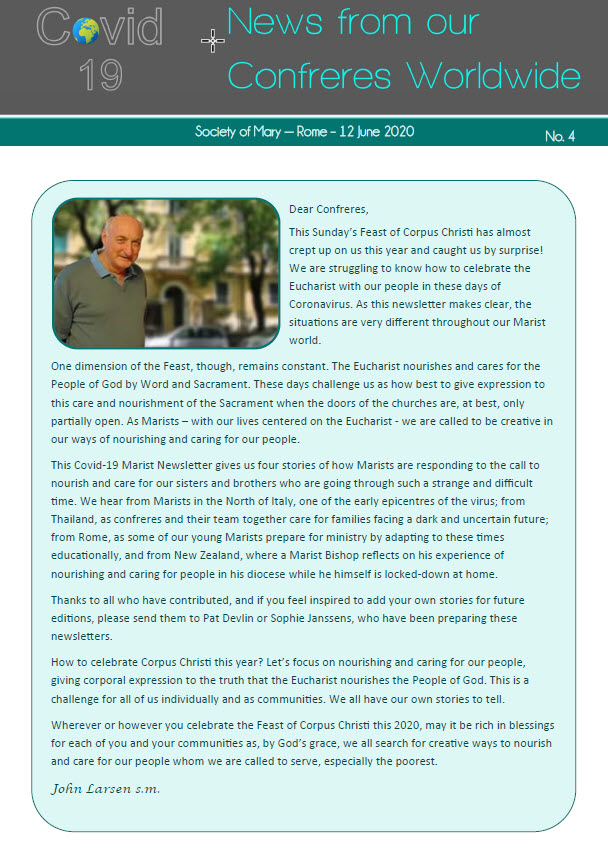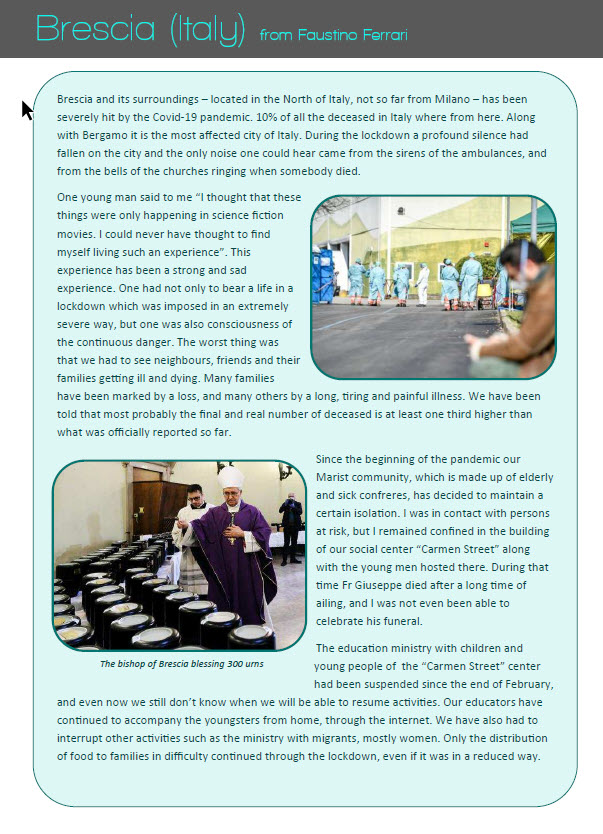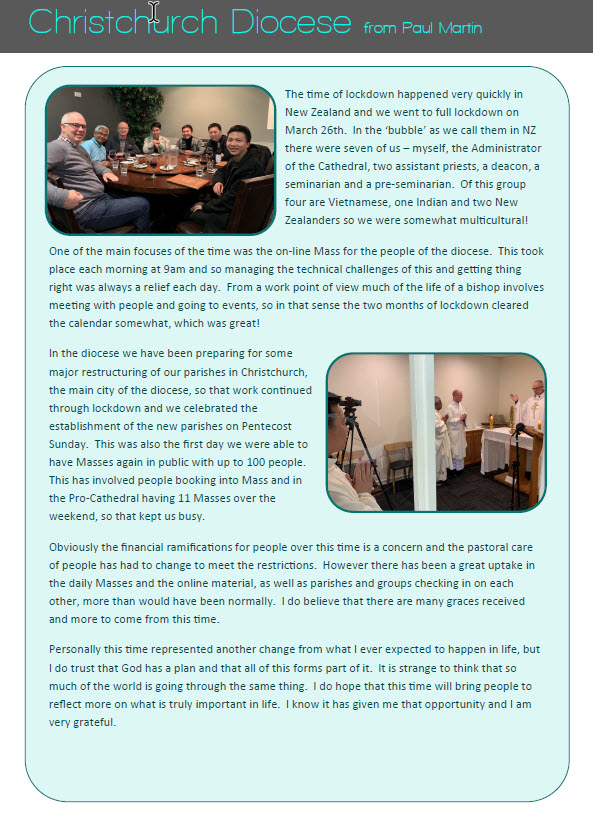 ---
St Patrick's schedule revised
Parish priest, Fr Michael Whelan SM, advises: "On Sunday 7 June we opened St Patrick's and St Brigid's churches for Masses. It was wonderful to be with our people again!
"However, we found it extremely difficult to maintain safety for all those attending. As the government directives quite rightly require, there has to be someone monitoring the people coming into the church, taking names and contact details, taking the temperature of each person and closing the church when 50 people are inside. Then after each Mass the church has to be thoroughly cleaned before the next group enters.
"After very careful and lengthy consideration, the Pastoral Team has decided that it is not possible for us to open St Patrick's and St Brigid's churches for Masses and Reconciliation on Sundays on an ongoing basis."
For St Patrick's and St Brigid's revised schedules, click here. [Jun 12]

---
---
Stonework repaired
Century-old stonework was repaired recently when masons descended on the Mary Street driveway to Montbel Retirement Facility, Hunters Hill. A stone pylon, damaged by a miscreant delivery truck, was given a new base then carefully replaced at the driveway entrance. [Jun 09]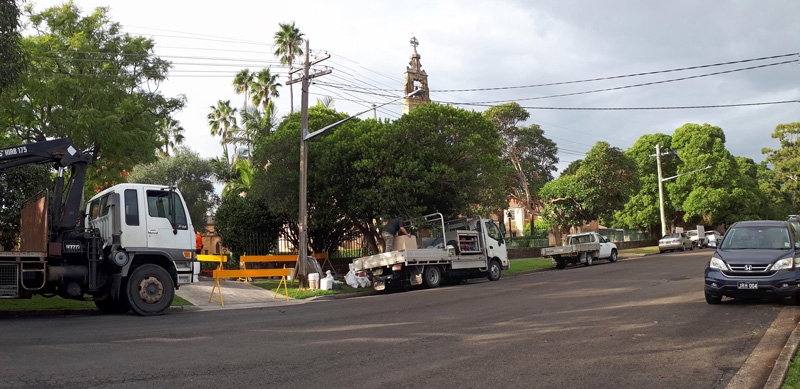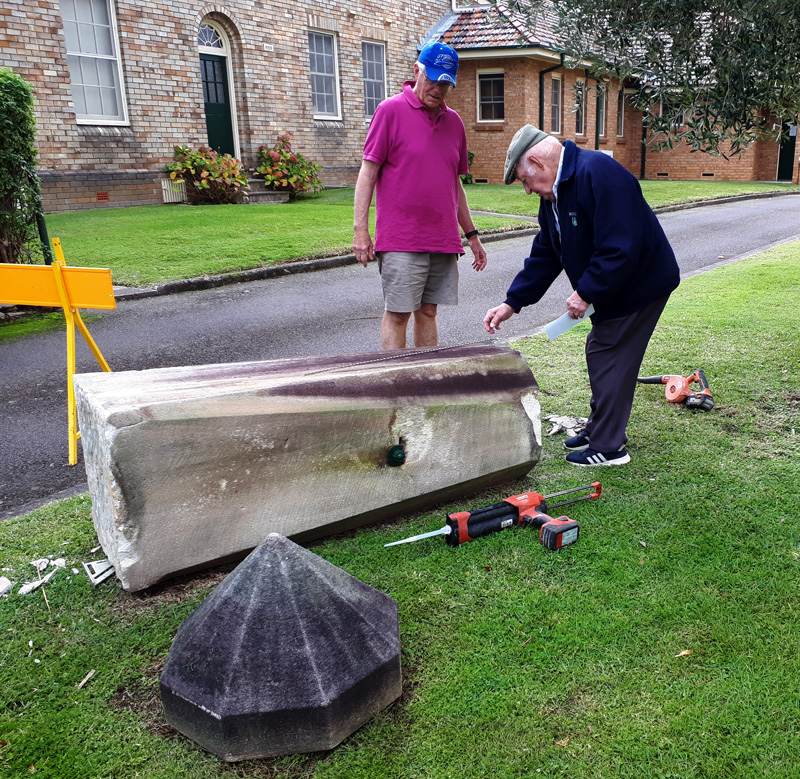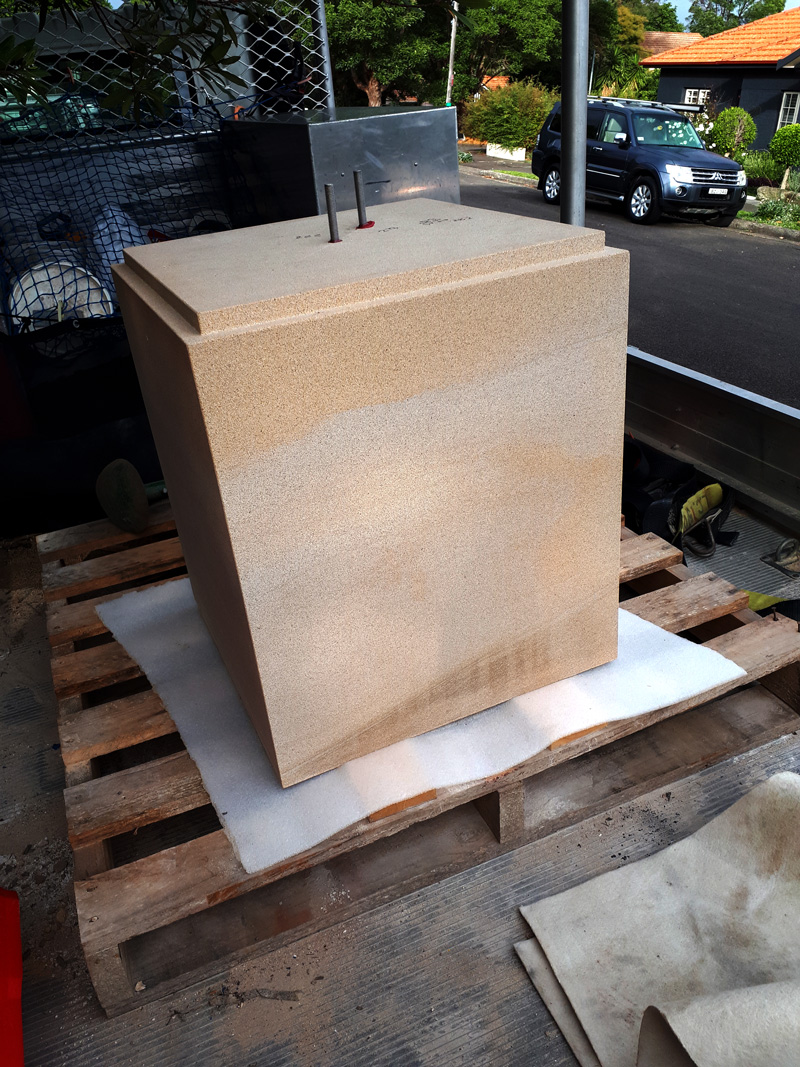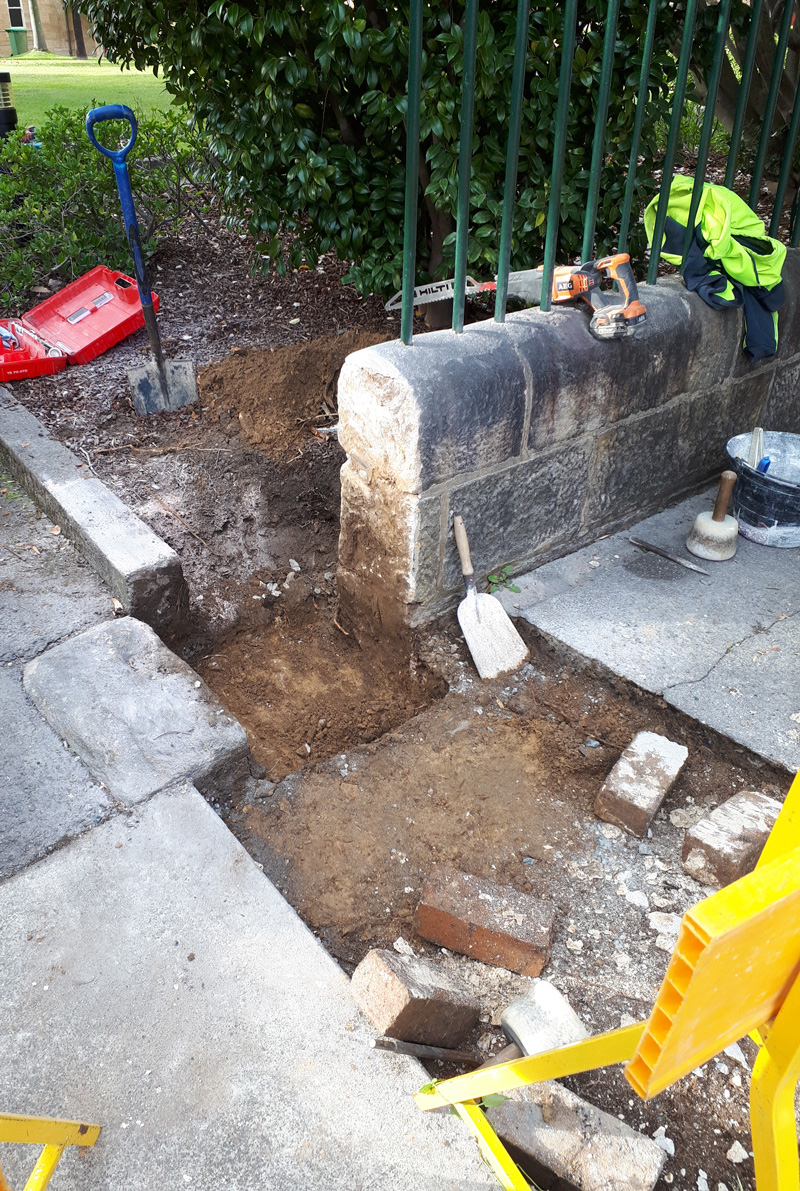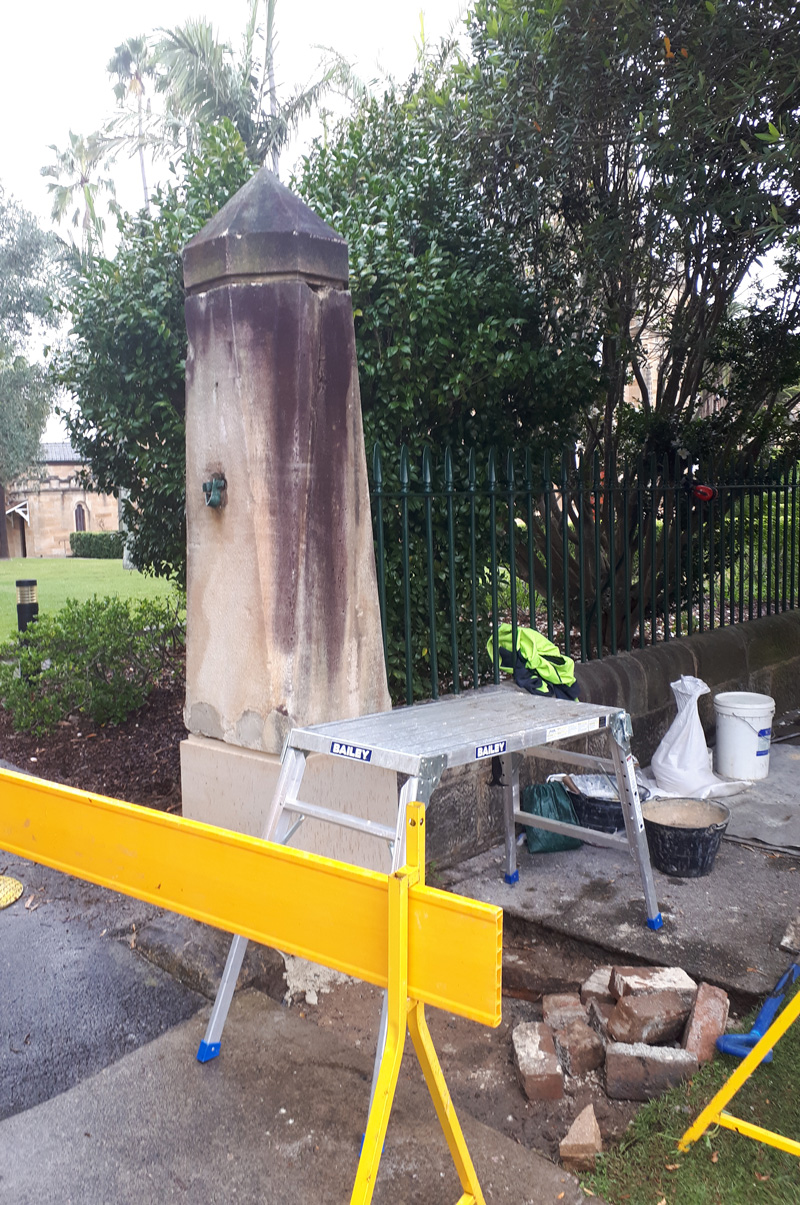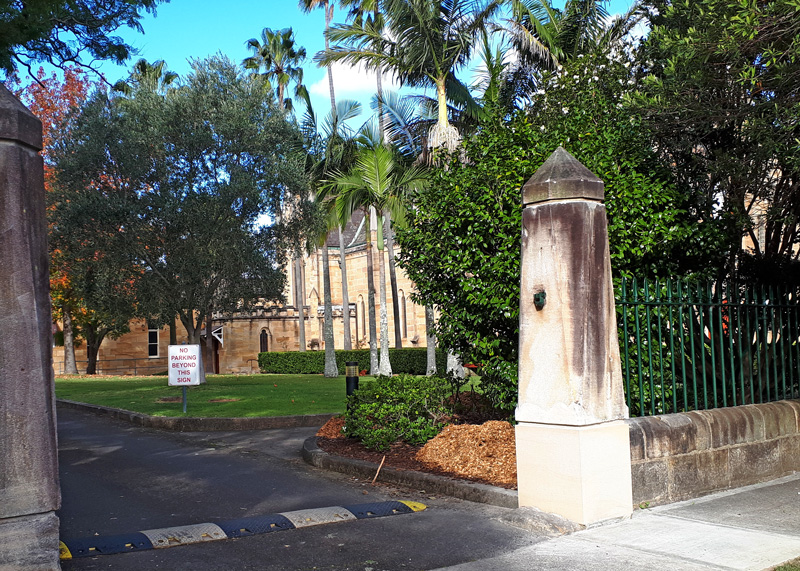 ---
Bethany guests
From Paddington, Brisbane, Fr Gerard Hall sends photos of the recent Pentecost dinner at 'Bethany'. The 'House of Welcome', as it is also known, is home to a small Marist community and a number of mostly Brazilian students and workers.Fr Gerard is pictured below (red sweater) with Bethany residents and guests. [Jun 09]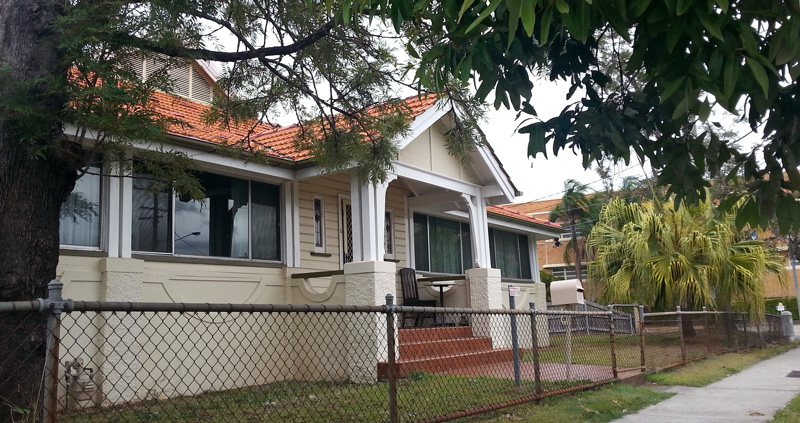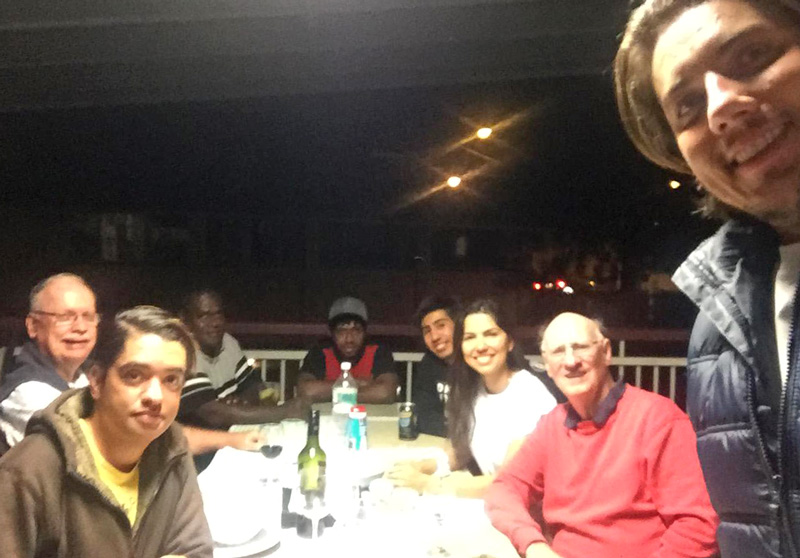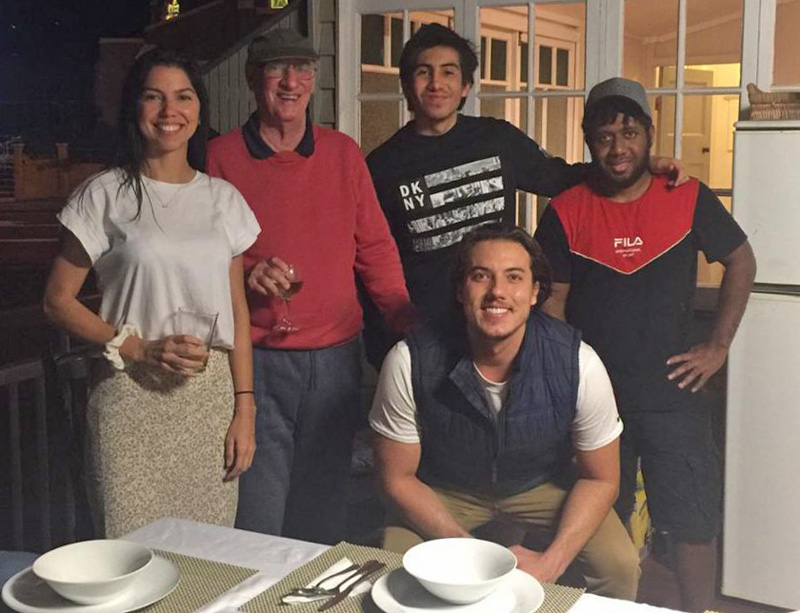 ---
St Patrick's re-opens
Following easing of COVID-19 restrictions, the inner-city shrine of St Patrick's, Church Hill, has re-opened its doors for Mass and Reconciliation.. Numbers are restricted to fifty maximum, with entry on a 'first come, first served' basis. For details of the Sunday program for Jun 07, click here.. [Jun 06]
---
Superior-General's message
This month's message from Fr John Larsen SM points to new opportunities firt Marist spirituality and mission in these present and extraordinary times. Click here or go to the Superior-Geeneral's page. [Jun 6]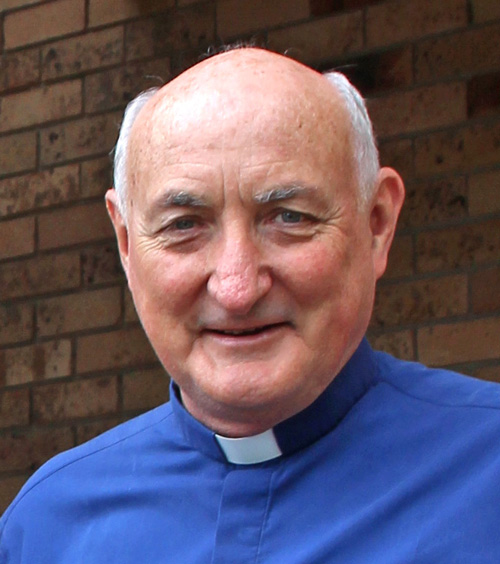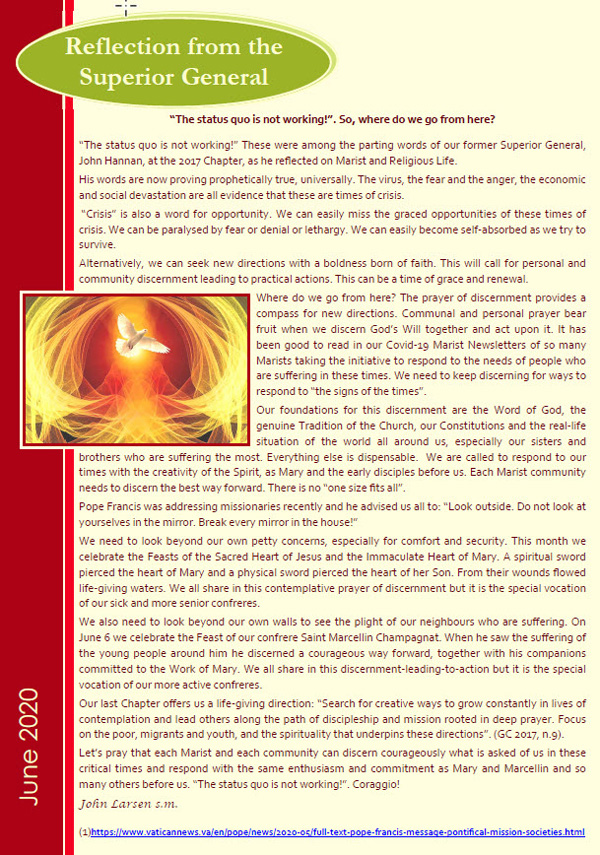 ---
A touch of history
Teachers and ancilliary staff of St Joseph's College, Hunters Hill, toured the historic precincts of Villa Maria monastery as part of a spirituality day for college staff on Jun 05. Led by archivist and historian, Fr Peter McMurrich SM, they inspected buildings dating from the mid-19th century, following much of the early history of Marists in the area.
The tour continued on the College site nearby focussing on the early history of the Marist Brothers and noting the anniversary on Jun 06 of the death of St Marcellin Champagnat, Founder of the Marist Brothers.
The group was one of many from the College's 400-strong staff involved in a variety of activities during the spirituality day. [Jun 05]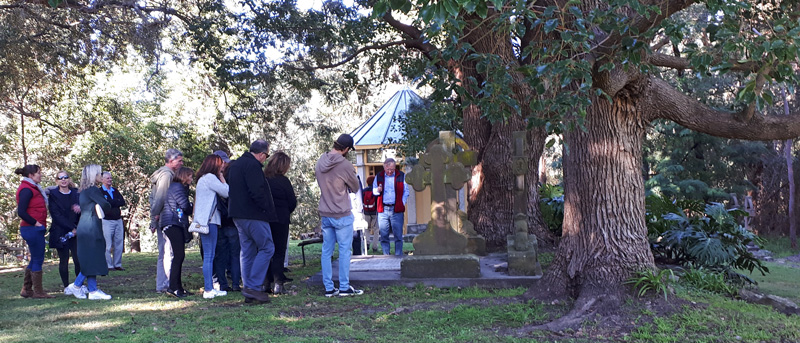 ---
Mission reports
Marist Mission Centre Australia's latest newsletter is now available: click here.
From Ranong, Thailand, Fr Frank Bird SM, send several reports on the work of the Marist Asia Foundation. Click for: Annual Report 2019 | Narrative report Jan-Jun 2019 | Narrative report Jul-Dec 2019 [Jun 05]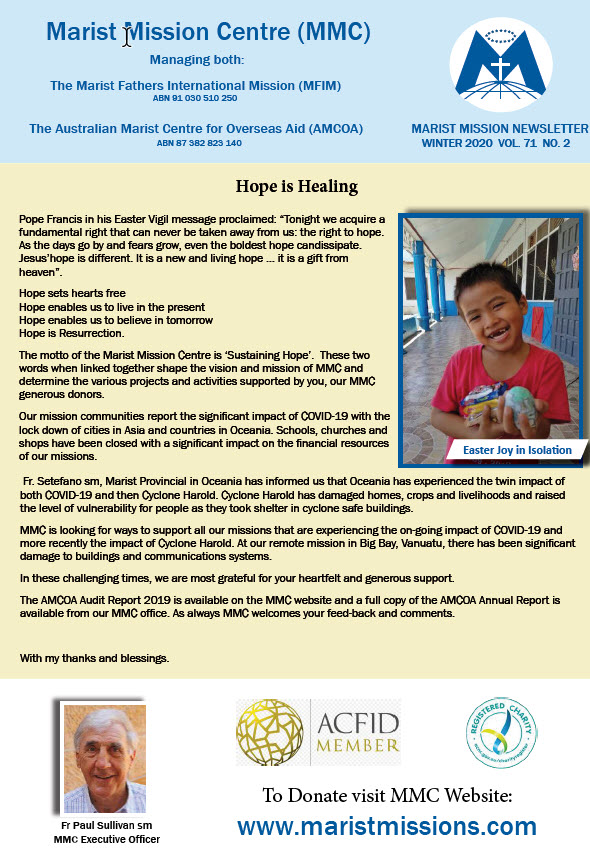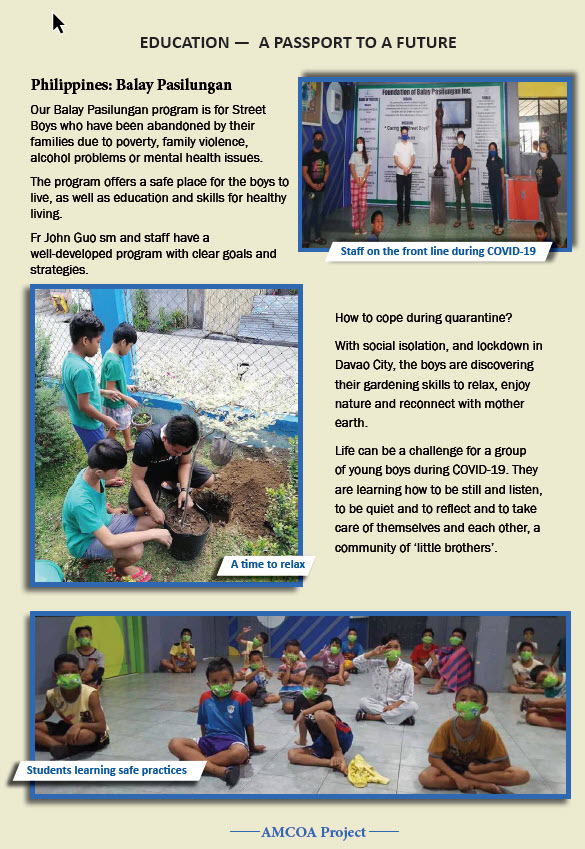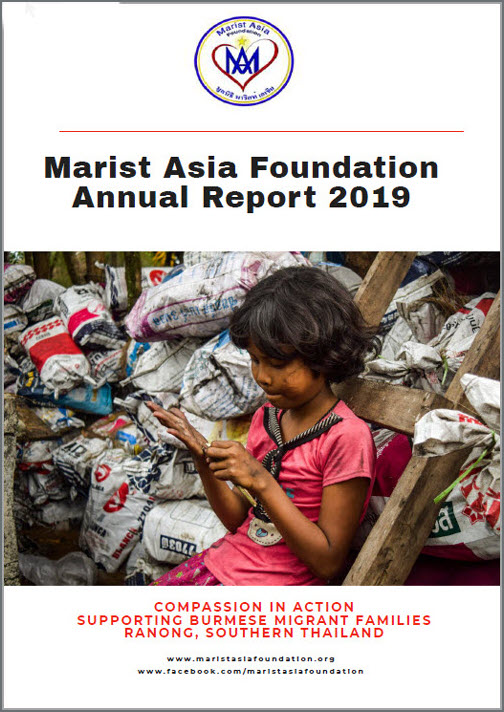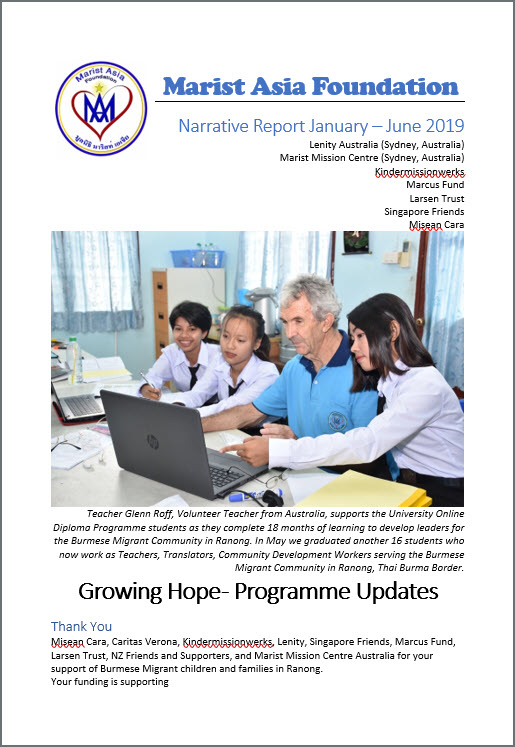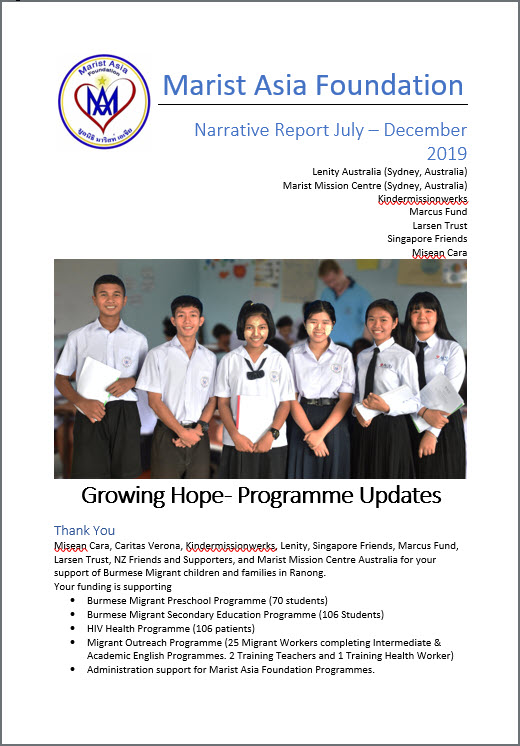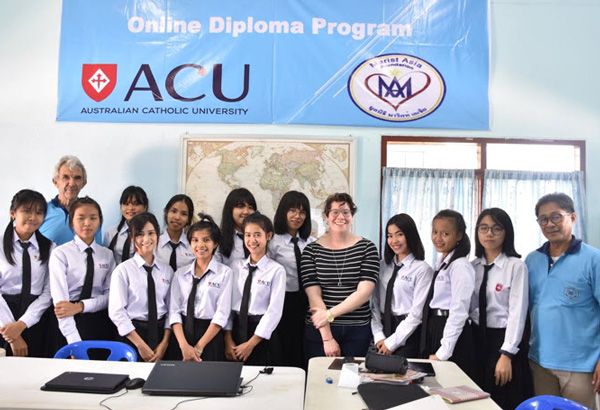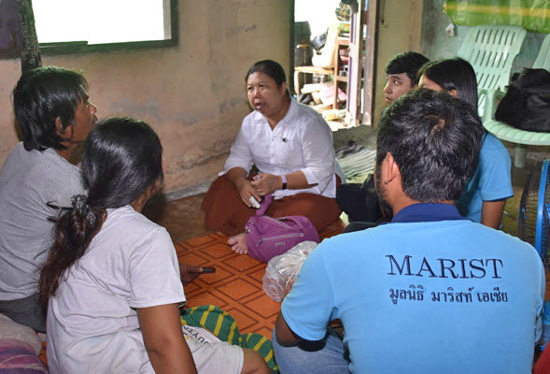 ---
Le Rameau
From St Peter Chanel's scholasticate, Yaoundé, Cameroon, comes the latest issue of 'Le Rameau' (The Branch). The informative bulletin contains 18 pages of articles and photos from students and faculty members. Click here for : pages 1-9 | pages 10-18 [Jun 01]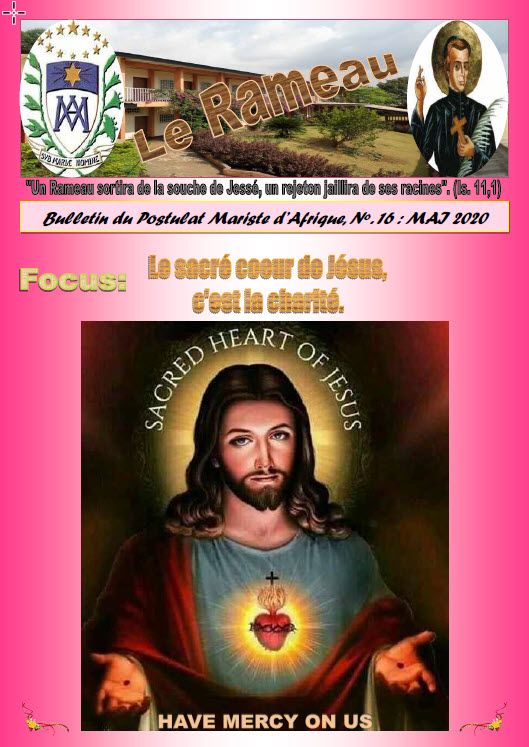 ---
Visits and hits
A twelve-month review of statistics for this website (www.maristfathers.org.au) highlights realistic but encouraging (and some quaint) trends. In the period Jun 2019 to May 2020:
Daily pages visited have more than doubled.
Monthly 'hits' have trebled, with the year's total exceeding 5,000,000.
65% of visits are not from real people, but automated 'trawling' by web browsers (Google, etc) .
24% of visits are from within Australia.
February was the most popular month for visits, with an average 549 daily.
Other popular visits come from 'Marist' countries, led by NZ, Germany Canada and Italy.
Oddly, 'Russian Federation' is high on the visitor list.
[Jun 01]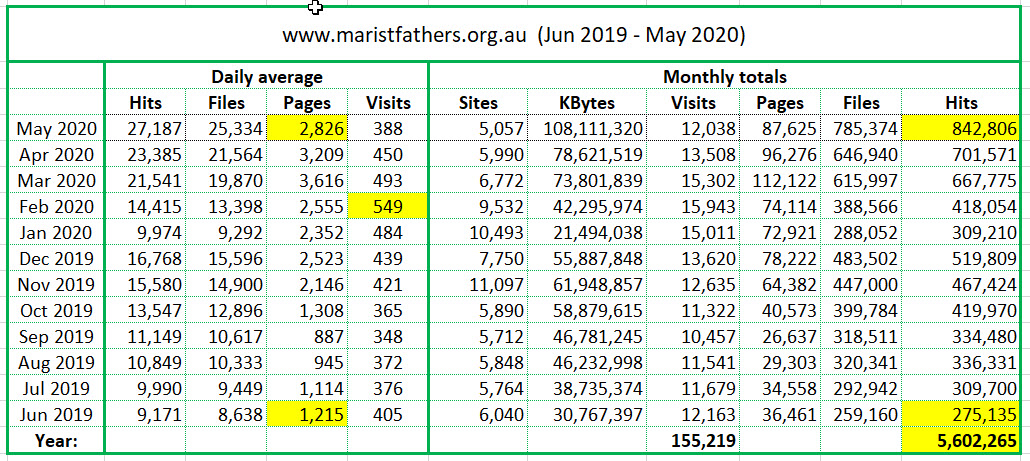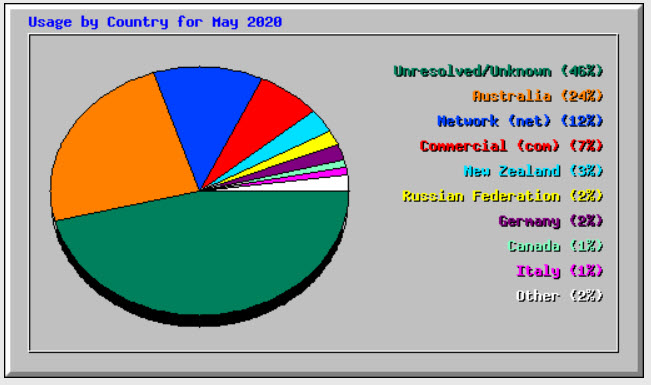 ---